A Frankin, Virginia man was being held without bond at Western Tidewater Regional Jail in Suffolk on charges of malicious wounding and assault and battery. Franklin Police say that the attack was caused by the suspect wielding a club and causing serious injuries to a man and woman outside the local Walmart store during the afternoon.
According to police, Khalid El-Amin Muhammad, 41, formerly known as Keith Dewayne Nesbitt, of Hansom Road, was arrested for allegedly beating the husband and wife following an altercation inside the store. It is not known what precipitated the brutal attack, but one witness thinks he may have the answer.
Mike Bryant spoke with newspaper reporters and told them that he was busy talking on his cellphone when he heard a raucous. He says the afternoon attack occurred right outside Walmart's front doors, and the next thing he knew, folks were screaming, and a black man was beating up a woman with blonde hair. She was trying to fend him off with her pocketbook. Her husband was also attacked by the man and beaten severely about the head.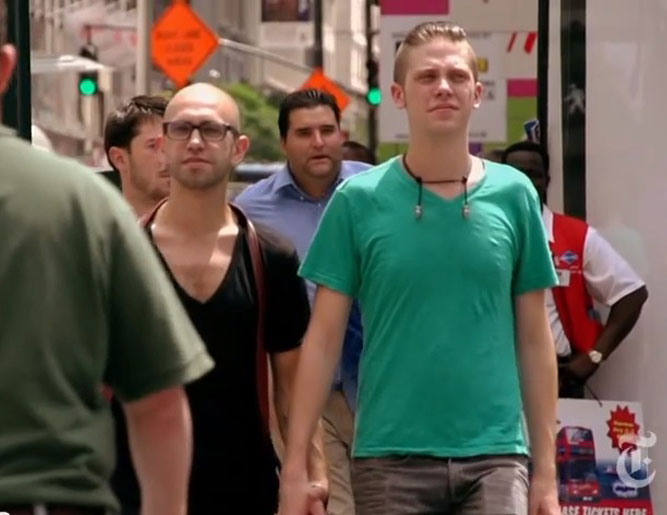 Bryant saw blood pooling, and he described the weapon as a billy club type of bat. He told reporters that the couple was surprised from the back as the assailant made his attack. The pair never saw it coming, according to Bryant.
From what Bryant had gathered, he believes the attack by Muhammad came after the husband and wife allegedly exchanged racial slurs with the man.
Bryant is not sure who or what stopped the attack. He says it appeared to be a quick beating and over very soon. The incident created a lot of attention from shoppers both inside and outside of Walmart as people heard screams for help and saw three people involved in a melee.
Following the altercation, Muhammad allegedly took off for the parking lot and jumped into his silver Ford F-150 truck, where his two children were waiting inside. The witness, Mike Bryant, says he followed Muhammad's truck to Armory Drive and that the assailant's vehicle attempted to run him off the road. He says that Muhammad then turned his truck around to head for the highway to drive back into Franklin.
Bryant also pursued Muhammad's vehicle and saw police catch up to him at the on-ramp for (Highway) 58. The man was handcuffed and taken into custody, and the children were released to their mother.
The husband and wife had been receiving medical care at Southampton Memorial Hospital where they were rushed with what Franklin Police have called serious injuries. There is no condition on either spouse at this time.
Mike Bryant was asked why he didn't help the man and woman being viciously beaten when he appeared to have witnessed most of the altercation and wasn't far from the attack itself.
He said that he wanted to help the couple, but when he saw the man use a bat and the violence that ensued, he backed away. He told reporters that he began to fear for his own life and that he could be next if he had jumped in to stop the attack. Bryant says that the weapon did some damage.
Malicious wounding under Va. Code § 18.2-51, states that if any person maliciously shoots, stabs, cuts or wounds a person or by any means causes bodily injury, with the intent to maim, disfigure, disable or kill, they shall be guilty of a Class 3 felony.
Under Virginia state law, a malicious wounding conviction can lead to between five and 20 years in prison and up to $100,000 in fines.
Visit https://tidewaternews.com for more breaking news.