Older people are not characteristically violent but diseases like dementia and Alzheimer's can change all of that and change it quickly.
According to medical journals, violence rose as high as 20 percent in Alzheimer's patients. Further studies indicate that more than half of such patients are either physically or verbally aggressive. The most incidents involving violent dementia patients occur in residential facilities.
Reasonings for the statistic is that family members often put a loved one in a facility when they can no longer control violent outbursts. The facilities then have a high concentration of Alzheimer's and dementia patients with aggressive behavior and that sets the stage for violent incidents.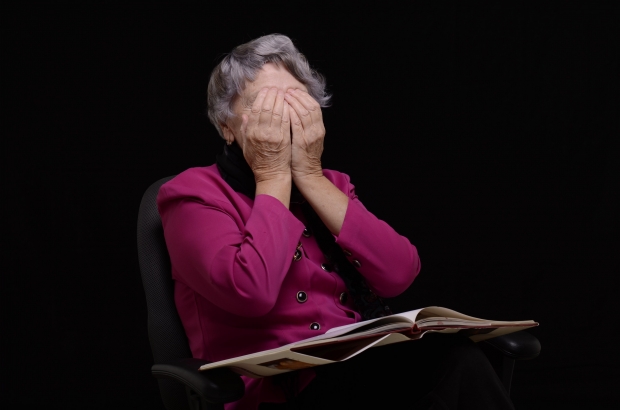 Such was the case in Windsor in 2013 when a 77-year-old man assaulted an 84-year-old woman in a Windsor nursing home. Both were in the Alzheimer's ward in Consulate Health Care on Courthouse Highway at the time.
According to police reports, the woman sustained injuries when the man punched her while she was in her bed. The victim received treatment for her injuries at Sentara Obici Hospital in Suffol.
The man was evaluated by a doctor and found to be disoriented and confused. Windsor Police Chief Vic Reynolds said the man was diagnosed with dementia with behavioral disturbance.
The man was determined to not have mental capacity to commit the crime, so Isle of Wight County Commonwealth Attorney Wayne Farmer decided not to prosecute after reviewing the case and looking over interviews with the man's doctors.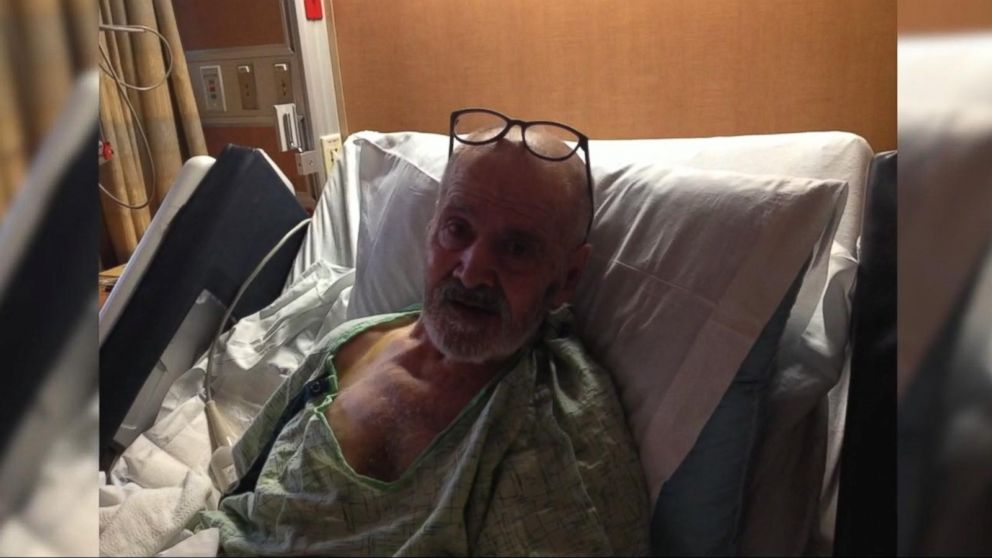 The male patient was transferred to another facility after the incident, according to hospital staff.
Medical experts say those with dementia are more prone to violence because they are frustrated, angry, in discomfort or in pain. They can always communicate what they need or how they are feeling, so they act out either verbally or physically. The changes can be shocking to family members who are unfamiliar with this symptom of the disease and who are untrained on how to handle this type of behavior.
There are ways to handle aggressive behavior in dementia patients. One thing to avoid is to argue or fight back because that only escalates the violence and can lead to injury to both the patient and yourself.
The first thing to do is to find out what triggered the outburst. Think back to what happened just before the outburst for a clue into the patient's trigger. Once you identify the trigger, you can often remedy the situation by adjusting the room, the lights, or showing the patient their fears are unfounded. You can also provide a more calming environment by turning off the television or noise to reduce violent episodes.
Some people find playing the patient's favorite music works wonders. Other methods include diverting their focus from what is frustrating them to something else, like an art or craft project.
Sometimes pain is the cause for violent behavior. Make sure their pain medications are up to date. Always use a gentle and reassuring tone to calm the patient down. Tell them their feelings are normal and okay.
There may be times where you need to leave the room and give the patient some time and space to calm down. In extreme situations, you may need to call a friend, family member or emergency personnel to help calm the patient down. Be clear to emergency personnel that the patient has dementia so they will know how to best handle the situation without injury.
Families should seek support in understanding this behavior, perhaps seek medication, and also learn to recognize patterns so they can better deal with their loved ones next time.
Visit https://tidewaternews.com for more breaking news.