Spring is a natural season the earth goes through, at least that is what many people on social media seem to be showing.
Social media has been showing the world how people are connected to seasons, and many are changing their demeanor and moods along with the season. People post spring pictures online. Some are taken personally while others are just stock pictures of spring in full bloom.
Spring may be coming, but the reality is there are a lot regions of the country where spring has not fully arrived, yet everyone seems to be feeling the season. Some could argue the reason many are posting about spring is because they are following the crowd. People may be feeling that spring is coming because many of their social media contacts are feeling spring.
It is definitely possible that people are just influencing each other, and social media is simply an effective tool that can facilitate crowd thinking.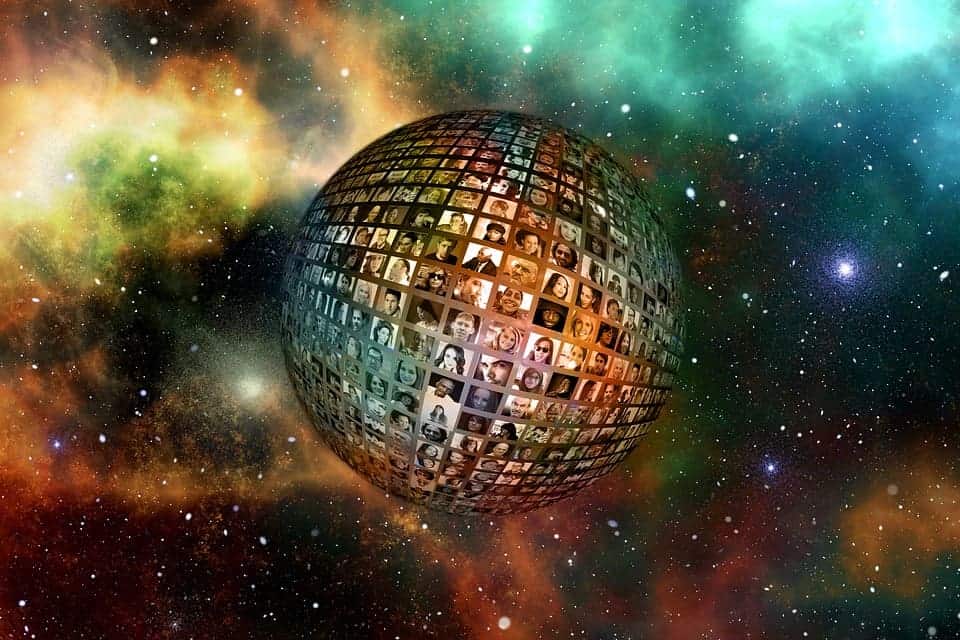 Even if social media is responsible, it doesn't mean collective feelings about a season is a new occurrence. All one has to do is turn to the news or old works of art for it was John Muir who said that spring is the season where joy and work blend into one moment. One might imagine Muir said this because going to work when birds are singing spring songs and scents perfume the morning air is truly a delight.
Social media has given people a chance to manipulate the season a bit. Rain is a big part of the season, yet most people ignore those moments and just take pictures of the more beautiful aspects of spring, such as the blooms that occur all around or stills of some of the insects or birds that poke out during this season.
Selectively beautifying the season by taking pictures of beautiful creatures, sunny skies, and blue skies could affect other's perspective and overall mood. If people were not feeling spring, they definitely might be feeling it now that a lot of people on their social media accounts have given them proof that it is here.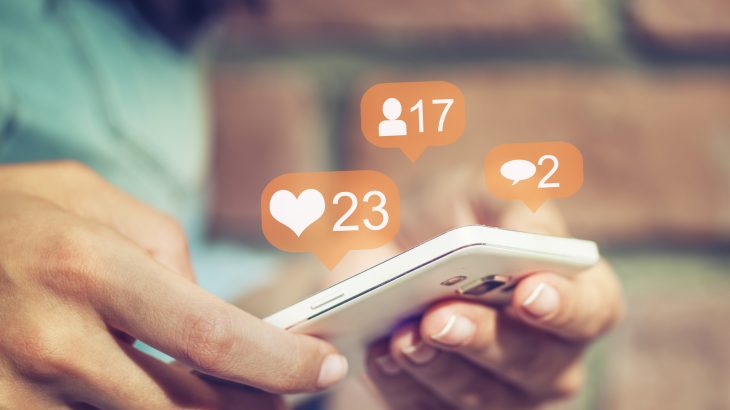 The activities some people post online also help people who are struggling to feel spring. People usually post about going to baseball games or enjoying a little garden exploring. All of this makes others feel like they should start enjoying spring just like many of their social media friends or acquaintances.
Spring time is still considered one of the most beloved seasons, and it does make sense. There are a lot of positive things associated with spring, such as rebirth and life in general.
These are the kinds of things that can make others feel good, which is probably one of the reasons spring is so popular amongst people since it is one of the only holidays that can give folks positive vibes, and it may even improve their mood.
Helping people feel better with the click of a few buttons on social media and a good spring-related image or video is too easy to pass up.
Robert Frost knows a thing or two about spring and knows that it is the duty of a poet to pass on such happiness. Frost wrote how a day in April is unmistakable because one could feel the cozy warmth of the sun and the soft chill in the air, an experience that cannot be duplicated in any other month.
Seasonal depression is a real problem and usually affects people during the winter when things do not feel as lively. People who suffer from this malady should definitely keep people on their social media accounts that are enthusiastic about spring and cannot wait to cheer others up with beautiful images and videos about this mood-enhancing season.
Visit https://tidewaternews.com for more breaking news.