Recently, Paul Galanti, who is both a Vietnam veteran and well-known former prisoner of war, visited American Legion Post 73 to speak to both members and the auxiliary about his experiences during the war.
Galanti told people at the gathering that his experiences taught him to appreciate all the many things that he once took for granted. He added that, while a prisoner of war, no matter how bad things got for him personally, there was always someone who had it worse.
Like many American prisoners during the Vietnam War, Galanti was interned at the so-called Hanoi Hilton, which, in truth, was anything but a luxury hotel. He spent 7 years there after his airplane was shot down over what at the time was known as North Vietnam. Those interested in viewing a replica of the plane that he flew in the war can find it at the Virginia Aviation Museum.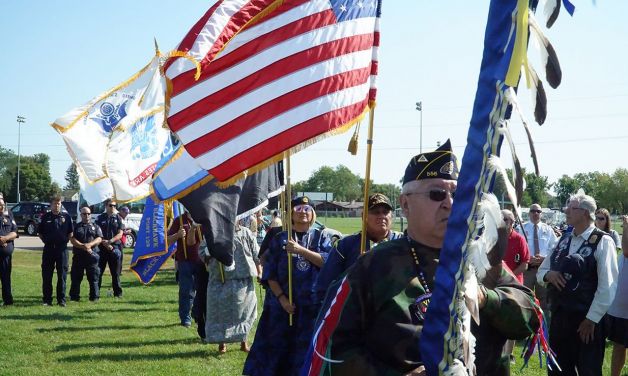 Galanti said that his captors in Vietnam were not particularly happy with him and others like him being in their country. Like with other prisoners, these captors both interrogated and tortured him.
He added that the only thing that kept him and the other prisoners going was the ability to communicate with each other. As prisoners were generally kept apart from each other in separate cells, this was done by tapping on the walls that separated prisoners. Though tapping to each other was not the only thing they did together. They would also share a special moment every day when they would face in the direction of the United States and recite the Pledge of Allegiance in unison.
Galanti says that any kind of communication between prisoners was made difficult by their captors, who would often punish them whenever they became aware of it. But as this communication was a "key to survival," as he calls it, his captors could never fully prevent it, no matter what they did.
Not surprisingly, the living conditions in the prison, according to Galanti, were both "terrible" and "filthy," and they were kept in solitary confinement at all times. The only food that was available to the prisoners was a kind of pumpkin soup, which was served with either rice or bread. During one point of his captivity, Galanti says that, because of malnourishment, he weighed only 100 pounds.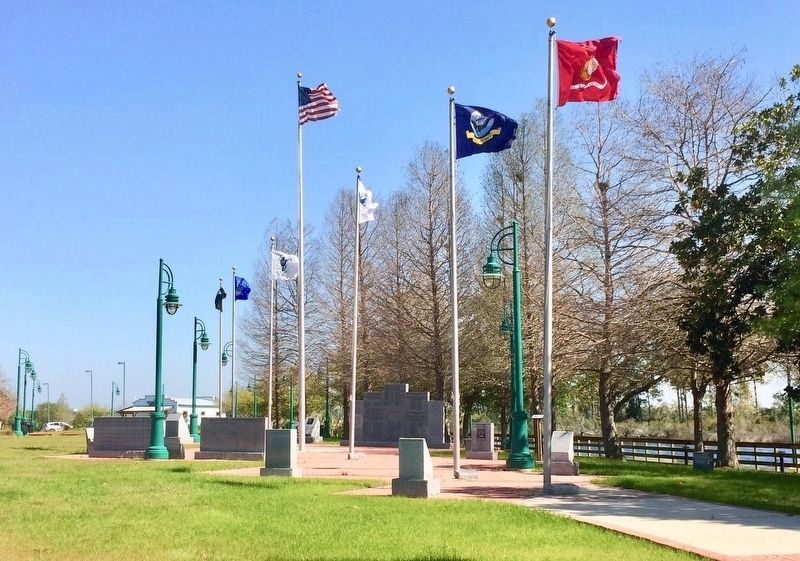 On October 20, 1967, Time magazine displayed on its front cover a photograph of Galanti that was taken of him in his prison cell. Then, more than 6 years later, on February 26, 1973, Newsweek bookended this image by printing a photograph of Galanti that was taken right after he reunited with his wife Phyllis.
Phyllis Galanti campaigned for her husband's freedom throughout his brutal 7-year ordeal. She not only addressed the Virginia General Assembly but also met with a wide array of world leaders, such as Secretary of State Henry Kissinger and President Richard Nixon.
This year, the Galantis will celebrate their 50th wedding anniversary. When she was asked what was the secret to their marriage, Phyllis joked, "getting rid of the SOB for seven years in the middle."
It has now been 40 years since he was freed, and Galanti says that almost all of the surviving members of his division as well as prisoners of war that he knew are "successful and happy." He says that he sees many of them at reunions.
After finishing his talk at the American Legion hall, Galanti spoke privately with many of the veterans who had gathered there to hear him speak. Some of these people told him just how much they appreciated him speaking to them.
Visit https://tidewaternews.com for more breaking news.