Some folks call Cedric "Butch" Bryant "a walking miracle" because the odds have been stacked against him. At least, that is what his wife Faye says as she has seen him go through a lot of difficult medical conditions due to his vulnerable beating heart.
Bryant has told the media that he knows what it's like to die because he has experienced it four times. The first time it occurred, he recalls being in his pickup truck. He was sitting in traffic after having left the downtown Motor Works. His lawnmower was sitting in the back of the truck. Then, he blacked out at the wheel. In fact, he says he died at that moment.
A woman in the car behind Bryant's pickup truck at the stoplight at Clay Street and College Drive had observed him slump over and his pickup slowly drift along the road and end up hitting a curb. The lawnmower fell out of the vehicle, and the woman called 911 immediately.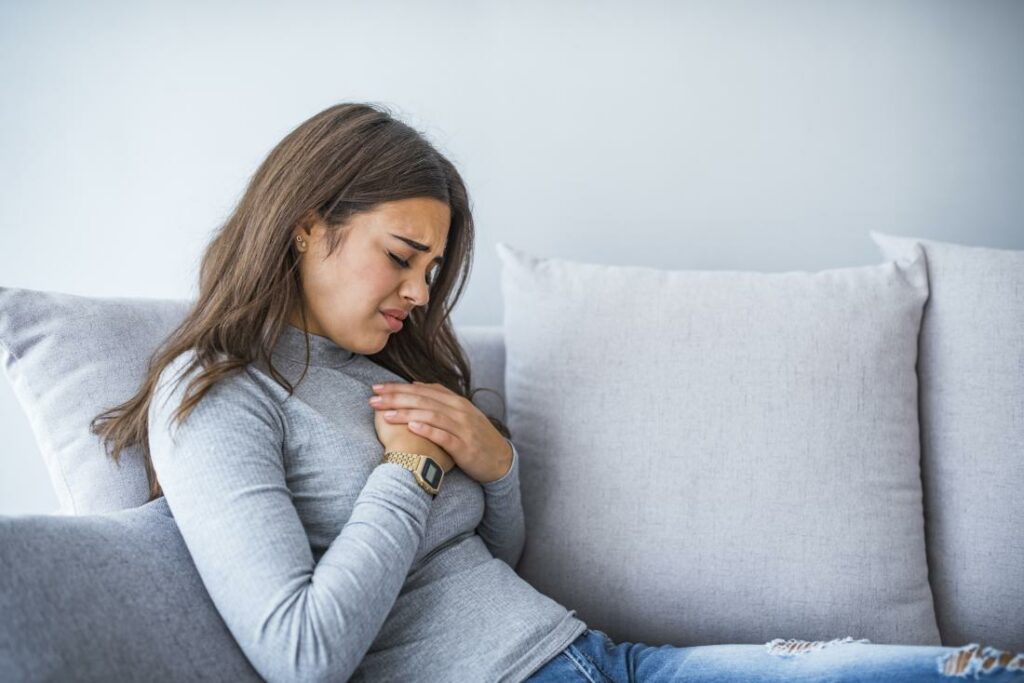 Luckily, an EMT who lives nearby the accident scene, heard the 911 call come out over the scanner and rushed to the scene.
The EMT dragged Bryant out of the pickup truck and revived him.
Along the way to Southhampton Memorial Hospital, Bryant's heart reportedly stopped two more times before medical personnel could stabilize him.
His condition was so severe, that Bryant was helicoptered out to Sentara Norfolk General for heart specialists to treat.
Faye had been married to her husband for about a decade, and she was soon informed that Bryant had suffered another heart attack on the way to Sentara Norfolk and was revived a fourth time.
After six weeks in a medically induced coma, Bryant was now conscious but could not communicate. He had a ventilator tube in his throat. He felt very sick and knew he wasn't well but had no idea what happened or where he was.
As specialists contemplated whether to give Bryant quadruple bypass surgery, his chest was cut open and a plastic sheet was draped over him.
Cedric "Butch" Bryant says his father, in his 40s, died of a massive heart attack, and Bryant believes that he may have inherited his dad's heart condition.
Faye says that the hospital provided round the clock care for her husband as doctors waited and watched. There was even a nurse at Bryant's bedside, and his wife watched his heart beating.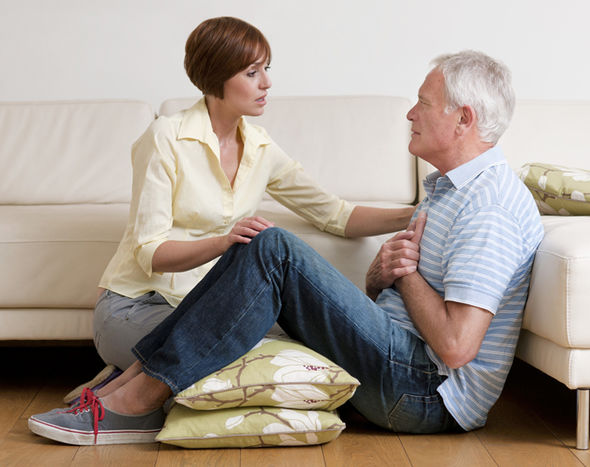 During the waiting, renal failure and a collapsed lung developed. Dialysis and a ventilator were now put into effect.
Bryant admits he had quite the challenging time during the incident. He had to learn how to breathe again and deal with kidneys that perform at 50 percent.
With all of those issues, Bryant survived and got stronger and was able to speak again.
He says he never felt an out of body experience or saw any white lights. Bryant described the feeling like a computer shut off. That April spring day he passed out while sitting in his pickup at the traffic light was like any other. Before he blacked out he did not feel any pain or dizziness.
Today, life is pretty normal for Cedric "Butch" Bryant, and he and Faye are appreciative of the doctors and nurses and the others who cared for him at Sentara.
He hasn't always been a frequent churchgoer but definitely believes that his faith has been made more powerful following the incident.
Bryant is turning 61, and these days, Faye has taken over mowing the lawn. The couple is happy to hang out and play with their dogs Buddy, Chelsea, Duchess and Tiffany.
Visit https://tidewaternews.com for more breaking news.