Edna King is the chairwoman for the Franklin City School Board. King recently explained to other members of the board that growth is what the Virginia Department of Education wants to see from the district.
School board members from Franklin, Norfolk, Portsmouth, and Richmond were all in attendance for a meeting with the Department of School Improvement a week ago. Everyone walked away with the understanding that incremental growth is the goal.
King says students in Franklin currently rank in the bottom third in scores for Standards of Learning. She said that making a substantial improvement in school performance is not something that will happen overnight.
King also explained that when a school in the district is placed on the priority list, it remains on the list for three full years despite the progress made in the meantime. She also says she and her colleagues are currently waiting on a division level review and will soon learn if there are additional actions that will be required of them.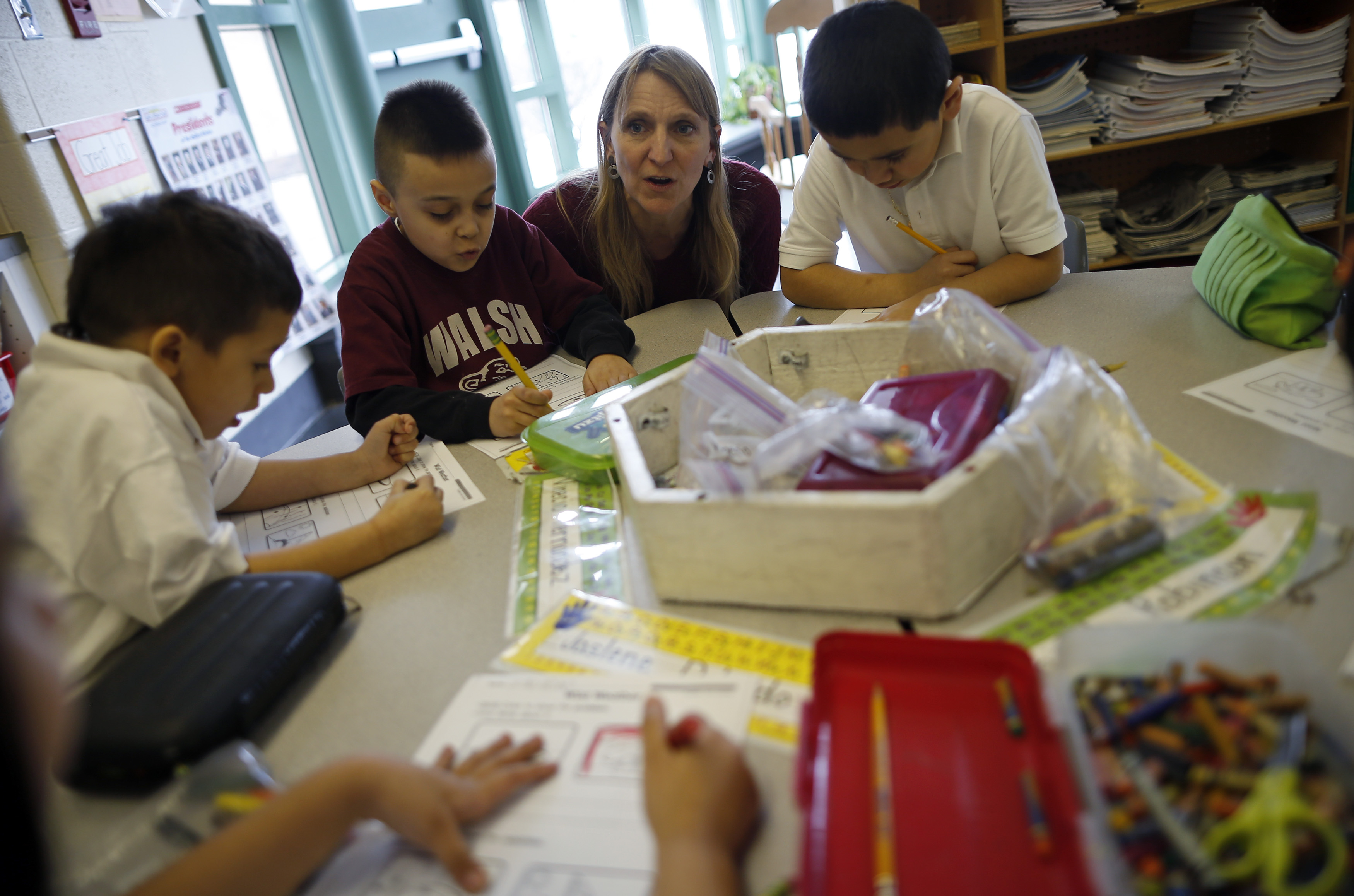 The division level review will also take three years to complete.
King says she and other members of the board will work directly with the Department of School Improvement for the three years it takes for the division level review to be completed. She says it is her hopes that a tangible improvement is made in that time period and the support is in place to maintain that improvement.
The issue of licensing has been often discussed in Franklin. Ward I board member Will Councill expressed concerns that 16 classes were taught by instructors who were not adequately qualified.
Gail Wade, human resources director, says it is true these classes were taught by teachers who had not been endorsed. Wade also said the problem has been remedied.
Nine of the licensure problems existed at a single high school. Wade explained that only four teachers are still leading classes that are not endorsed. She says there are actions being taken to ensure all teachers in Franklin are properly endorsed.
In the meantime, Franklin will reassign some teachers and pair teachers together to make sure there is a fully endorsed teacher in every classroom. Ward also says no more teachers will be hired without being fully licensed and endorsed.
Councill explained that schools in Franklin were not in the practice of hiring teachers who had not been properly vetted. The problem stems from the fact that some teachers had received their endorsement in North Carolina and it takes time to receive Virginia credentials.
Councill also expressed concerns about a central office team report stating that written documentation that was supposed to be delivered to teachers on the above-mentioned issues was never produced.
Dr. Sharon Smith, Director of Instruction, says that most of the feedback received was given to the principals. She says the intent was to make sure all building principals were up to speed on recent developments.
The third concern of Councill was a statement in the review that said the purpose of the central office was to deliver mandates from the VDOE.
Councill said he knew this was not true and called on central office officials to respond to the assertion.
One official that responded was Superintendent Michelle Bell. Dr. Bell said it is true her office delivers VDOE mandates. However, she says it is the mission of her office to also do whatever it can for individuals buildings in the Franklin school system.
Bell went on to say that the actions of the central office are not completely dictated by the VDOE. She says the office takes a lot of instruction from the school board.
Visit https://tidewaternews.com for more breaking news.