The township of Courtland has a new law firm.
Jack Randall and Drew Page, who are lawyers in the area, have set up their own firm, which is called Randall | Page. The two previously worked in a law firm called Stallings and Randal, but Randall split from his former partner Moody Stallings when he "decided to focus on Virginia Beach endeavors."
Still, Randall and Page call Stallings "a valuable mentor to us," in an interview the two men recently gave about their new firm and how it would operate in the community.
Randall insists that his split from Stallings was amicable and that the separation between the two was well planned. Page further added that the two men "wanted to get more focused geographically."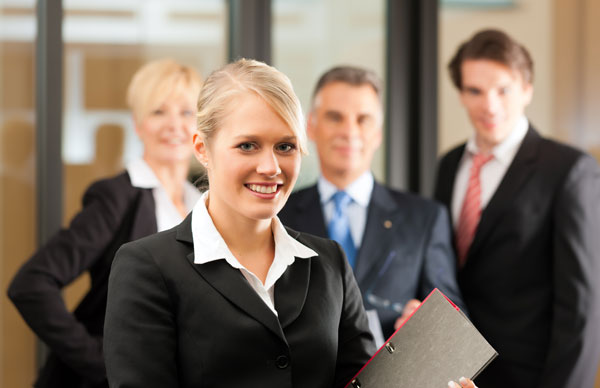 Randall and Page will not be alone in their new law firm. They have hired two associates: Jennifer Dilworth and Daniel Vinson. They will also have 3 locations. In addition to Courtland, the firm will have offices as well in both Emporia and Suffolk.
The two men hope that their new setup will help them serve more clients than what they were previously able to serve. Of course, they also hope their new setup will result in increased earnings for the pair, too. If all this comes to fruition, they further hope to add another associate lawyer to their firm.
Randall says that they have assembled a very talented team of lawyers, and that they hope this will lead them toward long-term prosperity.
The 4 lawyers each bring their own skills and experiences to serving clientele in a wide range of fields. These fields include family law, criminal law, general law and personal injury law. When it comes to general law, this can include trusts and wills as well as civil litigation. But two things it does not include are foreclosures and bankruptcies.
Randall received his law degree from the Regent University School of Law. He did this while concurrently working for the Virginia Beach Police Department. Then, prior to entering private practice, he worked as an assistant commonwealth's attorney in Southampton County. Because of all these experiences, Randall has a particular expertise in criminal law.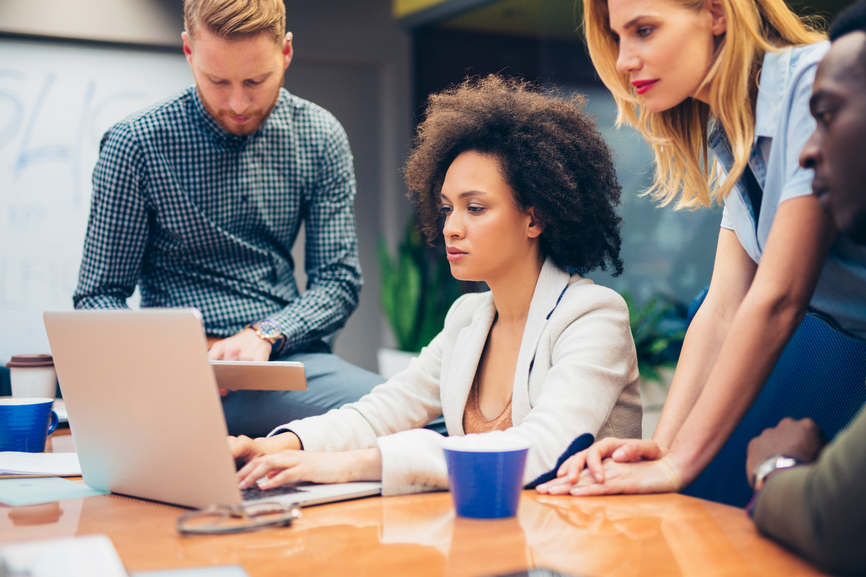 Like Randall, Page got his law degree from the Regent University School of Law, where he worked at the Regent Law Review. He is a resident of Franklin and has been working with Randall for the past 4 and a half years. One of his biggest areas of expertise is in family law.
The firm's two associates are well credentialed as well.
Jennifer Dilworth got her law degree from William and Mary School of Law after receiving her undergraduate degree from Virginia Commonwealth University. At both schools, she had leadership positions. In 2014, she joined Stallings and Randall, and her areas of expertise are traffic offenses, criminal law and litigation.
Daniel Vinson received his law degree from the University of Georgia School of Law. This came after he received degrees in both Finance and History from a pair of other colleges. Vinson has tried a number of criminal cases, and he has also dealt with a variety of civil cases related to topics such as contract litigation and business law.
Randall concluded the interview by saying that he and his team of lawyers were "excited and hopeful." He added that it took "a lot of hard work" for them to reach where they are at the moment.
The location of Randall | Page in Courtland is at 28319 Southampton Parkway, Suite B. They also can be contacted by phone at 742-6115 (Courtland), 935-9065 (Suffolk) and (434) 336-9090 (Emporia). Their website is http://www.randallpagelaw.com/.
Visit https://tidewaternews.com for more breaking news.