There is little doubt that RaeLynn is one of the hottest voices in country music today, and her star keeps rising. The popular singer will take some time out from her busy schedule to grace the stage of the Southampton County Fair later this month.
Racheal Lynn Woodward is her real name, and she hails from Baytown, Texas. Fans have watched her rapid rise to fame from her humble TV contestant days when she appeared on the second season of NBC's "The Voice." She was in the spotlight there at age 17 as she was coached by country's superstar Blake Shelton. She was eliminated in the quarter-finals but then, signed with the record label Republic Nashville shortly after.
Blake Shelton knew her talent was just beginning and asked RaeLynn to sing background vocals to his 2013 single "Boys 'Round Here."
RaeLynn has also toured with other country singing powerhouses like Rascall Flatts and Miranda Lambert.
Raelynn hit gold with her first single "God Made Girls" and was cited as the highest-charting debut by a solo female artist when the song gained radio play in late 2014. The single shot to number one on iTunes' Top Country Songs chart and sold more than 500,000 copies. Raelynn was also nominated for Female Video of the Year and Breakthrough Video of the Year at the Country Music Television Awards. Her second single "For A Boy" was just as popular and landed into the Top 5 on the same chart earlier this year.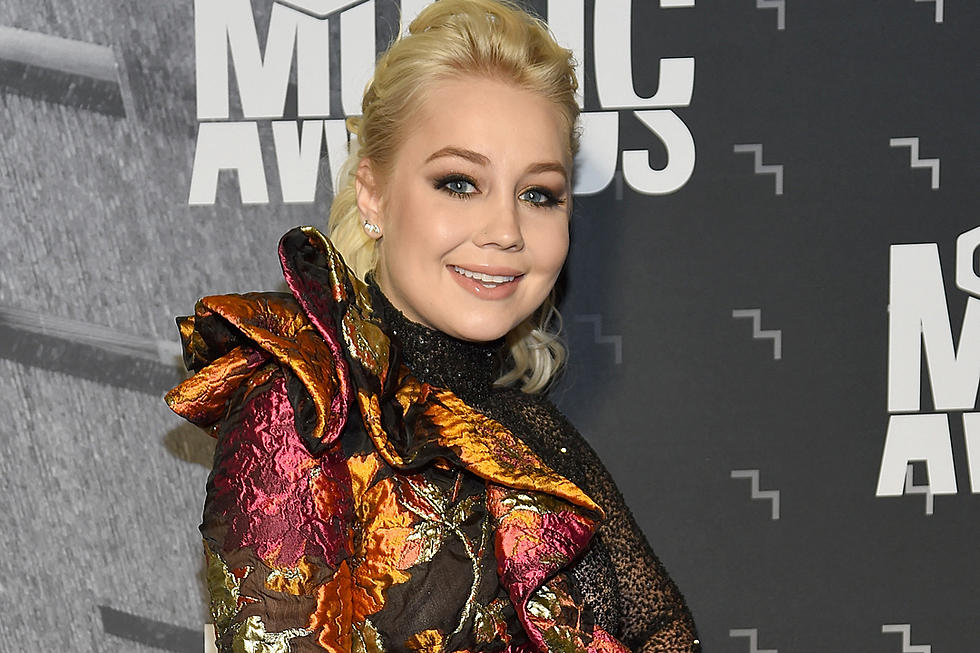 Raelynn has been blown away by her many achievements, saying that she wasn't expecting such successes when she first auditioned for "the Voice."
The blonde-haired singer has revealed that singing has always been a major part of her life whether it was in church, the theater or Christmas programs. However, she never let it get to her head and remained on an even keel.
When she made her first visit to the famous Grand Ole Opry, it was there that RaeLynn was living out her dream. "Standing in the same hallowed circle as my heroes and looking out into that crowd performing my own music is a moment I will never forget."
To tour with the likes of Miranda Lambert is extra special for RaeLynn because the superstar was an inspiration for her while growing up in Texas. To be the opening act for Lambert is a heady experience for RaeLynn. The singer also counts Dolly Parton and Shania Twain as strong country singing icons along with Keith Urban and Destiny's Child.
After Raelynn visits Courtland on Aug. 15, she and Lambert will get back on the tour bus again for the Roadside Bars and Pink Guitars Tour. That engagement kicks off on Sept. 5 in Syracuse, New York.
Fans are excited about RaeLynn's first full-length album, and the singer has said that she expects it to hit shelves sometime early next year.
In the meantime, Raelynn likes giving back to her community, and she is active as an advocate for those with juvenile diabetes. She has established the RaeLynn Diabetes Fund to offer support, empowerment and a community for all of those facing diabetes. The organization also raises funds to support those whose lives are impacted by type 1, type 2 and juvenile diabetes.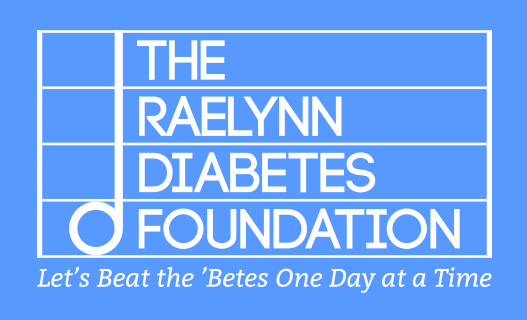 In her spare time, Raelynn enjoys listening to all kinds of music. She considers the musical "Sweeney Todd" to be one of her favorites. In addition, Raleynn has been inspired by a song that Miley Cyrus sang. The country-pop hit is called "The Climb," and Raelynn calls it "one of the best songs" ever written.
Visit https://tidewaternews.com for more breaking news.