For many parents, the decision to place children in an early education program can be an important but confusing one. While many parents opt to skip preschool enrollments in favor of placing their children in a kindergarten class the following year, more and more parents are seeing the benefits of a preschool education on both the family structure and on society.
Preschool can be a great option for kids for a variety of reasons. For many children, preschool offers a first introduction to a structured environment away from their home. To this end, preschool provides a great opportunity for kids to learn about socializing and about different methods of learning around others. Rather than hit the ground running at a school environment in the following year, in other words, these children will be well-prepared for daily life in a schoolroom when they begin kindergarten.
Lessons learned in preschool also reach children when they are in a key stage of their emotional development. At this time in their lives, children will see an enormous increase in their cognitive skills and intellectual capabilities. At a preschool, children will have the guidance to develop these skills to a high level through activities such as reading, speaking, and problem-solving.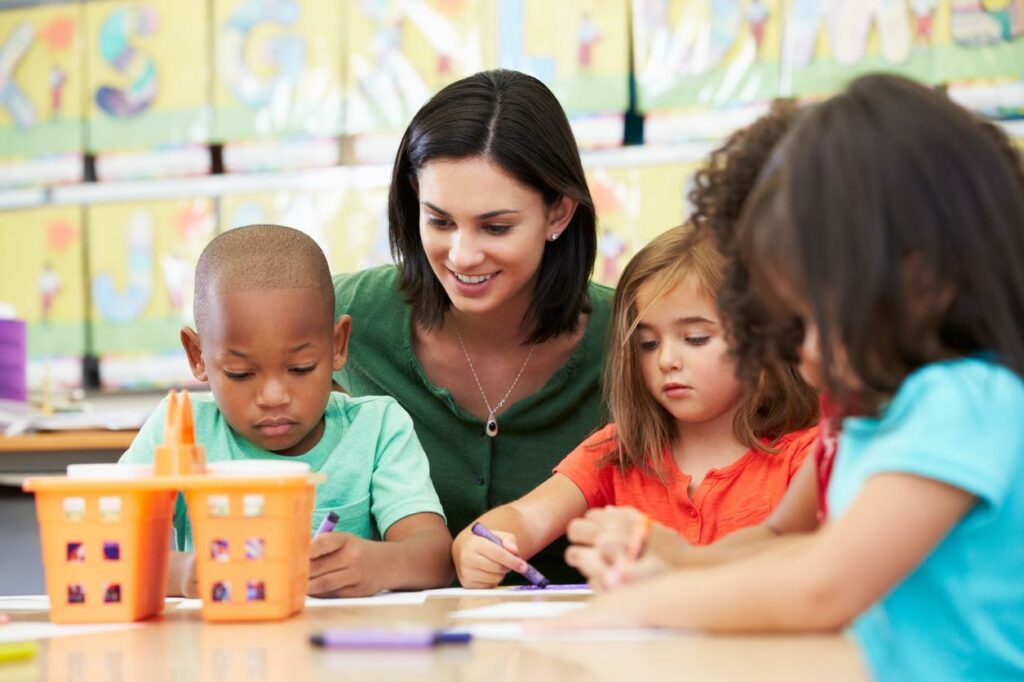 Moreover, preschool teaches kids great lessons about emotional self-reliance. In a preschool classroom, children learn about the importance of boundaries with regard to other people. In a preschool classroom, children will tend to learn the value of respecting the space of others and about the vital need for respecting the opinions and belief systems of both adults and other children.
In a good early education program, children will also learn about the importance of making their own choices in life. Through a teacher's guidance, children will often develop a greater sense of confidence in their abilities than they would outside of school. That confidence can have a lasting effect on children who are naturally shy or who may otherwise have difficulty socializing with peers.
These lessons can be invaluable, and while we can do our best as parents to teach kids the values of good boundaries and social skills at home, learning these skills in a supportive environment with a peer-group of other children can be a very special experience indeed. Early guidance by trained professionals will also serve them in good stead throughout their school years.
Moreover, quality preschool programs present a great option for parents who have to work during the day to support their families. At a time when daycare costs are astronomical, free early education programs can be a true godsend to working parents, many of whom are excited at the prospect of getting their child's social development off to a great start.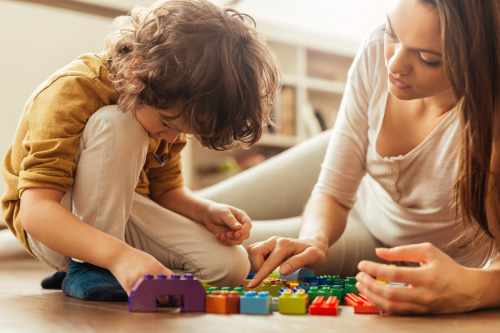 So why is it so important to have this conversation in today's culture? In many ways, getting the word out on the values of a preschool education can help states decide whether funding and other forms of support should be given to schools who provide pre-kindergarten curriculums in their districts.
And since budget cuts tend to hit hardest against educational programs that are deemed "inessential" by administrators and educational leaders, it is important to show other parents and political representatives in our communities that early education programs are a sound investment for all members of society.
For these reasons, funding for early education programs is well worth the investment. While the debate is still open as to when children should begin school, more and more people are beginning to see the benefits of enrolling children in preschool classes. Truly, the availability of educational programs that serve today's children are vital indeed!
Visit https://tidewaternews.com for more breaking news.