After fatally killing a mother and young daughter, one Windsor man will receive eight years in prison for involuntary manslaughter.
At age 27, Wesley Aaron Johns was sentenced to four years for both fatalities, on two counts of manslaughter. The crash occurred on February 10th, 2015 along Whaleyville Boulevard.
Often, these stories can make parents' blood boil. What could he have been doing that was important enough to stop paying attention to the road? Currently, the evidence suggests that Johns was responding to a text message at 8:04 am on a rainy Tuesday morning, according to prosecutor George Bruch.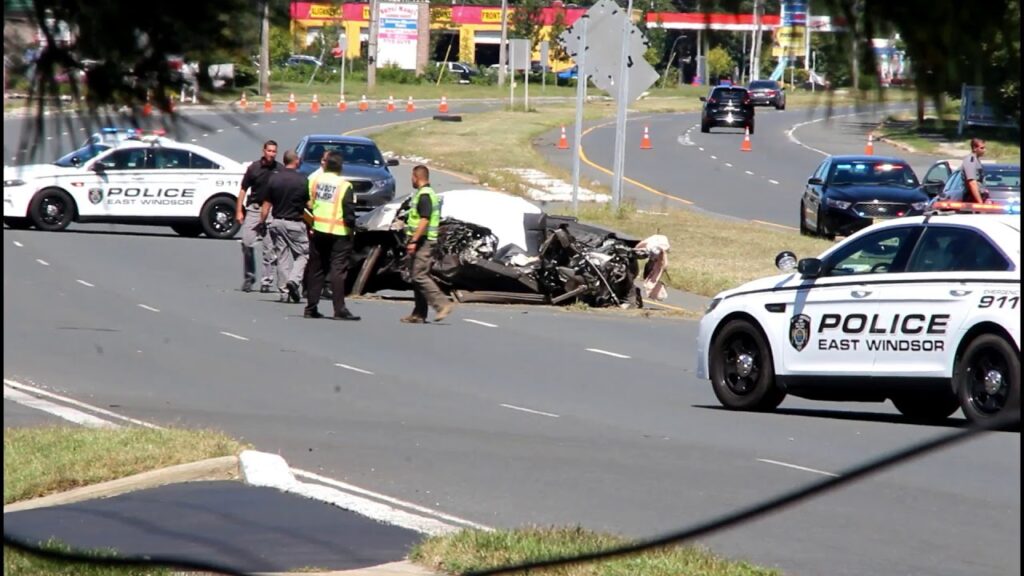 Johns, not paying attention, slowly drifted into the opposite lane of high-speed traffic. By 8:05 am, a mom's minivan slammed into the PT Cruiser that Johns was driving. His phone slipped out of his hand, embedding deeply into the dashboard directly in front of the driver's seat.
The National Safety Council reports that cell phone use while driving results in 1.6 million car crashes per year, while nearly 390,000 injuries occur directly due to texting while driving. In short, this means that 1 out of every 4 car accidents in the United States is caused by texting.
Texting while driving can be more dangerous than both drunk and drowsy driving put together, when considered in terms of the fatal accidents caused by the act.
Although everyone knows about the dangers, many believe it can be simple and almost unconscious to reach for your phone in moments of driving-induced myopia. Supporters of Johns claimed that, although his actions were inexcusable that day, he was also in some ways a victim of the reckless act.
Even though this is such a common and pernicious problem, Judge Wayne Farmer called this act "absolutely ridiculous", stating that there was no reasonable excuse for Johns to drive so recklessly. In court that day, there was no sympathy for Johns' temporary lapse in attention.
In addition to striking the mother's minivan, Johns was charged with possession of heroin and firearms, both of which were found in his vehicle directly after the accident. Much of his sentence was increased because the jury completely lost sympathy for him after hearing of the illicit contraband kept in his vehicle.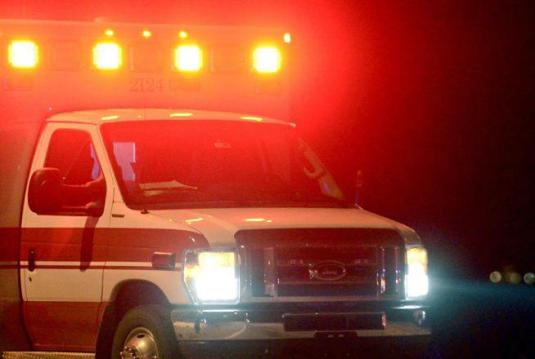 After Johns' sentence, he will be subjected to mandatory drug rehabilitation and his license will be suspended for his whole life. Judge Farmer remarked that, often, it was much easier to sentence people with malicious intent to harm others rather than manslaughter cases.
Just because Johns' didn't intend to hurt anybody, doesn't mean that his recklessness didn't leave a permanent scar on the family left behind – the family that must bare the anger, hatred, and grief over their lost loved ones.
"Some of these family members' are trying very hard not to harbor ill will toward you," Judge Farmer remarked right before Johns' verdict was announced. Several members of the family were pushing for the maximum possible sentence at a total of 35 years.
In the crash, Johns' lapse of attention took the life of a mother, grandmother, wife, and sister. Many in the community had cherished the family and the mother, who will remain nameless.
After the death of the mother and daughter, members of the community gathered together to determine the best course of action to keep their small township safe from the persistent problem of drowsy, distracted, and reckless driving.
How would you feel if you lost your treasured family members due to someone's momentary lack of attention on the road? Do you think you would be able to forgive them, or would you always harbor ill will towards that person?
Visit https://tidewaternews.com for more breaking news.