Voting for town offices took place on Tuesday. Winning by a favored majority, Bynum Gay won the election for mayor with a 71 point advantage over his opponent. W.H. Stroud received only 40 votes while Gay received 111.
Eight candidates ran for Town Council seats this year. The following six candidates were elected: P.R. (Ryland) Camp 92, Paul Scarborough 107, R. C. Campbell 129, Dr. W.E. Snipes 100, W.O. Bristow 98, and George H. Parker 140.
The two candidates that did not win seats on the Town Council were W.D. Campbell with 78 votes and James Chesley Beal with 91 votes.
L.A. Gay, elected recorder, had no opposing runner. The town Democratic committee, also without any opposition, will be W.O. Bristow, W.H. Lankford, and R.E.L. Watkins.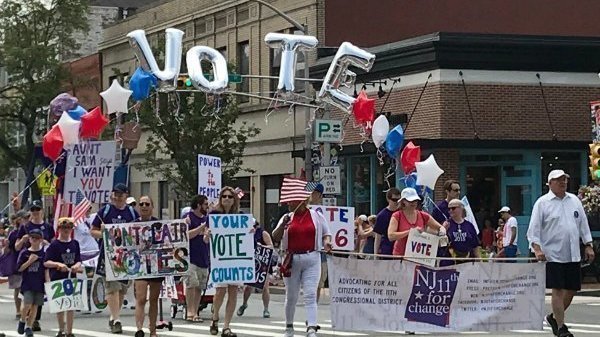 Sitting Mayor, Paul D. Camp, did not try for re-nomination. Present council members, D.O. Norfleet, D.A. Holland, and E.L. Beale also did not stand for re-nomination this year.
The only present members of the council that will be serving on the new council are W.O. Bristow and R.C. Campbell.
Mayor-elect, Joe Bynum Gay and his council members, will take office on September 1st. Gay, being an energetic man with a progressive perspective, is a prominent citizen and is one of the most successful merchants in this town. Jay Bynum Gay Clothier on 106 N. Main Street is in the heart of Franklin's business district, is owned and operated by the mayor-elect.
106 N. Main Street, now the home of Mr. Gay's clothing store, was the location for Franklin's first Western Auto Association. At that time, Western Auto Association was owned and operated by Mr. and Mrs. H.M. Lewis and their son Herbert.
Now, the building shares space next to Mr. D's restaurant.
For some time, coincidentally, Western Auto also operated further up the street, in the former Steinhardt building.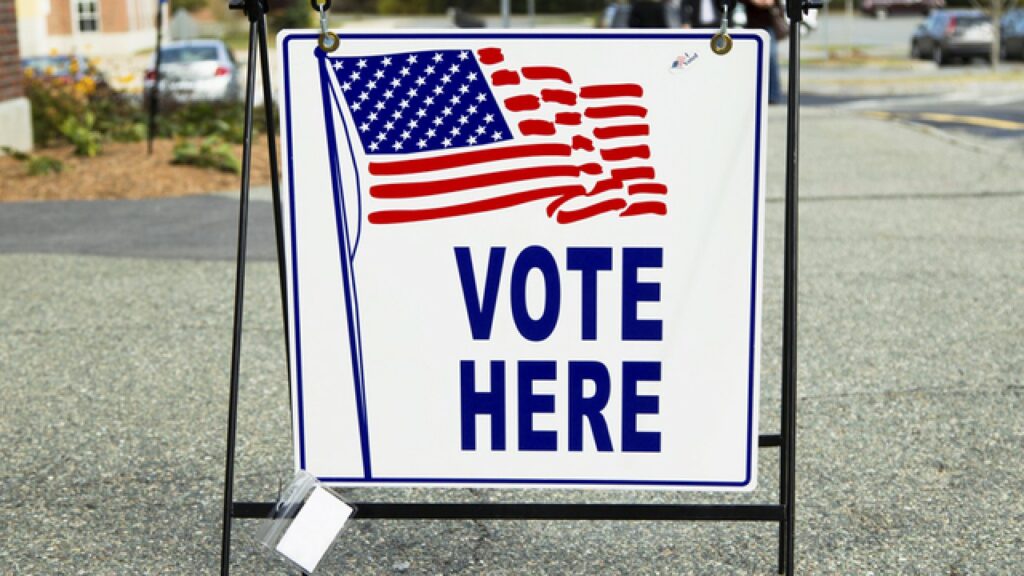 W.T Pace Hardware is now incorporated.
W.T. Pace is an aging but ever-reliable hardware house here in Franklin. It is one of our most valued business institutions. W.T. Pace is now incorporated and will now move forward in business as W.T. Pace Inc. The hardware house was founded 26 years ago and has maintained steady progress even through the change in its firm.
The founder of W.T. Pace is Mr. W.T. Pace, a worthy and honored citizen of Franklin. Mr. Pace was born in Sussex County, Virginia and attended Sussex County public schools for his education. For his college education, Mr. Pace attended Saddler-Bryant & Stratton Business College of Baltimore.
Beyond his success as a businessman, for thirty years Mr. Pace has held the very best interests for our town and community at heart. He has always conceded the interests of not only his customers but made untiring efforts to help improve the moral, religious and material welfare of our community.
After serving the town faithfully for 22 years as Recorder and Treasurer, Mr. Pace refused to try for re-election four years ago.
Born and raised in Franklin, Mr. Pace's sons W.T. Pace Jr. and J.J. Pace, are now new members of the firm. Both sons were educated here in our local schools and at Randolph-Macon Academy in Bedford City, Virginia.
Other important roles in the business are Mr. J.A. Weede and Mr. J.E. Gilliam.
Weede was employed 18 years ago as a young boy. Hard work and reliability earned Weede his recognition as an efficient and competent member of the business.
Gilliam reconnected himself with the business several years ago and is a known skillful mechanic. The tin, sheet metal, heating, and plumbing branch is and will continue to be in Mr. Gilliam's charge.
Visit https://tidewaternews.com for more breaking news.