The moment you become a writer, something changes. The name Andrew Lind no longer belongs to me alone but to my readers and those who have come to trust my words. Of course, the readers I'm referring to come from The Tidewater News, which has been my home for a few years now, but it is also the place I'm saying goodbye to.
I remember being interviewed to become a staff writer for The Tidewater News. I remember talking to the accomplished publisher Tony Clark, and I remember being pretty intimidated by him. I had no reason to be, but that didn't stop me from feeling this strange feeling. He asked about my career goals, and I told him that when I was young, I wanted to play for the Ohio State Buckeyes. Of course, that did not pan out, but thankfully, I also mentioned that if I did not play for the team, I hoped I'd at least cover their games.
I am not sure if my little story impressed Tony Clark, but I would like to think it did. I remember mentioning that watching the games with my father and talking about everything going on was just a joy and probably propelled me to seek out this career. Yes, I did graduate from Ohio State, but my focus was on journalism.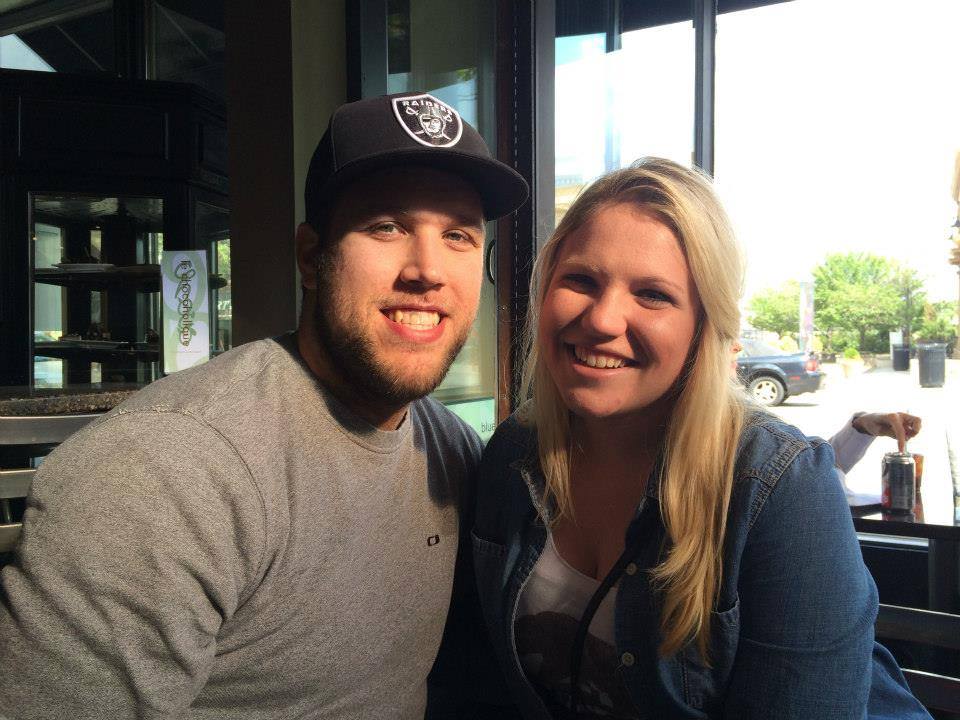 When I came to Virginia, I was a fish out of water because I really didn't know much about the government here or anything else. All I had was my writing skills, my degree, and my story as a writer. Still, Tony helped me and paired me with Cain Madden, a seasoned editor and other staff writers, like Stephen Cowles. Before you know it, I felt a lot more confident in what readers wanted to hear, and I have done my best to provide articles that my readers want to read.
It wasn't too long before I began to get a number of supporters in the city; people who made things easier for me like the county administrator, Mike Johnson, or the school board chairman, Dr. Deborah Goodwyn, among many others.
I wasn't sure how all this happened, but I definitely became a lot more confident in my work, and it must have showed because I was promoted to sports editor for this newspaper after proving my worth for nine months. After that, I spend every Friday night doing what I love, which is covering games from the press box during the fall seasons. This was definitely a surreal experience, but it was real, and it was exciting. I still had to cover government and school board news, which helped improve my skills as a writer.
Some of my readers will remember some of my investigative work, such as when I was covering the corruption that took over the Town of Newsoms or the controversy regarding dogs and whether or not they should be used to hunt. I was not only recognized by readers; I also received a number of awards by the Virginia Press Association, not to mention being a part of The Tidewater News team, who won Grand Sweepstakes a few times.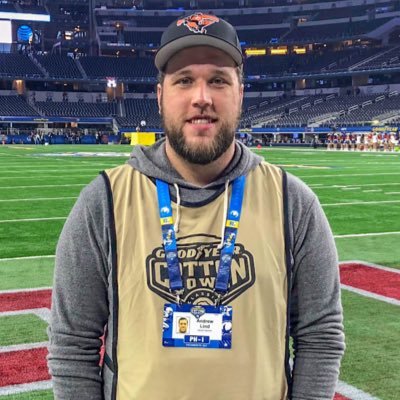 I recently got married, and my life has drastically changed. One of the biggest changes was a positive one because I did marry my best friend, but this other change is hitting home hard: Saying goodbye to this nourishing newspaper. I am going back home after two wonderful years here. I am going home and becoming the new football recruiting analyst for Eleven Warriors. This is one of the biggest online sites for Ohio State, so it's a pretty big deal. I'll be taking pictures for the site as well, and I'm not too bad at that either.
I want to thank many people here, and I know I'm missing a lot of people, but I have you in my heart, and I'll be taking you with me wherever life takes me next.
Visit https://tidewaternews.com for more breaking news.