In an educational initiative that is winning accolades from local government officials, school administrators, and the Virginia Department of Education, Franklin City Public Schools has allowed more than 700 students to enroll in a cybercamp that introduces new learners to concepts related to cybersecurity.
During camp sessions, students learned firsthand about cybersecurity issues from local companies and even from professors at Old Dominion University. In a world that is increasingly dependent on cybersecurity measures to protect businesses and consumers, Franklin City administrators deserve credit for introducing students to important concepts related to the protection of private information.
Moreover, the program is also introducing students to potential career paths in computer science. Skills in computing are already in high demand at some of the country's top companies, hospitals, government agencies, and law firms. At a time when the nature of job-seeking is changing to adapt to technological innovation, many of these students will have a leg up in the workforce if they choose to pursue a career in cybersecurity or another field related to computer science.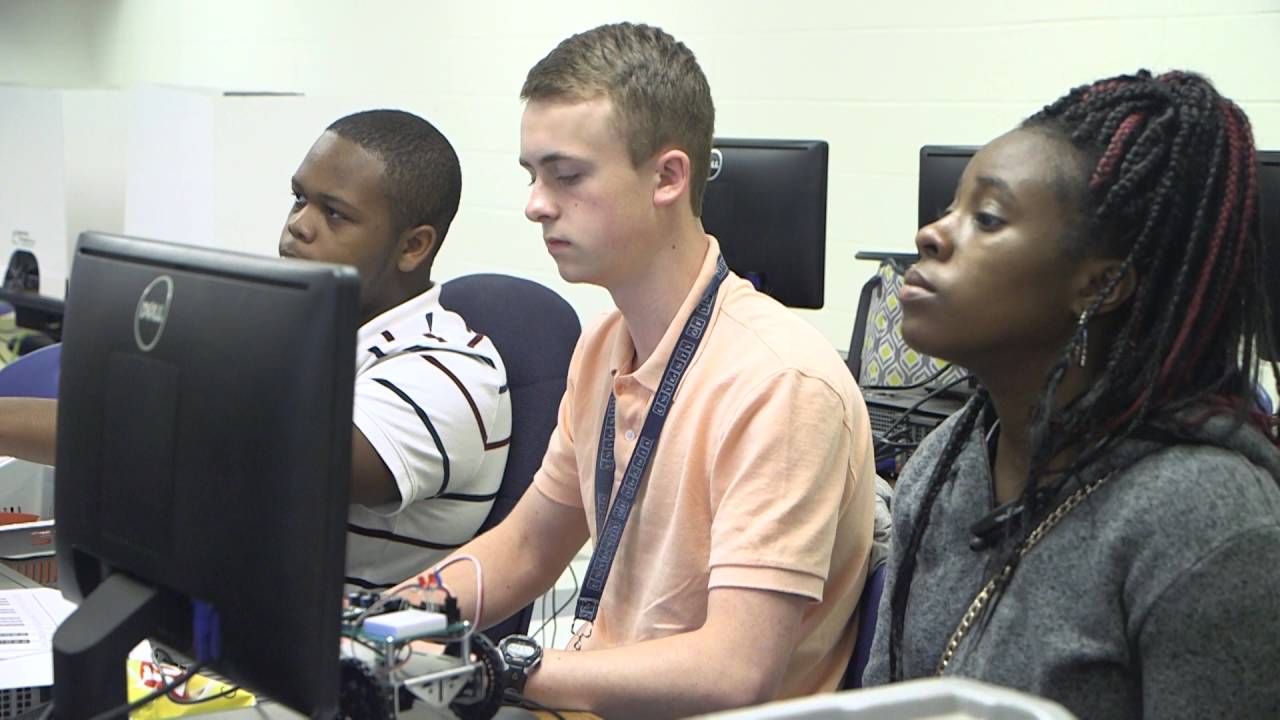 Indeed, the initiative created by Franklin City teachers and administrators comes as more and more students seek out career paths in fields related to STEM (Science, Technology, Engineering, and Mathematics) subjects. At present, for example, workers in fields related to computer science command some of the highest starting salaries in the private and public sectors.
At top companies like Google and Facebook, cybersecurity experts can already negotiate salaries that are on par with with those of physicians and corporate attorneys. With more and more businesses relying on cybersecurity experts to protect client and customer information, training in cybersecurity measures often leads to a rewarding career path and good job security.
For tomorrow's students, those will be increasingly desirable qualities in a job. In today's economy, businesses often cut employee hours and benefits to make ends meet. In fields related to computer science, however, those kind of budget cuts have not been much of a problem for rank-and-file employees. To this end, students in Franklin City schools will be introduced to a field with exciting career prospects.
And Franklin City is not alone in its approach to teaching students about computing. In fact, more and more school districts across the country are discovering the benefits of introducing students to computer science at a young age. A nationwide movement to teach high school students how to code computer programs is already gaining steam, for example, and many schools in the US and abroad have already adopted such programs into their core curriculums. MIT has even released a free coding program called Scratch that is aimed at teaching young learners how to code.
Undoubtedly, many students across the country will benefit from public initiatives designed to teach concepts in computer science to new learners. Even for students from Franklin City who opt not to pursue a career path in computing or cybersecurity, knowledge about such subjects can be invaluable in the long-term. Occupations in fields such as marketing and public relations already use computing concepts related to web design and search engine optimization to benefit clients.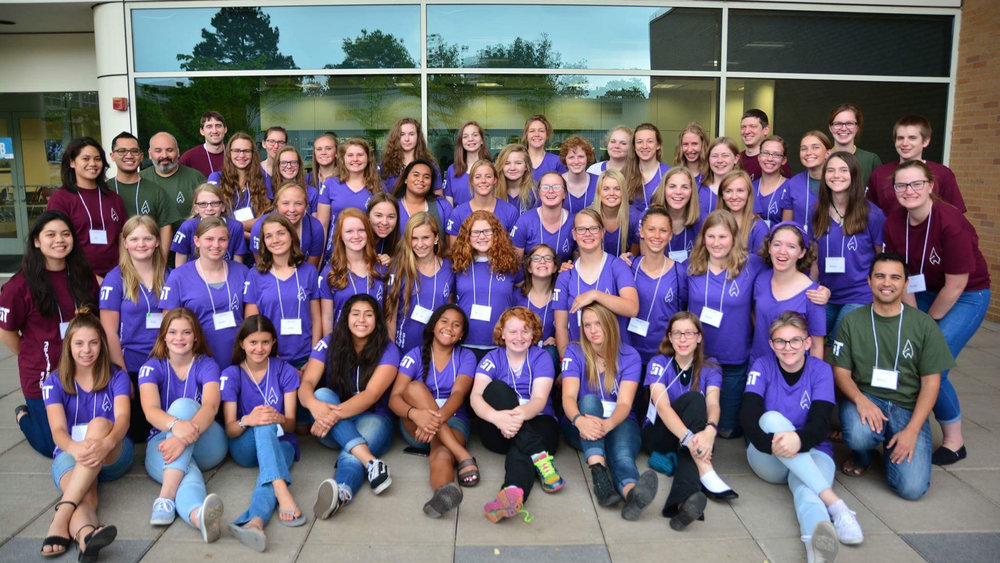 So what does the future hold for Franklin City's cybercamp program? Due to the program's popularity, it looks as though the camps will continue for the foreseeable future. Undoubtedly, these camps will introduce a new generation of learners to desirable skill-sets and interesting career paths. To that end, the programs have already been a resounding success.
For these reasons, Franklin City is showing other schools the way forward in introducing students to demanding and challenging fields. Hopefully, more schools will follow in Franklin City's footsteps as they prepare students for rewarding careers in tomorrow's digital economy.
Visit https://tidewaternews.com for more breaking news.