The Franklin-Southampton Concert Association has been able to bring Courtland and the surrounding areas wonderful musical performances, such as the "The Wonderful Wizard of Song," and now it is bringing the "Birth of the Beat."
People who have attended these musical performances at the Franklin-Southampton Concert Association have been able to learn more about music and music appreciation.
"The Wonderful Wizard of Song" was produced by the association to bring forth the works of Harold Arlen, who some consider to be a musical genius. People who are interested in the evolution of music were definitely excited to hear about this great musicians's music.
This particular musical series was ushered in with the help of Matt Davenport Productions. Those who were able to see the production value could see how successful this company was in bringing Arlen's music to life. The effectiveness of the production made it one of the highlights of the concert hall, and it drew a lot of people to the performance.
It is safe to say that Matt Davenport Production knows a thing or two about music, which is why it is exciting that they are also behind the production of "Birth of the Beat," which is the show opening up on October 1. A lot of people are excited to see what this show is going to be about.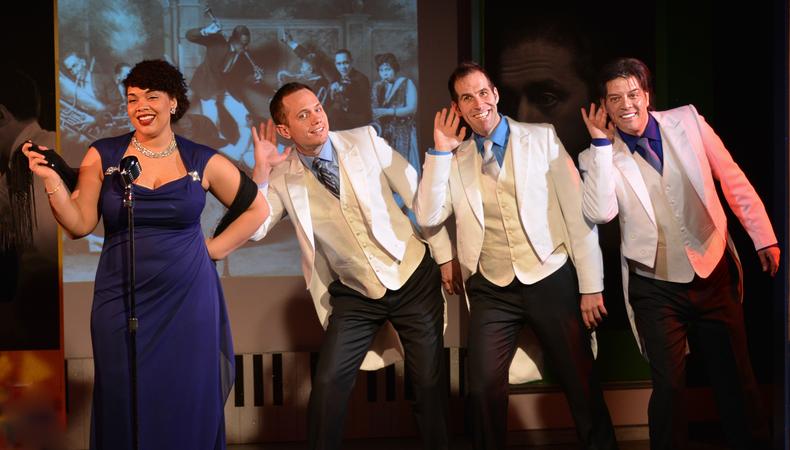 At the moment, it seems like a cast of eight professional actors are going to be a part of the program. These individuals are multi-talented people who are going to do more than just act; they are also going to be singing and dancing using the sets, props, and costumes to help create a story for the audience.
The key to their performance is to help the audience learn about the music that the country has experienced, such as Broadway music and country music. The exploratory experience is also going to touch on music made for movies as well as soul and even funk music. It is definitely an exciting way to learn how music has evolved throughout the years.
Performers are going to give audiences spectacular renditions of some of the most iconic songs to hit different mediums. Some of the songs that are going to be performed include "New York, New York," "Stop in the Name of Love," and "Walking After Midnight."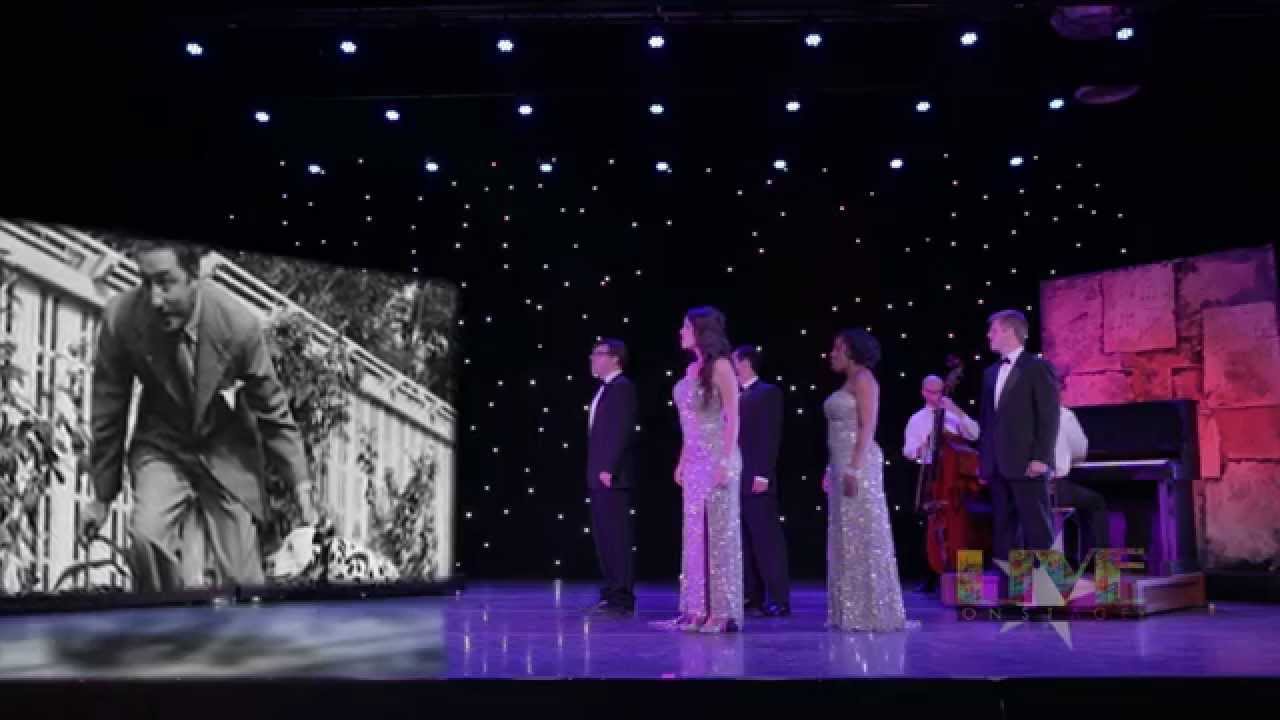 The performers are going to try to bring back these bygone eras through the power of music because each song seems to capture the spirit of each era, which is probably one reason music holds such a special place in each person's heart.
It should be pointed out that the performances are also going to include a number of patriotic songs. In a time when America needs a little strength and help finding common ground, having these types of songs in one's music production is not only smart but necessary. Matt Davenport Productions has also produced other patriotic productions, such as the "American Rhapsody" and "Live from Nashville."
The people helping to put this production up are selling $50 memberships to adults and $10 memberships for students so that they can save money on these events.
Buying tickets at the door is possible, but it is a lot more expensive. A person can end up paying about $30 for adults and $10 for each student at the door for each of these productions. Having the membership pays off in the long run and saves money.
The show is going to be experienced at the Southampton High School auditorium, which is in the heart of Courtland for those interested. Visit www.franklinsouthamponconcerts.org to find out more about what to expect or other important events coming up.
Visit https://tidewaternews.com for more breaking news.