Financial literacy is important, and Lambda Psi Omega Chapter of Alpha Kappa Alpha Sorority Inc. is making sure people understand how vital this is by presenting its Financial Literacy Day on January 16.
The event is going to take place from 10 in the morning to 12:30 at the J.P. King Jr. Middle School. It was very nice that the middle school allowed this event to take place at their school. The school is located at 501 Charles St.
People who attended were happy to see that students, parents, teachers, and college students were excited about teaching kids about financial literacy. At the moment, there is a large percentage of Americans who are having trouble making ends meet. Sure, some of that is luck and is also the lack off opportunity, but the lack of financial literacy may also play a role in this.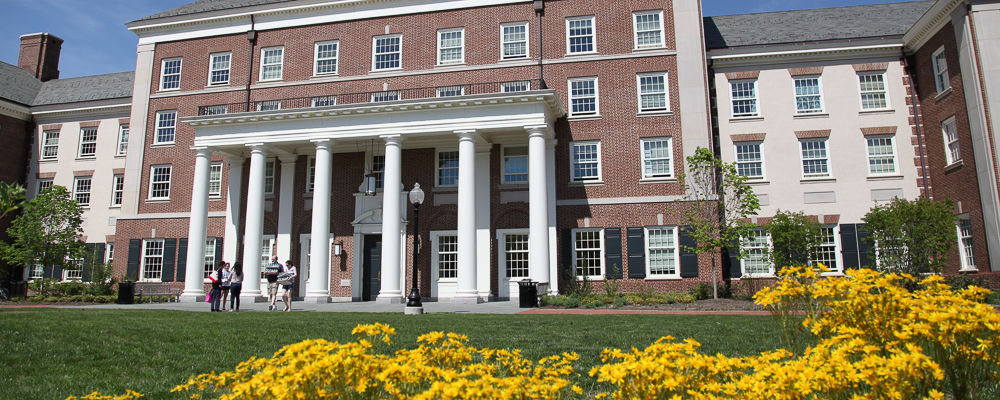 One of the most trusted banks in Franklin, SunTrust Bank, offered attendees live suggestions and solutions to today's modern financial issues. One of the most important speakers of the event is the VP of SunTRust. The VP's name is Mark Johnson, and his speech might not have been quite successful, but it was still worth hearing.
All those who attended got the opportunity to learn how important financial literacy is, and they also learned how to apply financial literacy lessons to their day-to-day lives.
One thing the event focused on was debt and debt management. If there is one thing that could stop a person from taking additional steps in life, it is debt. A person with a lot of debt might not be able to find a place to live easily or be able to buy a house simply because he or she is dealing with debt.
The event also had information for people interested in buying a home and how to go about it using the tools available today, from using lenders to finding houses up for sale through auctions. Figuring out a way to ensure that everyone who attended learned a little something about their finances was the goal, and it seemed like that goal was accomplished.
Kids ages six to 12 years of age also get to participate in a financial literacy interactive workshop. It is never too early to start learning about savings, retirement, investments, taxes, and all the other financial information, and it seems like the people running this event agreed.
Kids who get allowances could be a little wiser with their money by doing things like investing. A child could potentially retire at a much younger age simply because he or she has learned a few tricks to achieve that.
Children with financial literacy cannot only retire young but also be more prepared to deal with some of life's challenges as they grow up. Some of these challenges come in the form of student debt, financial planning, rent, grocery allowance, and even home ownership. Children who have been properly educated about finances are going to be able to deal with these types of challenges more effectively than others.
Parents who want their children to have a better chance at succeeding in life should make sure they take these types of events a lot more seriously. Who knows, there may be a time when people realize how important financial literacy is and might begin to implement financial literacy lessons in schools. This would be especially helpful for kids growing up.
There is no doubt that this event had an impact on all those who attended, and hopefully, this means that it will become a normality for the people of Franklin.
Visit https://tidewaternews.com for more breaking news.