A proposed rate change in the Isle of Wight's business license fee structure helps those in mid-size businesses save a little money, but requires a minimum fee for all those in small businesses.
The change is being considered by the Isle of Wight's Board of Supervisors with Smithfield District Supervisor Dick Grice making the suggestion. The change would require businesses with gross receipts of $4,000 or less to pay $5 for a business license when their currently pay nothing.
Those earning between $4,000 and $50,000 would still pay the $50 flat fee. However, the flat fee is being extended where those earning up to $100,000 in annual revenue would pay the $50 flat fee on the first $50,000 earned. Currently, they pay a fee under a set rate for each $100 generated in revenue. The type of business also affects the set rate, according to officials.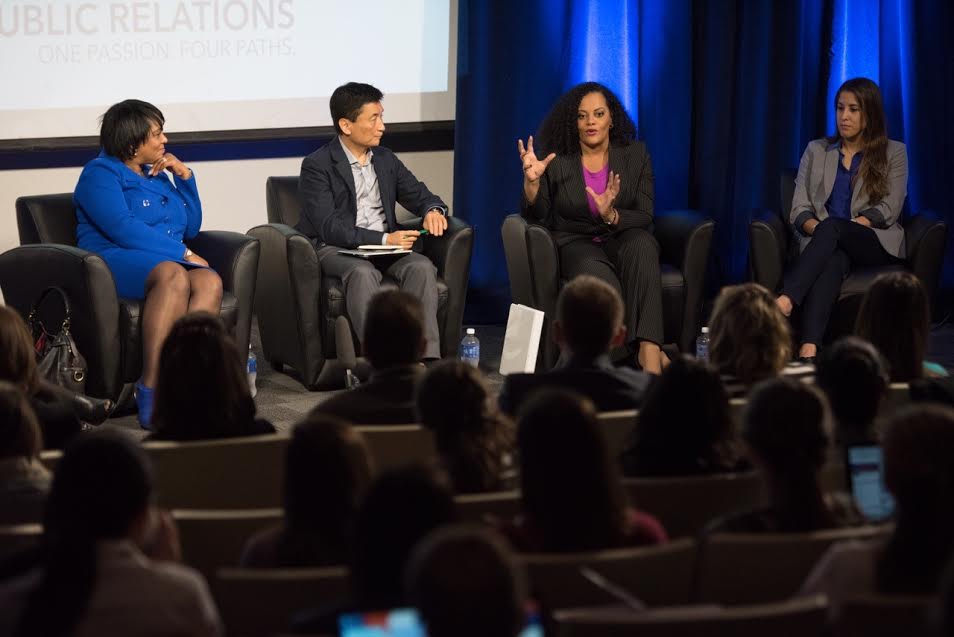 County Commissioner of Revenue Gerald Gwaltney said the change would cost the county $87,000 in annual revenue, but would amount to savings for businesses affected by the change.
Gwaltney said 801 businesses would pay the $50 flat rate under the new rule. That amounts to 68 percent of all the county's businesses. The remaining 373 businesses, all which earn $100,000 or more, would see no difference in what they pay for an annual business license.
The rate change could have gone into effect in 2018, but remains in limbo after ongoing debate. Business license fees are set on the calendar year instead of the fiscal year.
The proposal was met with some skepticism and questions from other officials like Assistant County Administrator Don Robertson. He said it would be beneficial for the county staff and himself to understand why the board is considering the change.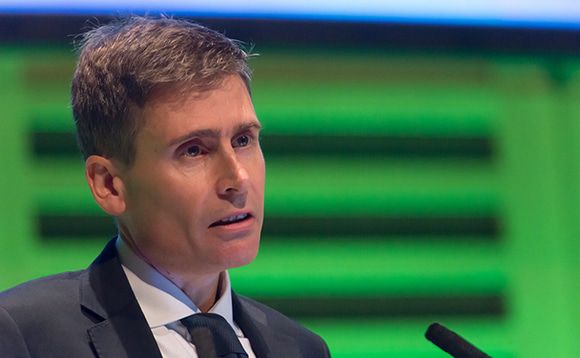 "If the intent is to help small businesses, we can develop a rate structure that can do that," Robertson said. "If your intent is to have accountability of those businesses [earning less than $4,000] then we need to look at whether this is the best mechanism to get them to come through the door and file for a business license."
Others, like Carrsville District Supervisor and Chairman Rex Alphin, said the change would be a hardship for those who sell less expensive items as a hobby or in a one-time sale. He said neighbors create and sell things like $10 items and he doesn't want to tax one-time sales or hobbies by forcing them to get a business license
Alphin said he could see mandating business license for those selling items on a regular basis, even it its from their home or over the Internet.
"I think it's important that we know things like that. An Amway distributor, they're driving all over the county making deliveries, that's a business and they should have a business license," Alphin said.
Another board member, Hardy District Supervisor Rudolph Jefferson said neither the $5 fee or the $50 flat fee was significant enough to stop anyone from growing their business. However, he also said the $5 minimum isn't enough to cover the cost of the county regulating the fee and producing the business license.
The current system has a loophole that's being exploited, according to Newport District Supervisor William McCarty. He people could create numerous businesses that make less than $4,000 in annual revenue and pay nothing in taxes. Business owners could then make more $100,000 selling the same product through their multiple businesses without paying anything, he said. That is unfair to those businesses who fall under the other fee structure and bear all the tax cost, he said.
Visit https://tidewaternews.com for more breaking news.