Hanes Byerly, who was a longtime publisher of the Tidewater News, died on Saturday at the age of 81.
Kenneth R. Byerly, who was Hanes' father, bought what was then a 52-year-old newspaper in 1957, and 3 years later Hanes would become the publisher of it. By the time he retired in 2006 after becoming afflicted with Parkinson's Disease, he had continued in that role for more than 45 years, publishing more than 4,700 issues of the newspaper.
Byerly's retirement coincided with Tidewater Publications buying the company. Though Byerly would stay on as publisher emeritus.
Jim Boone, who is the chairman of Boone Newspapers, which now manages the the Tidewater News, says that he first met Byerly back in 1962 after he became the publisher of the Suffolk News-Herald, which Boone Newspapers manage today as well. At first, the two were competitors, but they eventually came to respect each other and became good friends.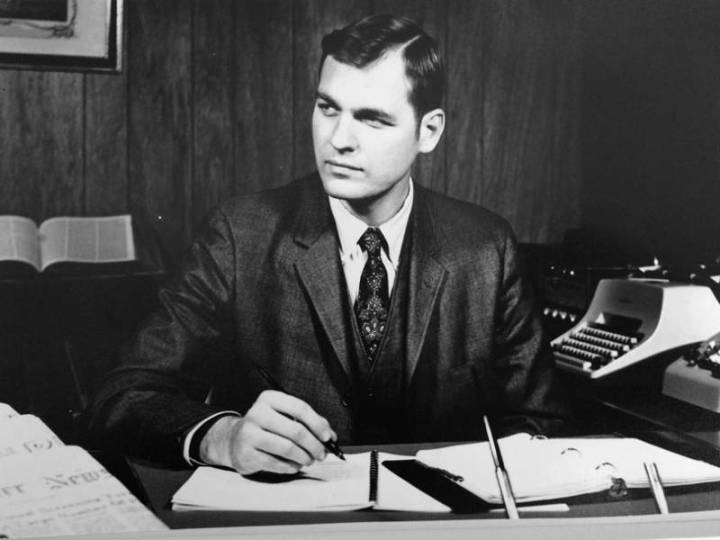 Boone went on to say that both Tidewater and the newspaper industry in general lost what he called a "champion." Though he said that this loss was softened by his many fond recollections of the man.
After Byerly retired, Steve Stewart became publisher of the Tidewater News. Stewart called Byerly "a good friend, neighbor and mentor." He said that he was very appreciative of Byerly's support after he succeeded him as publisher and indicated that Byerly kept an office at the newspaper right up until his health failed him, and that he visited the newspaper on a daily basis. Stewart added that Byerly laid the foundation for the newspaper's success, which they are continuing to build upon.
Tony Clark, who is the current publisher of the Tidewater News, says that Hanes Byerly and the Tidewater News are synonymous, and that he could not possibly overstate the man's importance to both the industry and the community he served. He added that he will miss the man.
Benny Burgess, who is a city councilman and both Byerly's former business manager and good friend, called Byerly "one of the smartest, most ethical businessmen" that he has ever known. He added that Byerly was well organized and disciplined while keeping a steady eye on the bottom line, and that while he was a fierce competitor, he always had a good sense of humor. Burgess said that it was all these characteristics put together that helped Byerly build one of the best small-town newspapers in the state.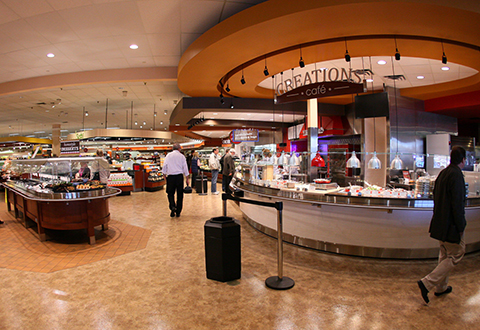 Yet another local resident who recalled Byerly with fondness was Nancy Parrish. She was around 9 years old when Byerly joined the newspaper, which is when she and her sister began delivering it. She says that the two were likely the first newspaper delivery girls in her area and that Byerly always supported them. When she got older, she further babysat for Byerly's children.
Many of Byerly's former employees had nice things to say of the man upon his passing. Loretta Lomax, who began working at the newspaper back in 1989, was initially intimidated by Byerly because he was so tall. But she says that he was always there for her whenever she needed him. She also said that he had a very contagious smile and was a "good man to work for." Similarly to what others expressed, she said that Byerly will be missed.
Byerly is said to have been a big sports fan. He loved the Chicago Cubs in particular and lived to see them finally win a World Series. Though the sport he loved the most was basketball, which he played at Fergus High School in Lewistown, Montana and at the University of Miami.
Visit https://tidewaternews.com for more breaking news.