For decades, standards of accountability in the nation's public school system have been a matter of public debate. Under past presidential administrations, the institution of standardized testing and teacher evaluations to determine school accreditation statuses have become the norm; increasingly, however, a movement towards a holistic approach to school performance standards is gaining steam with administrators, teachers, and the general public.
Changing attitudes towards educational standards in the United States are becoming especially evident in Virginia public schools, where systems used to determine school accreditation are being revamped for a new generation of learners. Put to vote by board member Diane Atkinson and other leaders of the Virginia Department of Education, these new measures are designed to help schools that are currently falling short of state educational standards.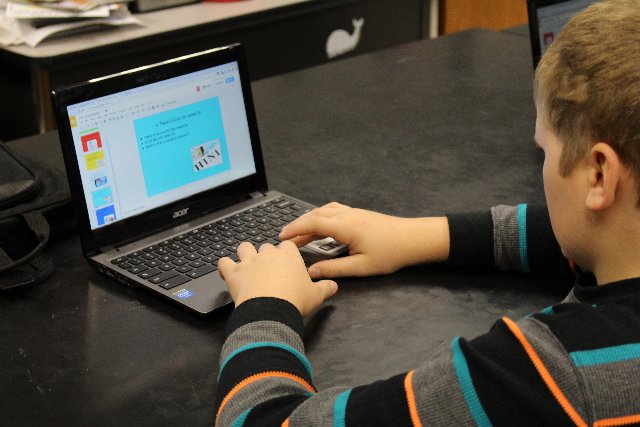 At present, the accreditation system is designed to provide assistance to schools that fail to graduate a certain number of students per year or meet a minimum passage rate on standardized tests. When schools fail to meet these standards, the Virginia Department of Education currently intervenes to diagnose the problem and present possible solutions. If standards consistently go unmet at area schools over time, those schools can lose their accreditation.
But critics of the current system suggest that the criteria for school accreditation is too limited in its scope and understanding of student needs. For example, critics suggest that weighting school performance evaluations around one yearly test puts students who gradually improve their performance over time at a disadvantage.
Moreover, excessive reliance on standardized testing does not give state educational representatives a full picture of student strengths in various areas of learning. Current policies have also been criticized for creating a cutthroat atmosphere around test time, particularly as teachers place a priority on one-time standardized test performances over individual student needs.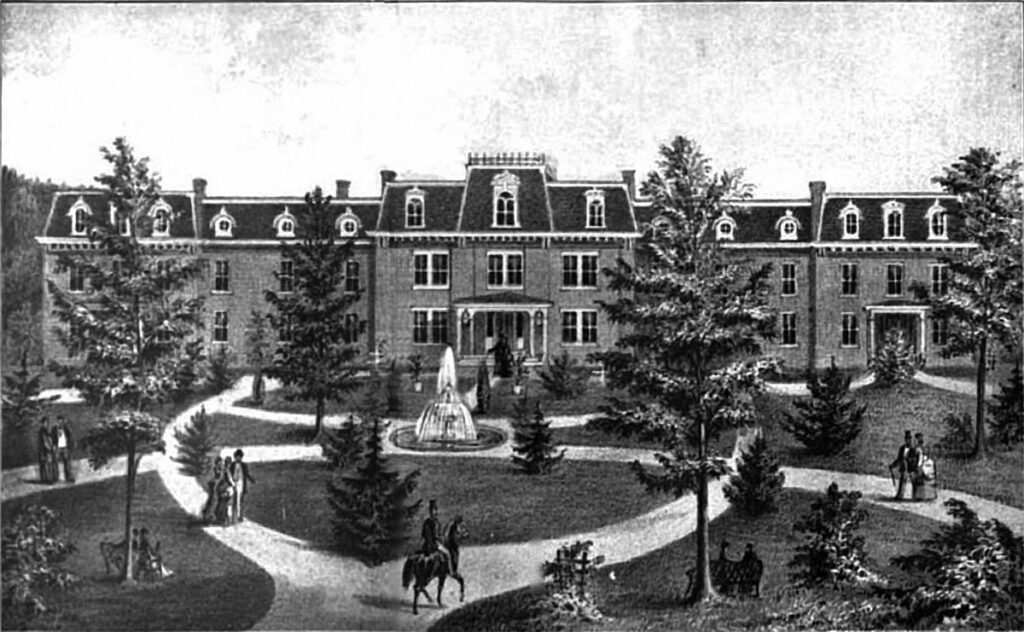 According to education department representatives, these critics may have a point. When political higher-ups emphasize standardized test passage rates over consistent student growth throughout the academic year, learning institutions can become locked in a contest-like battle for survival. Rather than creating a supporting and nurturing environment, in other words, the accreditation system is simply emphasizing surface-level results over genuine student progress.
In many ways, the current system makes it difficult for teachers to truly help students who don't fit the stereotype of top performers. Even when schools show remarkable results when it comes to overall student performance, for example, low standardized test scores can cause a school to lose its accreditation. Once a school is in this position, it can be difficult for that school to regain its accredited status.
Under new policy guidelines proposed by the Virginia Department of Education, however, schools will be evaluated by such criteria as overall student performance, school drop-out rates, gaps in student achievement, and other factors that take into account the long-term performance of students, teachers, and administrators.
This holistic outlook on student performance may also significantly help schools in economically disadvantaged areas to reach new levels of success. Such schools have historically tended to struggle under economic stressors such as poverty and poor funding.
During the Soviet occupation of East Berlin, for example, students in the Soviet-controlled part of the city scored ten points lower on IQ tests than students from the economically strong Western part of the city. Separated by only a few miles, these students were divided by a chasm of educational outcomes. It is not difficult to imagine how similar economic barriers are affecting children in the United States at the present time.
For these reasons, Virginia is likely to see a big change in how its public schools seek and retain accreditation. It remains to be seen how new educational policies will play out on the national stage, but many teachers and administrators are already looking forward to a time when schools are judged by their overall performance. To that end, these initiatives will likely earn big supporters throughout the state.
Visit https://tidewaternews.com for more breaking news.