In recent years, high rates of conditions such as PTSD, depression, and anxiety have been seen in student populations across the United States. According to some estimates, rates of depression among high school students may be as high as 20 percent. To many mental health experts, that figure is staggering in its implications.
When school counselors are unequipped to help students with these conditions, moreover, there is little doubt among experts that student performance greatly suffers. In worst-case scenarios, students may be at risk for self-harming behaviors or even suicide. If they are unable to cope with conditions such as depression, students may experiment with drugs or drop out of school.
Fortunately, state legislators have recognized the severity of the current mental health crisis in schools and are taking action with Senate Bill 1117. Under this new law, school counselors in Virginia will be required to undertake yearly training courses to better understand and help students at risk for or currently experiencing mental health problems.
At a time when the subject of mental health conditions among student populations is gaining more attention than ever, initiatives centered around mental health interventions may be a welcome occurrence for parents, school administrators, and teachers, many of whom have seen firsthand how mental health issues can affect student performance standards for the worse.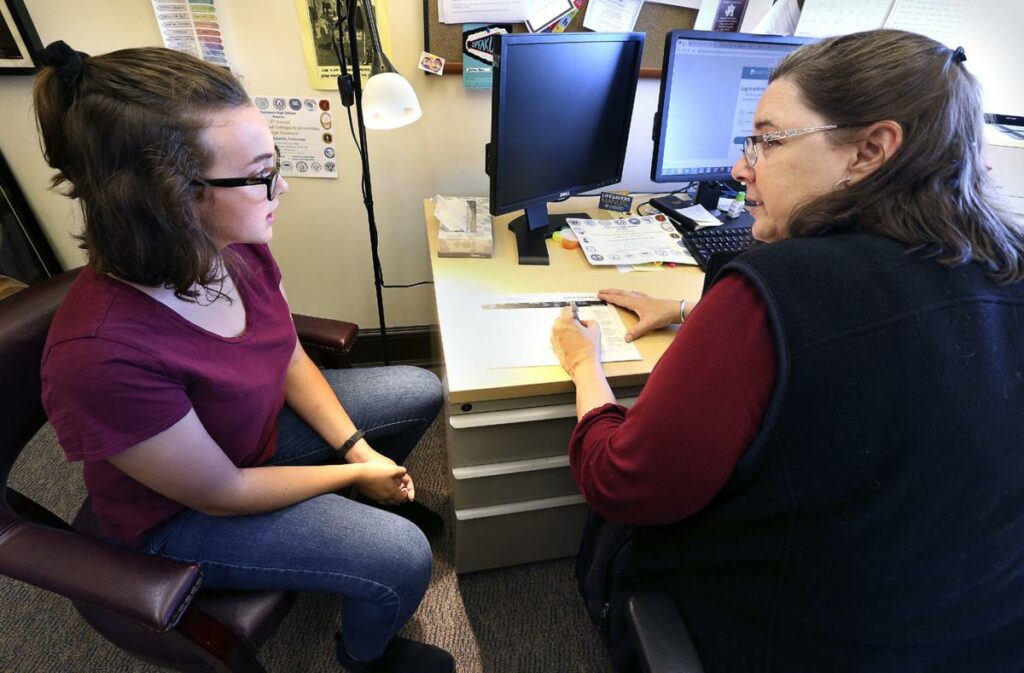 Indeed, conditions such as depression can significantly hamper school performance in a variety of ways. For example, the experience of depression is defined by feelings of low energy and an inability to see positive outcomes in decision-making processes. For depressed students who are faced with a barrage of challenging tests and plans for college, such symptoms could be catastrophic in their effects.
And despite the fact that information about conditions such as depression is gaining wider exposure with the general public, the stigma of having such conditions such as depression still exists in schools and in society at large. For school administrators, this stigma could pose a unique problem when it comes to helping students, many of whom may have difficulty admitting to counselors that they are experiencing depression or anxiety.
Hopefully, the new policy around mental health training will aid counselors in helping such students. Part of the new training program involves teaching counselors how to recognize the outward symptoms of conditions like depression, and if counselors can be the first to bridge the gap on mental health discussions with students, the thinking goes, students may feel more comfortable discussing their problems.
In low-income school districts, these kinds of conversations could be something of a godsend. For families who struggle to make ends meet, financial stressors may already lead to conditions such as depression and anxiety disorders. Among children, those stressors can be psychologically damaging into adulthood.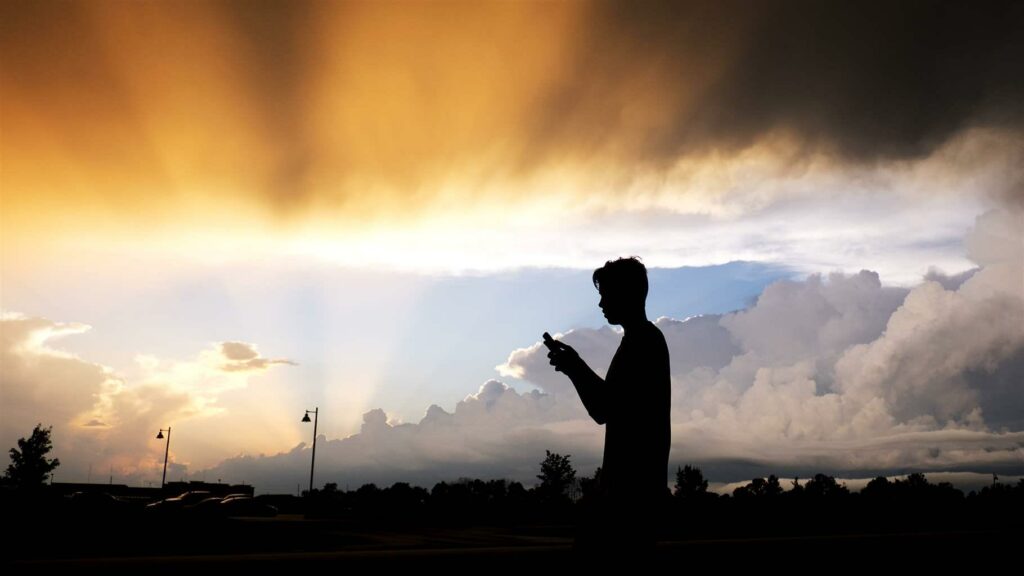 In many cases, students from these families already have difficulty discussing their problems with counselors. If a parent is struggling with substance abuse as a result of financial stressors, students may be even more likely to experience depression and be extremely reluctant to discuss their family problems with school officials.
For students who experience these conditions, poor performance in schoolwork may also become the norm, and districts where poverty is rife already experience high dropout rates and lower rates of college attendance after high school. With treatment, however, these students may be able to reach their full potential and seek out challenging and rewarding careers.
For these reasons, the initiative to train school therapists may do a world of good for some of Virginia's at-risk students. By strengthening counselor skills in spotting mental health conditions in student populations, legislators may be able to help those who need help most. Truly, that is the kind of policy that makes a difference in the lives of students.
Visit https://tidewaternews.com for more breaking news.