In recent years, people seeking out a well-paying career have been inundated with advice about a "bachelor's degree or bust" culture of hiring in the American workforce. According to this wisdom, a bachelor's degree has become the minimum qualification for any decent job in the country. Seek out a bachelor's degree, the thinking goes, or you will be left high and dry in today's economy.
Like much popular wisdom, there is some kernel of truth in these sayings. After World War II, a college education was not seen as a necessary qualification for middle-class jobs. In our time, however, employers seem to be less forgiving to those who have not gone to a university. Check out any job board, and you're likely to see postings for jobs that require a four-year degree. But advice about bachelor's degrees tends to fall short of the mark, however, since the whole story about the link between bachelor's degrees and employment isn't explained or even understood by those dishing out such advice.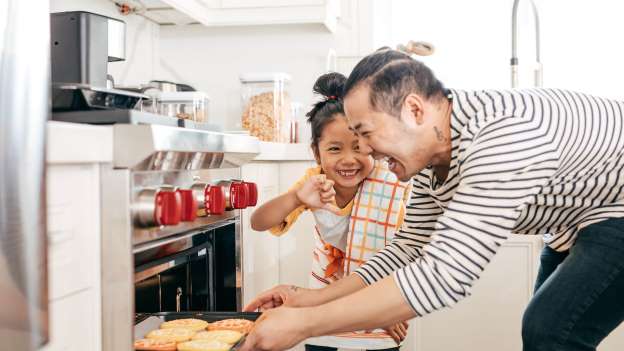 Indeed, the path to the middle class in today's economy is by no means limited to people who have completed a college education. Credentials in fields such as pharmacy technology, welding, and other engaging fields do not require that holders complete a BA or BS degree. And yet these fields offer plentiful high-paying jobs to those who seek them out. Often, people with a good credential in a field like pharmacy tech often earn more than people with bachelor's degrees.
So why is the credentialing process given short-shrift in today's career culture? In a way, the problem comes down to risk-aversion: People tend to judge the problems of others by their own experience. In their own lives, they may have pursued a college education, and they may have seen how a college education tends to stand out on a resume. But they may also have become blind to the needs of the people around them.
A college education is not for everyone, and a bachelor's degree is certainly not the surefire ticket to a high-paying career that it once was. Many people who studied for four years to earn a degree in fields such as English literature or art history often find themselves unemployed for long periods of time after graduation. Even graduates in computer science are not guaranteed a job in today's economy. This is to say nothing of people who go on to law school after college but find themselves short of regular work.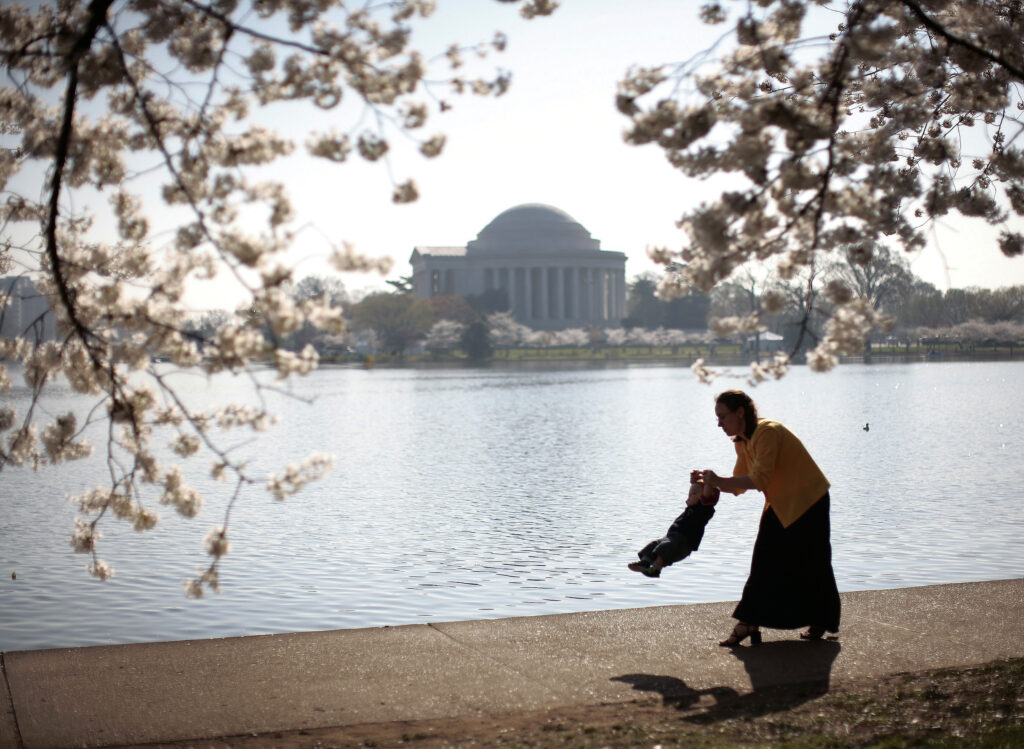 When we make it sound like college is the only path forward to the middle class, we do capable people who would do better and be happier in non-traditional fields a disservice. A person who wants to enter the workforce quickly may prefer completing a credentialing program to become a pharmacy technician, for example, while someone who is passionate about cars may find their true calling as a mechanic. Such people might be miserable pursuing a college education and an office job.
In many ways, earning a credential is also a superior option from a financial standpoint. The cost of higher education in the United States has reached crisis levels, and a quick glance at student loan statistics should make any aspiring college student think twice before enrolling in a four-year program. Earning a credential takes time and money, it is true, but the costs and hours of seeking a credential are a fraction of what they are in an undergraduate program.
For these reasons, credentials should be seen as a great way to achieve a middle-class lifestyle. There are many benefits involved in seeking out a college education, it is true, but credentials offer individuals an inexpensive way forward to a great job. To that end, the pursuit of a good credential should be considered by anyone who wants to increase their options in the job-seeking process. Truly, that is career-building at its best!
Visit https://tidewaternews.com for more breaking news.