A large percentage of scams target senior citizens. Unfortunately, elderly individuals remain the most susceptible to falling for these schemes. Senior Services of Southeastern Virginia officials were recently tipped off to a new scam. Hampton Roads residents have started to receive calls from people claim to be Senior Services representatives. When they reach an individual, they claim to be selling life insurance at a low cost, and they'll use pressure tactics to get a response.
Senior Services of SEVA Doesn't Solicit Life Insurance Sales
Many people in the area trust Senior Services of SEVA for various things. They're more likely to believe someone claiming to be a representative for the organization. However, Senior Services doesn't sell life insurance, nor does the agency sell other products. A Facebook follower alerted Senior Services to this scam. The agency immediately notified authorities in the Hampton Roads area to help protect local residents from harm. Residents should exercise caution with unsolicited calls.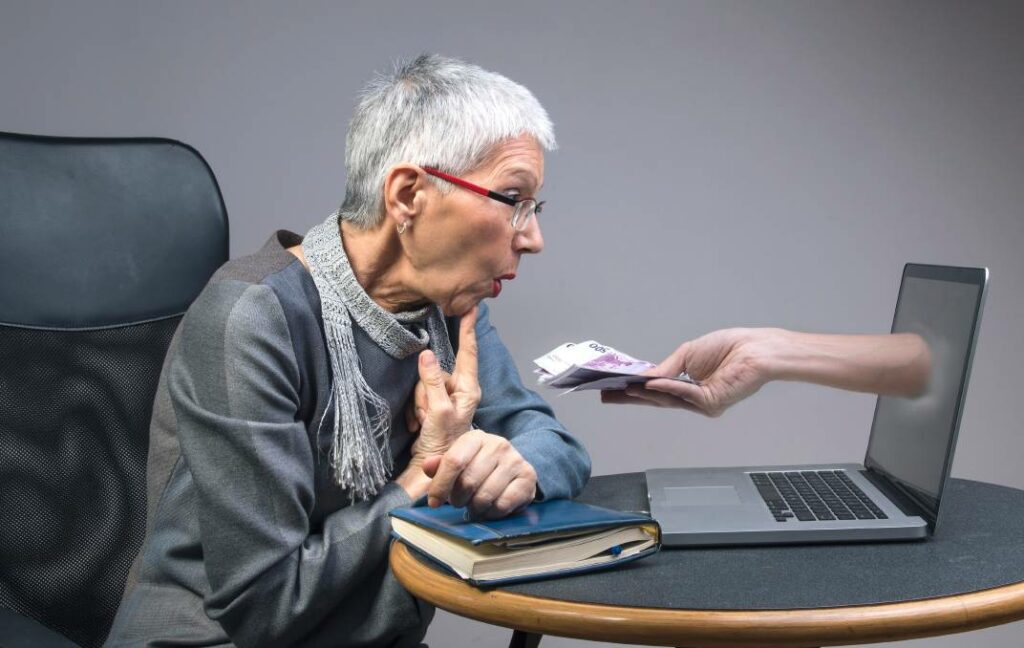 Victims Stand To Lose Their Identities and Their Money
Typically, a scam like this targets both personal information and money. Legitimate life insurance requires a large amount of personal information and medical history. Scammers may ask for social security numbers, addresses, and many other things. At the end of the transaction, victims may be required to make a payment with a money order or gift card. Life insurance scams often cause more havoc than other types of scams. Most scams target either personal information or stealing money, but not both.
SEVA Working Around The Clock To Protect Its Residents
Senior Services of SEVA wants to remind everyone to be diligent. Unsolicited calls should be ignored, and potential scams should be reported to the local police. Also, Senior Services offers fraud watch workshops in the community. These workshops teach residents of all ages how to identify scams and avoid becoming victims. The officials in SEVA have been extra diligent in fighting back against scams in the local area. By protecting its residents, Senior Services saves its residents from countless hassles.
How Common Are Phone Scams In The United States?
Phone scams continue to proliferate across the country with alarming frequency. Hundreds of different types of scams are carried out by thousands of individuals. Frustratingly, scammers can spoof their phone numbers and make themselves untraceable. If one of their numbers is compromised, then they simply switch to a different one. Tracking all of these scams often proves impossible, and authorities haven't been able to prevent thousands of Americans from falling victim to one scam or another.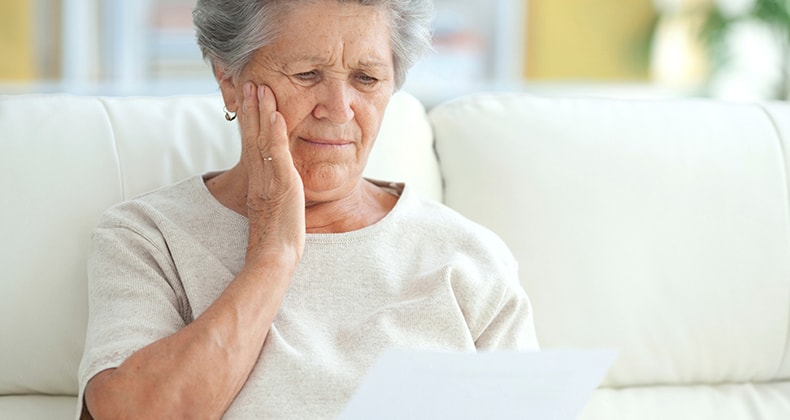 The average person claims to be immune from being scammed. Either they don't think they'll fall for a scam, or they don't think the threat is real. Nonetheless, millions of scam calls are placed each and every day to potential victims. Scammers don't need everyone to fall for a given scam. Even a few dozen victims per day can lead to lucrative profits for scammers and major problems for consumers. Plus, such schemes continue to grow in complexity, and falling victim always remains a possibility.
What Can Consumers Do About Scam Phone Calls?
Education and caution remain the keys to avoiding scams. Senior Services of SEVA note that countless other scam calls occur within the area daily. In the end, not enough resources are available to end scam phone calls once and for all. Little is required to start scamming people by phone, and the chances of being caught are often slim. Consumers need to know common scam tactics and what they can do to protect themselves. As more and more people become victims, education is the main solution to avoid scams.
Visit https://tidewaternews.com for more breaking news.