Working from home is something that many professionals wish that they could do. However, when it really comes down to it, there are many times that working from home is not the ideal way to live your life. Humans crave interaction with others, and this is something that just doesn't happen very much when you work at home. While working at home all alone might not be the ideal situation for some, there are ways that you can make your situation much more enjoyable. There are many different ways that you will be able to see a much happier work from home career if you put certain things in order at your home office.
Make time to reach out to your friends and family during work
A quick phone call or video chat to your friends or loved ones during work can really break up the monotony of working from home. You may never know how a quick phone call can really make you feel much less lonely until you try it.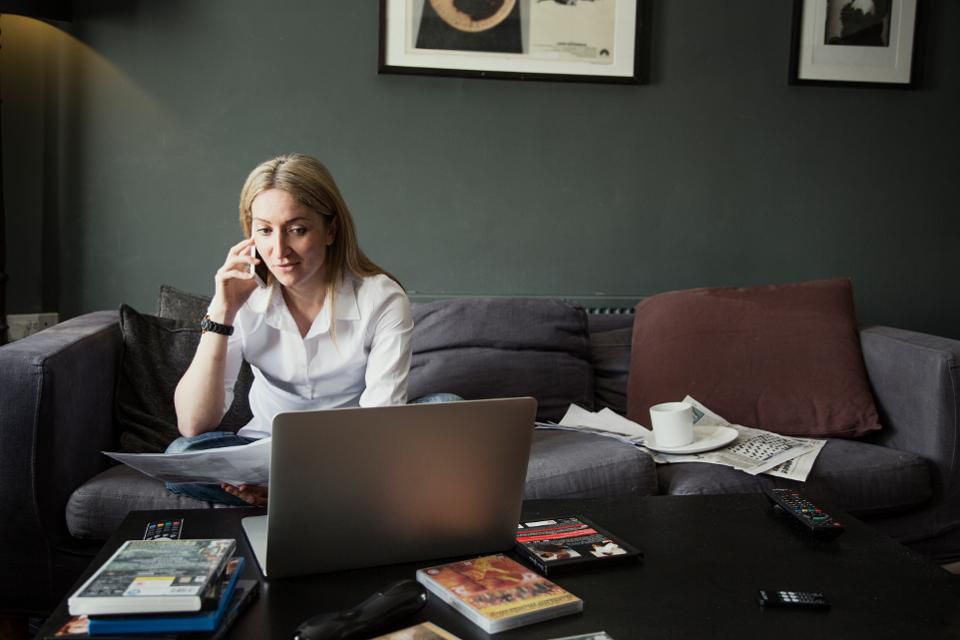 Try live streaming your work session
There are so many places online where you can live stream your work sessions and have a friendly chat going on at the same time as your work. Before long, you may have a social media following that will look forward to hanging out with you while you work.
Working from a public location like a coffee shop might be better for you
While you may technically work from home, you don't actually have to work from your home every day. You can go out to places like coffee shops and be around other self-employed or remote employees. You may even meet some friends that you will be able to meet up with and have productive work sessions together. Having other remote employee friends to hang out with can make you feel like you actually have coworkers.
Maintain a healthy work-life balance
If you are spending most of your time alone while you are working at home, you need to make sure you are being very social when you are not working. If you are having great quality social time when you are not working, it will make your working hours seem much easier to endure.
Putting a movie or TV show on in the background might be a good way to not feel lonely
Movies and TV shows can be a great way for you to fill up your home office with familiar voices of your favorite actors. While it's not exactly like hanging out with people, it can be a great way for you to not drown in the silence of your own home. Your favorite show playing in the background might help be more productive than ever before.
Consider renting a coworking space
Coworking spaces are becoming more popular now with the number of professionals that don't have to go into the office. When you rent a coworking space, you will be around other creatives who feel like it would be easier to get work done if they were around their peers. There are usually pretty inexpensive coworking spaces that you can rent in most major cities. If you are willing to do the research to find the right coworking space, you will find that your career will be much more enjoyable than before.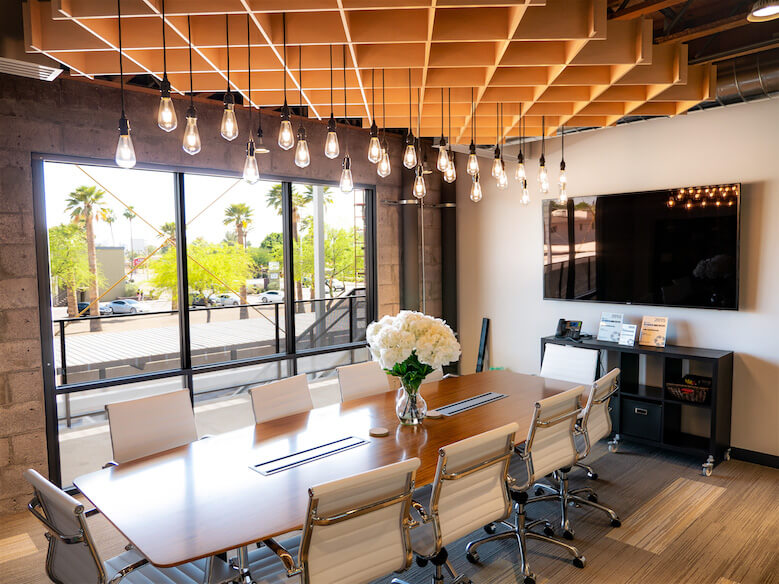 Remember, working from home doesn't have to be a major drag. You can find ways to really enjoy the work that you are doing even if you aren't around others as often. Once you have found a good flow for your work that you do from home, you will have a much better time going to work every day.
Visit https://tidewaternews.com for more breaking news.