Emily Brewer is the Republican delegate to the 64th District in Virginia and wants readers to know that the 2019 General Assembly session is in full swing, and there's a lot happening during the 46-day session.
Brewer and Sen. Monty Mason (D-Williamsburg) are eager to work together on the newly established Foster Care Caucus in Virginia. It's a non-partisan effort that concentrates on fixing general problems that affect the state's foster care youth.
The caucus recently held its first meeting to hear from Department of Social Services Director Carl Ayers and his explanation of the Federal 2018 Family First Prevention Services Act.
At the moment, Virginia's Kinship Relative Placement program needs some help. Voices for Virginia's Children, the non-profit advocacy agency, has a low rate for kinship placement at around six percent, says Ayers. The national average for kinship placement hovers around 30 percent.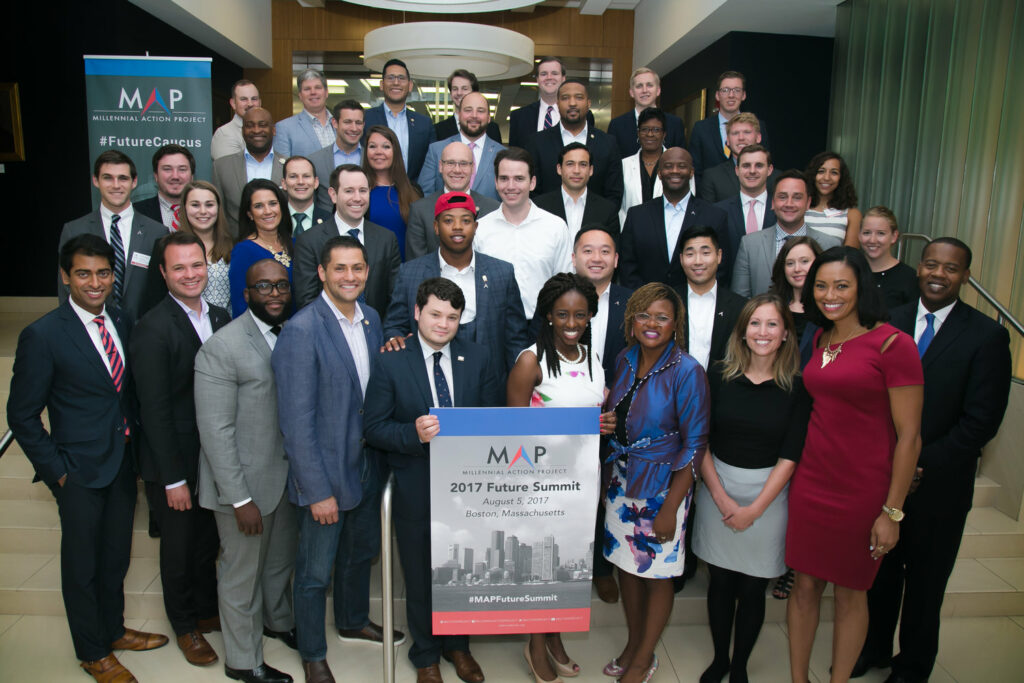 Virginia needs significant improvement when it comes to caring for its most vulnerable children. The Joint Legislative Audit Review Commission published a report in December stating that Virginia has some of the worst foster care policies across the United States.
On Wednesday, Judge Patricia West was confirmed as the newest judge on the State Corporation Commission (SCC). According to Brewer, Judge West is highly qualified for the position. The SCC is in charge of regulating the state's electric utilities, financial institutions and insurance companies, for instance. The SCC manages all kinds of corporate filings, also.
To Brewer, the confirmation of Judge West is an asset and inspiration to all women. West is currently a well-regarded professor at Regent University and also serves as the associate dean in the School of Law. She has also previously served as a circuit court judge and a chief deputy attorney general for Virginia.
Brewer is disappointed that no Democrat gave their approval to Judge West despite her exemplary background and resume.
Still, Judge West's confirmation to the State Corporation Commission gives women on the panel the majority.
When it comes to the right to bear arms or the Second Amendment under the Constitution of the United States, Brewer had more updates for voters regarding legislation that had been introduced by Gov. Ralph Northam.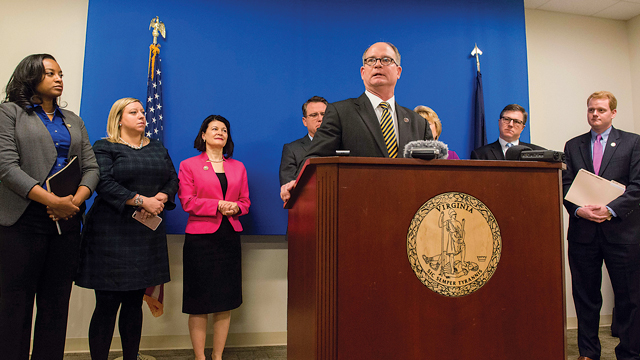 Brewer believes in common sense laws but that Northam's legislation is wrong because it wouldn't prevent gun violence. On Thursday, Republicans voted to defeat what she terms far-left gun-control bills that would erode the constitutional rights of law-abiding citizens.
Emily Brewer's legislation:
1. House Bill 1730. This legislation is designed to protect foster children from the bad apples of the world who practice identity theft and steal from these vulnerable members of society. The bill would freeze the credit of children in the system until they age out or there are qualifying reasons.
2. House Bill 1731. Local treasurers are often saddled with outdated laws they have to keep on the books. This bill would allow treasurers to keep records in modern digital format. (HB 1731 passed the House unanimously, 94 to 0, this morning, Jan. 18.
3. House Bill 1845. This legislation concerns sex crimes and leveling the way charges are handed out. Brewer's bill would change the misdemeanor charges for bail bondsmen to the same level of charges brought against the law enforcement community and residential substance abuse employees under the same crimes.
4. House Bill 2326. When emergencies strike, this legislation would ensure funding and priority under "primary evacuation routes" to the list of criteria for the Commonwealth Transportation Board. Virginia needs safe evacuation routes.
Brewer encourages voters to keep in touch through email at DelEBrewer@House.Virginia.Gov.
Or you can call her at 804-698-1064.
Visit https://tidewaternews.com for more breaking news.