Crawford's Small Engine and Equipment Company operated in Ivor for years. Fred Crawford operated the business himself up until a few months ago. In the beginning of 2019, Crawford sold the store to Larry and Suzanne Walker of Zuni. The store reopened on March 1 as Walker's Small Engine and Equipment Company. A similar name indicated the same services and approach to excellent customer service as the previous business.
What Made Larry and Suzanne Walker The Right Buyers For The Business?
Larry holds more than 15 years of experience in the mechanical industry. Meanwhile, Suzanne specializes in finance and does bookkeeping for the business. The two couldn't be a better match for the company they've owned for a few months now. Larry happened upon the sale of Crawford's while browsing the internet. From there, a few conversations with Fred led to a finalized sale of the business to the Walkers.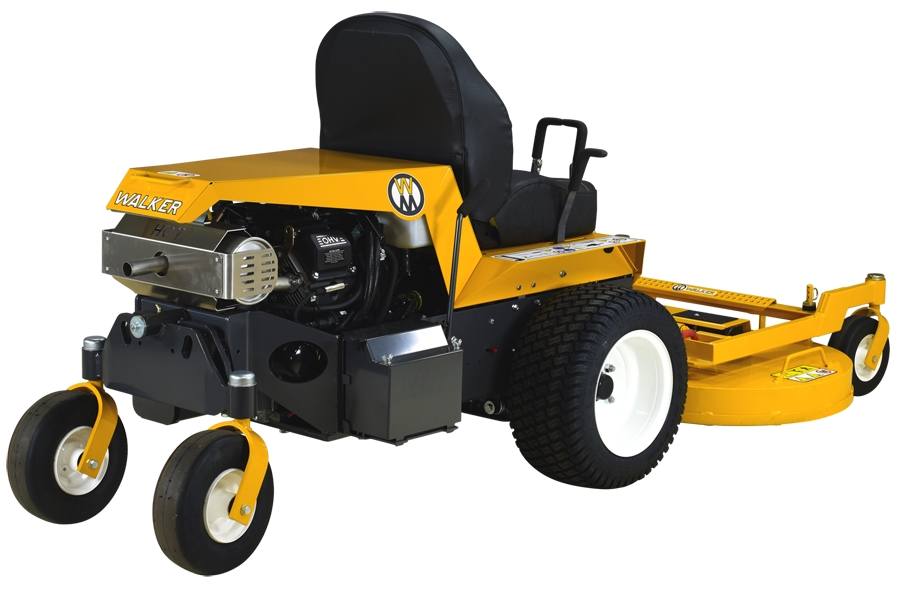 Could The Walkers Provide The Service Long-Time Customers Expected?
When the sale was announced in Ivor, plenty of people expressed hesitation. Many townspeople entrusted Fred Crawford with their small engines and equipment. Upon reopening the business, Larry touted his prowess in the industry and his commitment to providing the same level of service and care as before. Everything looked good for the business from there, and many people wanted to know how things have turned out.
A Growing Company That Local Residents Still Depend On Now
Walker's Small Engine and Equipment Company holds rave reviews amongst Ivor residents today. It appears as though the company has fulfilled its promise to prioritize customer service. Currently, the company holds high reviews both online and by word of mouth. Most people seem pleased by the company's performance since ownership changed hands. Plenty of people still praise Crawford, but they tend to have high remarks for the Walkers, too.
Business as Usual For Long-Time Customers and Clients
Since the reopening, everything has been business as usual for long-time customers. They can still have their engines and machinery serviced at Walker's. Likewise, they can purchase brand new equipment and benefit from Larry's expert recommendations. Repairs, maintenance, and new purchases are all a breeze at the business. Ivor's residents can depend on Walker's for all of these needs and more with expansion planned in the future.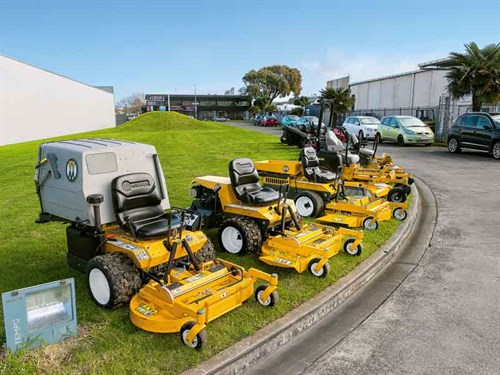 Pickup and Delivery Services; Expansion Coming To Walker's Down The Road
Currently, Walker's Small Engine and Equipment Company offers pickup and delivery on various services. Any machinery being serviced can be picked up from the client and dropped off at their home or business. All new purchases come with the option for delivery on larger items as well. In the future, Larry intends to expand his product and service offerings, and hiring more employees could be on the horizon.
What's Next For Walker's Small Engine and Equipment Company?
Larry and Suzanne remain happy with their decision to purchase Fred Crawford's company. The transition has been smooth for everyone involved. Plus, customers haven't seen much disruption to their experience at the store. No major announcements have been made by the company, and everything appears to be business as usual. That's not necessarily an issue for anyone, though. Walker's is the same great store Crawford's was in years past.
It remains to be seen where Walker's goes next. The single-location business continues to thrive and see regular foot traffic. In the end, customers don't have to worry about the business changing hands anytime soon or ceasing to do business. Larry plans to run the store for as long as he can, and there's always something for him to do. The couple raises their young daughter in nearby Zuni and are locals themselves.
Visit https://tidewaternews.com for more breaking news.