If you're eager to start a business in a choice location, the right pitch matters, and that's what 11 hopeful business owners did during the third annual STARTUP at Main Street's downtown.
The popular event was sponsored by the Downtown Franklin Association and Franklin Southampton Economic Development, Inc. The stakes are high, too. Two grants in the amount of $20,000 and the other for $10,000 would be awarded to the lucky winner.
The quartet of judges included last year's winner, Katrina Manley, along with Lynette Allston, Joe Edenfield and Judy Winslow.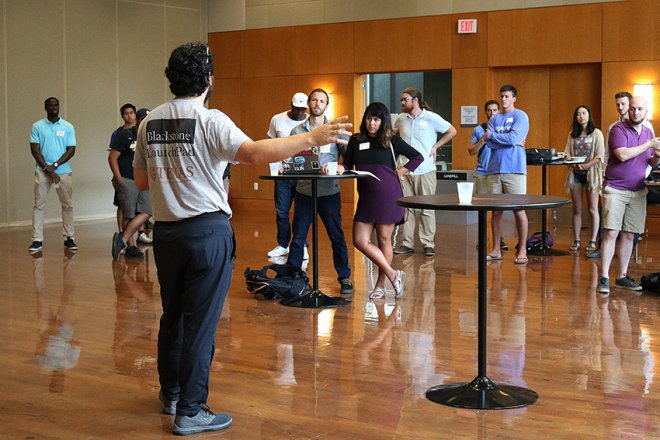 The judges would render their decision at the end of the contest day.
1. Michael Parker made the first pitch, saying that Franklin needs a revival of its downtown experience. His company, Studio Cinema And Arts, would offer plenty for all ages and feature theater/movie spaces. He would also add a rooftop bar, an ice cream shop and a bistro/pub atmosphere.
2. Keli Jo Judas was next, making her pitch for working space for crafters and artisans to create their items and sell them at Judas's gallery. The artisans could set their own prices. She brought some of the wares to show the judges.
3. Kristy Nublin brought some sweetness to the judges' panel with her idea for Num E Nums Bakery. She's seeking a home base of operations that would offer residents delicious baked goods that are vegan-friendly and gluten-free, something not easy to find. She believes her bakery would be good business for Franklin.
4. Hunter and Cristii Darden envision Retro Flex LLC, a 24-hour gym that is designed for those looking for a super fitness regime with advanced exercise equipment. The pair, both fitness fanatics, could offer one-on-one training and services from their website.
5. Paula Dozier sees Savvy Events as the ideal companion next to Franklin's Kathara Spa. Dozier is an expert in everything wedding receptions, reunions and all kinds of party events. She would provide a one-stop-shop for picking up pretty floral centerpieces and the like for rent or purchase.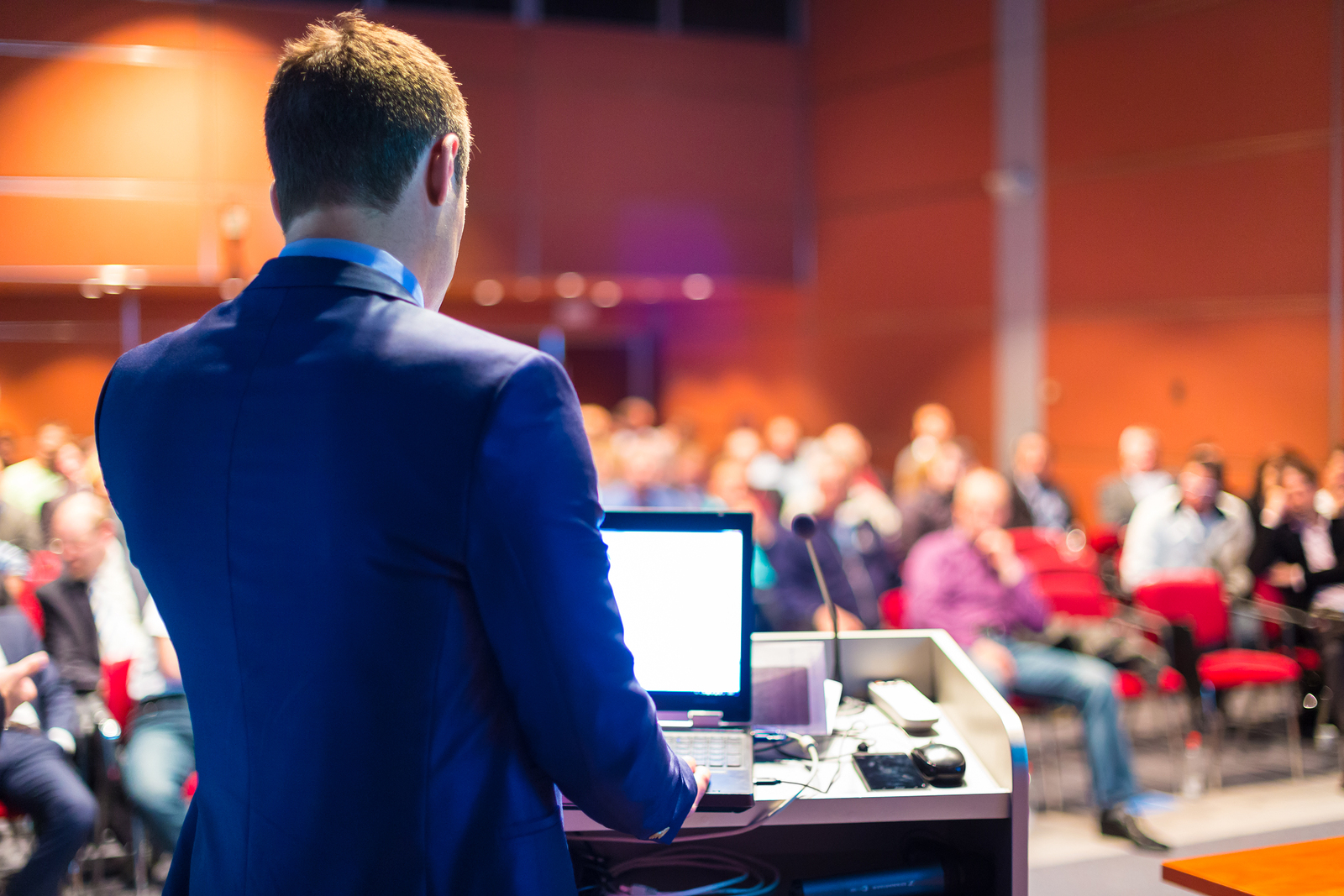 6. Robyn Elliott had a more unusual business that she feels there's a great need for. Her company, Elliott Transportation LLC, would provide on-time transportation to doctor's appointments, physical therapy sessions, etc. Ms. Elliott knows what it's like when you have a medical issue and can't find reliable transportation.
7. Sherita Jenkins has been in the manicure business since 1998. She not only teaches nails but also how to establish a business. Her dream is to set up S&J School of Nail Technology in Western Tidewater. Jenkins operates two salons and a school.
8. Kasey and Delia Square want to launch the ultimate, modern coffee shop on Second Avenue right next to Lavender and Lace. The couple would also feature musical talent and offer a warm, cozy place that believes in family values and serves awesome coffee.
9. Melanie Huss is an expert in using horses as therapy for humans. Her company, Sully's Run Equine Services LLC, would like a downtown office to also feature art therapy. Her three horses would stay on the farm, of course.
10. Aime M. Powell of Slash Decors and Rental is the uber decorator for any kind of wedding, holiday or party. She'd use the space as her workplace and as a little showroom for customers to see what's available.
11. Latoya Powell's Breathe Dance Studios would be ideal for all ages and people who want to express themselves through the art of dance. Powell has more than 23 years in the industry. Her space would be perfect for dance classes and selling dancers' supplies.
Visit https://tidewaternews.com for more breaking news.