Rae Hargrave Frankfort was 97 years of age when she passed away in her home in Franklin June 10 of 2019.
Frankfort was not born in Franklin but rather relocated there. She was actually born in Dendron, which is another beautiful place to live.
Her parents were Bernard V. and Lillian Slade Hargrave, who would have been proud of her and her life. Frankford was predeceased by her husband of 76 years Philip Ellis. 97 years of age is almost a whole century of life on this earth. There is no doubt that Frankfort was able to live a life full of everything that makes life worth living, like children, love, and grandchildren.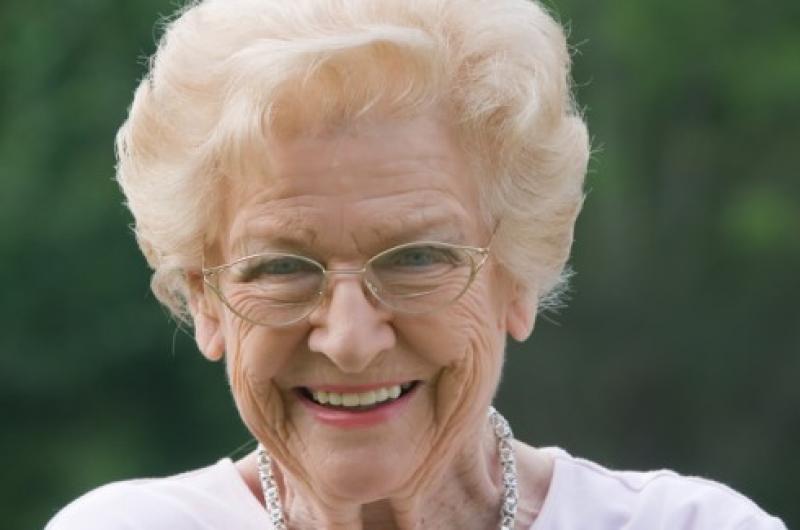 Rae's daughter is Courney F. Bowyer, and her granddaughter is Hunter Leslie Frankfort. Rae also had two sisters, Alma Schiller and Margaret Worrell.
As Rae grew old, it became obvious how important family was. She relied on the support her family gave her, and she relied on the love her family offered. It became clear to her that family was everything, and she definitely had a strong relationship with the people closest to her.
Rae was a deeply religious person and a member of the High Street United Methodist Church though she grew up in the Franklin Congregational Christian Church. The church on High Street was special because it was across the street from where she lived with her parents when Rae was younger.
There is no doubt that Rae was able to relive many memories because she stayed true to her religion and stayed close to her roots. Rae found refuge in her church, and she attended often. This is a truth that her family and friends knew so well, which is the reason many members of the church were there during this time of need and prayed for the family when they found out she passed.
Life will continue, of course, but there is going to be a lot of hurtful days after this tragedy among her friends and family. Her daughter, Margaret F. Collins, is definitely going to be thinking of her. She is going to be thinking of the long conversations they had while she was alive. Her daughter is going to be thinking of the lessons she learned from her mother and how valuable they really were.
The same thing goes for her sons Ellis, who usually goes by "Mac," and Philip R., who normally goes by "Flip." Both sons cannot believe that she passed but are happy that she left them with beautiful memories to cherish. She also left behind a total of eight grandchildren, who will all be missing their grandmother.
Losing someone older may feel normal since 97 is an advanced age, and there is no doubt that her family knew that she could depart any day, but it doesn't matter. No one is really ready for this bitter moment in life. It is something that most people try not to think about or put outside their minds until the day comes, and it hits loved ones like a train.
It is emotionally shocking and draining, but having family and the support of many friends can make a difference when a family needs it the most.
The graveside service is going to be taking place at 2 in the afternoon. This will be on June 14 at 2 in the afternoon that falls on a Friday. Most people in this community know the Poplar Spring Cemetery, which is where Rae is going to be buried. It is going to be Rev. James H. Hyatt Jr. with the help of Rev. Nathan Decker.
Visit https://tidewaternews.com for more breaking news.