Brother and Sister Headed to a Rodeo World Competition
Brother and sister rodeo teammates are making a name for themselves with the Virginia National High School rodeo team.
Aurora Jensen, sister to Thor, made it on the team by riding a wild and beautiful six-year-old quarter horse. The horse goes by the name Rusty, and he and Aurora put on a show for everyone to see. Aurora's performance impressed many, including her brother's rodeo team.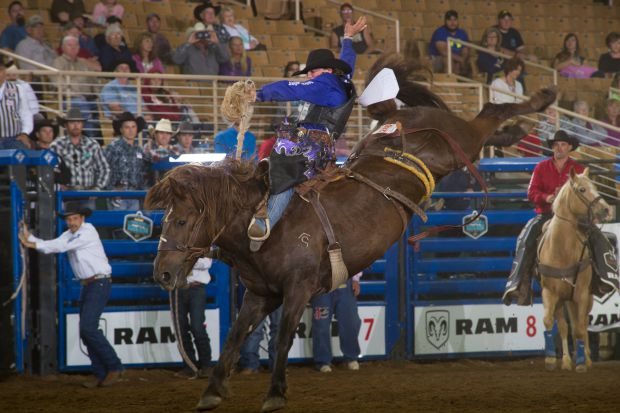 Rusty is a young horse that really gave Aurora a thrill, but she kept her cool and dominated a horse that could have easily overpowered an experienced rider. When she first came out with Rusty, it seemed that Aurora was laser-focused and ready to impress, which is exactly what she was able to do.
The two are now going to travel to Rock Springs as brother and sister along with the other members of the team to Wyoming.
Rock Springs has been home to the National High School Finals Rodeo. The finals have been taking place for 71 years, and they happen from the 14th to the 20th in July, putting the competition in the middle of summer when most people have the time to go to the competition.
Aurora and Thor are both great at this, and they are both excited to share this moment with each other. Being able to visit Wyoming and represent the school's rodeo team is something both siblings are proud about.
Thor's sister is someone to pay attention to for all sorts of reasons. Not only is she quite the horse rider, but she is also part of the School for Sciences and Technology. She is a bright student and gifted athlete who Thor is more than happy to share the spotlight with. Thor is a good student and a bright student himself.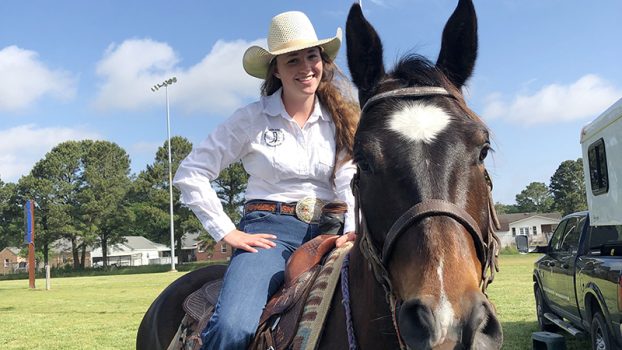 They are the children of a brave Navy Commander Shane Jensen who is married to the lovely Laline Jansen. Both parents couldn't be more proud of their children and all the things they have accomplished at such a young age. These kids don't let much get in their way, and that is pretty impressive.
The competition is pretty big. There are more than 1,650 contestants who are going to come to this place in Wyoming to see who is the best rider. The contestants are coming from 43 states in the US though there are also a few international contestants from Canada, Australia, and Mexico. This is considered one of the largest competitions of its kind, and it's already promising to be a very exciting one.
Of course, part of the reason these individuals are coming to this competition is because they are interested in the more than $150,000 in prizes that some of the winners are going to be entitled to.
Some are even interested in the $375,000 or more in college scholarships that these students are going to have the opportunity of winning.
Still, the biggest reason these kids are here is because they do love riding and the rodeo culture. This is what drives Aurora and Thor, which is part of the reason this competition is gearing up to be an exciting one for fans.
Of course, it wouldn't be a bad thing to be named World Champion of the NHSFR, which is a title the winner can take with him or her anywhere in the world and be proud of.
The competition is going to be televised for the world to see throughout the Cinch High School Rodeo Tour series. Those who want to see it on TV can catch it on RFD-TV from July 14 to July 20 starting at 7 p.m. and continuing on from 9 a.m. to 7 p.m. after that.
Visit https://tidewaternews.com for more breaking news.