Isle of Wight Academy (IWA) has been educating students in grades K-12 since 1967. The home of the Chargers is a private, sectarian and non-profit school located on Courthouse Highway. IWA has grown in prestige academically over the years, and its students and faculty are a close-knit group. Leading the academy as headmaster is not only a challenging and rewarding mission, but those who have served in the role have found Isle of Wight Academy to offer a rich experience at every level.
Just ask Benny Vaughn. He was IWA's headmaster and longtime boys basketball coach. In 2017, Vaughn announced his retirement after 47 years at the school.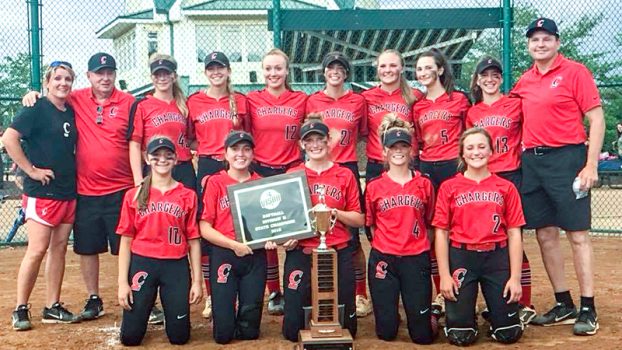 Here are "Five Reasons Why IWA Headmaster Is A Great Job":
1. Academics. As the leader of a school, the headmaster knows that education ranks highly over anything else, and IWA is excelling with its wide-ranging course of studies for kindergarten through high school.
From K-7, students are taught the basics and also receive enrichment programs that offer art, computers, physical education, library, etc.
At the upper class level, students are enrolled in a college preparatory program. There are also advanced placement and dual credit courses available.
IWA has been a standout in academics. For example, in 2017, 49 percent of the students graduated with a GPA of 3.3 or higher. The Class of 2017 also took home more than $267,000 in scholarships.
2. Faculty. Any institute of learning is only as good as its teachers, and IWA takes great pride in the faculty it has assembled. There are more than 80 members that comprise the faculty and staff, and they all possess a lengthy background with 16 years of teaching experience on average.
Check out: Men's Health
With IWA being a smaller school, the faculty can give more one-on-one attention to students. For instance, the student to teacher ratio for the upper class is less than 18 students.
Isle of Wight Academy is well-regarded for its strong bond between students and faculty. The school currently has 714 students in preschool through the 12th grade.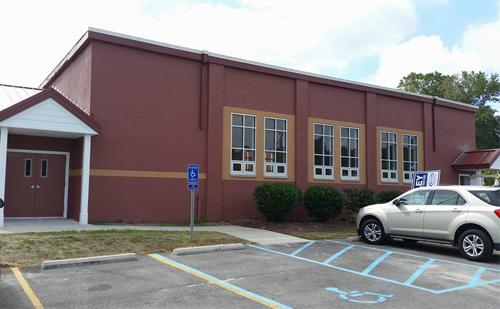 3. Campus Life. IWA isn't just for learning academics but to broaden a child's experience through the school system. Students have the opportunity to participate in various extracurricular activities. From school festivals to dances, to summer camps and more, young people can enjoy many social activities.
There is a dress code at IWA, and the administration likes to see students appropriately dressed and to take pride in the school they represent.
4. Athletics. It's no secret that IWA is an active school of great student competitors, and when it comes to sports, the Chargers are all over the map. There's a lot to see and admire with these extraordinary students who give it their all both on and off the field.
There is a full athletic program featuring football, boys basketball, girls basketball, volleyball, cross country, baseball, softball, soccer, golf and cheering.
5. Spirit. The students who attend IWA develop rewarding relationships with the faculty and each other. These young men and women feel close in a family kind of way. They're proud to wear the school colors of red and white and to support their IWA peers in academics, sports and social activities.
A headmaster oversees the entire student body and faculty and is busy with the day-to-day operations. They become excellent communicators and try to build a strong school of educated students who go on to succeed at the next important level in life.
Being a headmaster at Isle of Wight Academy is a dream job, and watching these children grow into exceptional, young people is a worthwhile result.
Visit https://tidewaternews.com for more breaking news.