Franklin Southampton Economic Development, Inc. reported recently about a new commercial venture planning to invest some $8.5 million in Southampton County. The venture will create an estimated 162 new jobs in Southeastern Virginia during the next few years. In late December, 2019, the economic development organization revealed Bon Bon Farms, LLC plans to transform the closed Narricot facility of the Asheboro Elastics Corporation in Boykins into a hemp plugs nursery.
Supporting Virginia's New Hemp Industry
The federal government legalized the transport of hemp nationwide with the passage of the 2018 U.S. Farm Bill. Both marijuana (still illegal under federal law) and hemp derive from the Cannabis sativa plant. However, cultivars of the plant with a concentration of 0.3 percent or less of the psychoactive compound delta-9 tetrahydrocannabinol (also called "THC") fall within the purview of the 2018 legislation. The bill gives wide latitude to state and tribal governments to establish criteria for hemp production in the USA.
Bon Bon Farms, LLC hopes to help meet a growing agricultural demand for hemp plants in coming decades. Owner James Lee anticipates cultivating hemp plugs during the first two years of operation at the Boykins site. He anticipates his firm will supply young plants to hemp farmers in the Southeastern United States. He expects CBD, or cannabidiol oil, to become a source of revenue for his enterprise within two to three years. The sale of non-psychoactive CBD oil to other companies to refine into consumable hemp products would generate a second stream of revenue from the growth of hemp plugs. Eventually, perhaps within four years, Mr. Lee hopes to build a clean room to refine cannabidiol oil on site.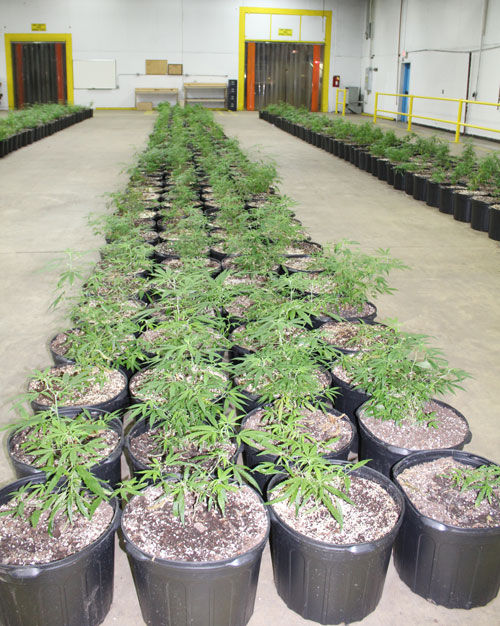 Contributing to The Job Market
The expansion of Bon Bon Farms, LLC should result in job creation in Southwestern Virginia. The company plans to conduct a job fair this month. It moved into the former Asheboro Elastics Corporation warehouse last October. Currently, the company maintains multiple rows of hemp plants.
James Lee reports the specific strain of hemp impacts plant growth. Most hemp plants require three to four months to mature. Cultivating an acre of hemp currently costs between $8,000 and $10,000 per acre. Bon Bon Farm, LLC has considered assisting new hemp farmers by extending a credit system in order to reduce the presently steep entrance barriers for the development of new cultivation sites.
A Background in The Industry
Mr. Lee named his firm "Bon Bon Farms, LLC" in honor of his daughter, Bonnie. Now 38-years old, he indicates he possesses considerable knowledge about the cannabis industry obtained during the past 18 years. Many states maintain flourishing cannabis companies as a result of the licensing of cannabis use for some medical purposes.
James Lee previously worked in a consulting capacity assisting cannabis growers in California and Colorado. He obtained expertise supervising indoor growing operations in those states. He also reports obtaining knowledge about the selection of the specialized pipes utilized by vaping retailers. This background gives him a useful set of skills for working in the developing hemp industry.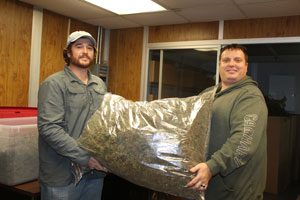 The Uses of Hemp
The hemp industry in the United States largely disappeared following the passage of the Controlled Substances Act of 1970. However, during much of its early history, the United States experienced significant hemp production. Hemp once served as an important crop in Virginia.
Stalks of the Cannabis sativa plants enjoyed high demand as a source of commercial fibers for many years. Manufacturers used hemp widely in fabrics. The plant also played an important role in rope and hat manufacturing.
Visit https://tidewaternews.com for more breaking news.