The big word in 2020 appears to be "environmentally-friendly" at least in San Francisco's popular cafe neighborhoods.
The famous disposable coffee cup is being ushered right out of the door and kicked to the curb so to speak.
It's no secret that a number of cities in California have been leading the charge for a cleaner world for years now and hoping that recycling efforts and other effective programs would encourage more communities to follow the "green" suit.
For those San Franciscans and visitors there who enjoy a steaming cup of joe filled to the brim in the familiar paper to-go cups, they may now be holding a new kind of cup made from something else.
According to initiatives from some San Francisco coffeehouses, customers have been encouraged to bring their own reusable cups to these establishments when they purchase their joe or receive the beverage in a glass jar or even a rental mug.
So what's the big deal about using disposable coffee cups?
Environmentalists explain that during the manufacturing process, the standard paper/carton cup is made with a plastic lining called polyethylene. The lining was designed to maintain your coffee's hotness and to prevent leakage. Unfortunately, having the plastic added to the cup makes it impossible to recycle.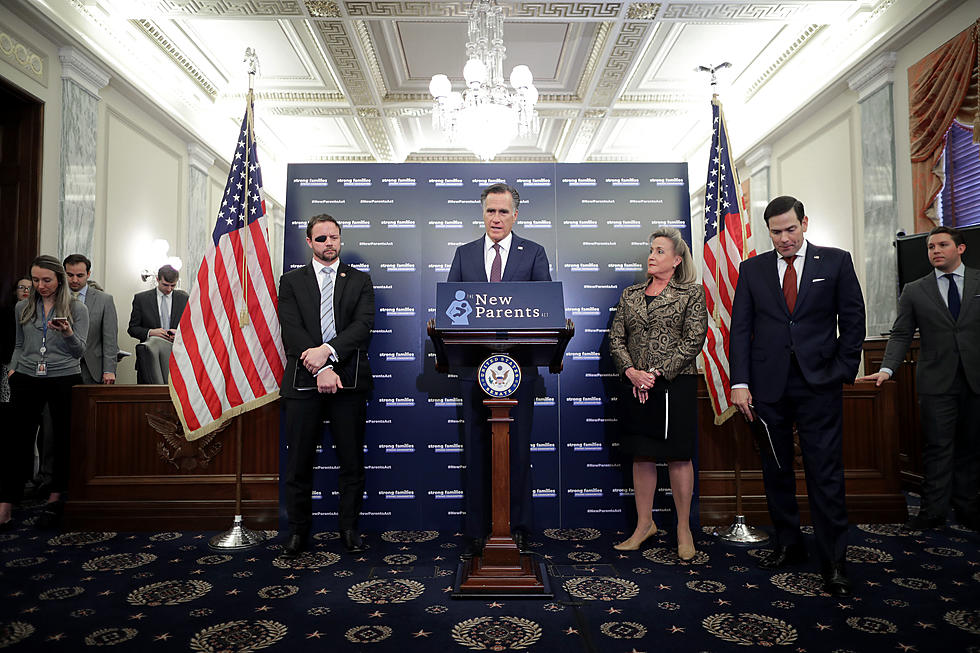 This is a huge global problem with more than 16 billion paper cups being used per year. By switching over to reusable cups or mugs or using glass jars or rental mugs for coffee, we would be saving more tress from being cut down, more gallons of water and more energy in the process.
The Blue Bottle coffee chain got the ball rolling for 2020 by giving its customers a choice at two of its San Francisco area branches. Either bring your own cup, or pay a deposit fee of $3 to $5 for a reusable mug.
Blue Bottle's CEO, Bryan Meehan, knows that the concept will anger some folks and that the national chain with 70 locations could lose some loyal customers, but so be it. The company is prepared for the shock and awe that could follow.
After the pilot program picks up speed in San Francisco, Blue Bottle hopes to introduce it to its other coffeehouses across the country.
Chef Dominique Crenn plans to open a San Francisco cafe this year and also promises to avoid the disposable coffee cup routine. Crenn, who is famous for his Atelier restaurant, a three-star Michelin establishment, emphasizes that he will not only ban the disposable coffee cup but also say no to plastic and to-go bags. He will request that customers buying a cup of coffee to-go will have to BYO or bring-your-own mug.
Giant fast-food companies and chains are also feeling the pressure to do more for the environment in 2020, but banning disposable coffee cups would be impossible for these major brands to enact.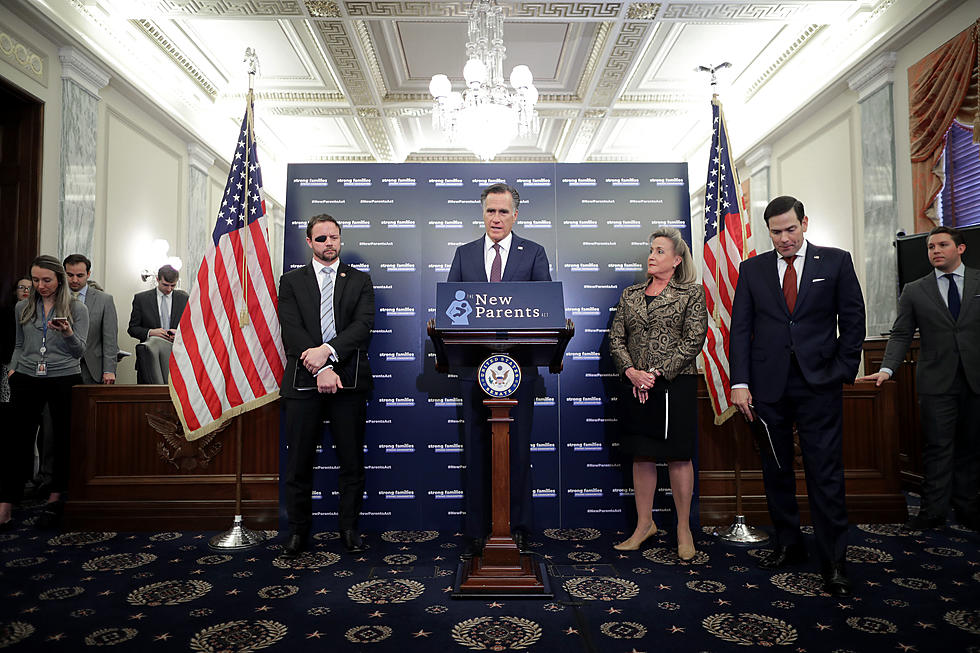 Instead, for example, both McDonald's and Starbucks are collaborating with well-known recycling investment firm, Closed Loop, to manufacture a modern single-use cup that could be recycled and composted.
Meanwhile, most San Franciscans are taking the ban on disposable coffee cups at cafes in stride. Smaller area coffee cafes like Kedar Korde have switched to glass jars filled with coffee for their patrons and also ditched lids and straws.
Even San Francisco National Airport is picking up on the environmentally-friendly theme. The airport now sells water in glass bottles and aluminum cans and has said good-bye to the sale of water in plastic bottles.
Maybe the city of San Francisco cannot save the planet, but every green step has significant value down the road.
Visit https://tidewaternews.com for more breaking news.