New Year, Big Changes
Out with the old, in with the new for the former Franklin Seafood and Steakhouse restaurant formerly located on Main and First Avenue. Dining patrons can now enjoy Wydia's Bistro on 401 North Main Street.
When the former restaurant's building was sold to a new owner, professional restaurateur Wydia Bailey realized change could be a big advantage for her business. The change in location isn't the only evolution that has taken place for newly named Wydia's Bistro.
There is a fresh, new Bistro ambiance customers love. There are a few personal favorites of Wydia Bailey's added to Wydia's Bistro décor that provide dining patrons with a true bistro atmosphere.
Wydia Bailey's expertise in menu design is incomparable. By choosing only the highest quality, freshest ingredients and a unique style of food presentation, patrons of Wydia's Bistro are treated to an upscale dining and food experience that has them returning for more.
Steak and seafood menus abound with impeccable flavors nuanced by Wydia's Bistro chef's skill with innovative ingredients that create the signature style Wydia's Bistro has always been known for.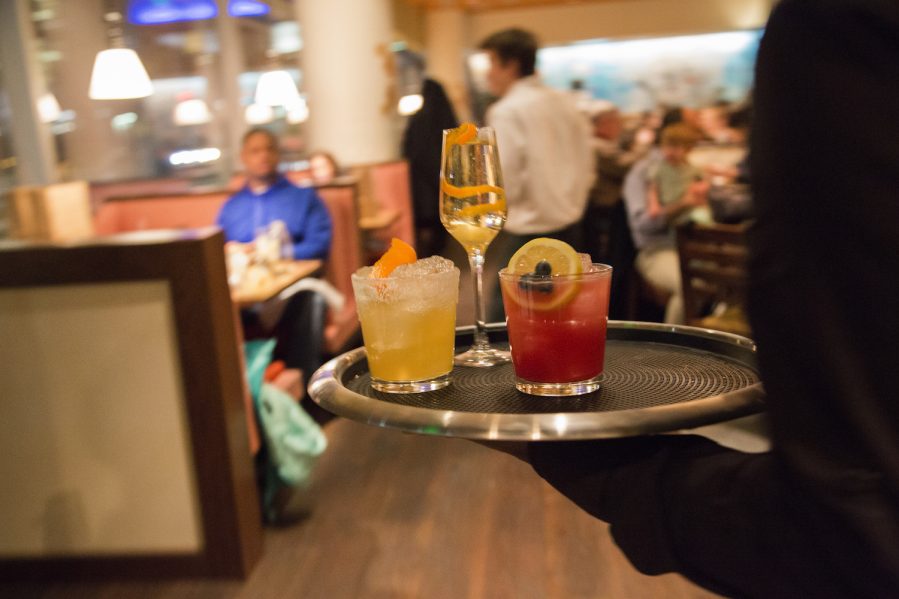 Choice Cuts of Steak and Bounties from the Sea
Patrons of Wydia's Bistro are treated to their favorite cuts of steak and seafood so fresh you would think you are aboard a sea vessel. Wydia's offers scallops, halibut, catfish and shrimp served baked, broiled or fried.
Travelers' Delights
Every traveler knows how important the first meal of the day is. Wydia's offers a breakfast menu that suits any hungry early morning traveler to the Tidewater region. The aroma of the egg and cheese menu choice is too irresistible to miss.
Lunches are also a great way to take the time explore the scenic Tidewater area and then savor one of Wydia's Chuckwagon specials. There is no competition for this lunch favorite anywhere.
If you plan a trip to Tidewater in February, be sure to be on hand for the Grand Opening sometime in February. You can call ahead for information on this at 556-9425.
Dinner as You Like It
Residents of Tidewater know the place to enjoy the very best in steak and seafood dinners is at Wydia's Bistro.
However, there are big plans for future growth such as on or off site catering for parties and business events as well as a private banquet setting for birthdays, anniversaries and other special occasions.
A full bar will be established and also additional staffing to accommodate larger groups of diners for special occasions.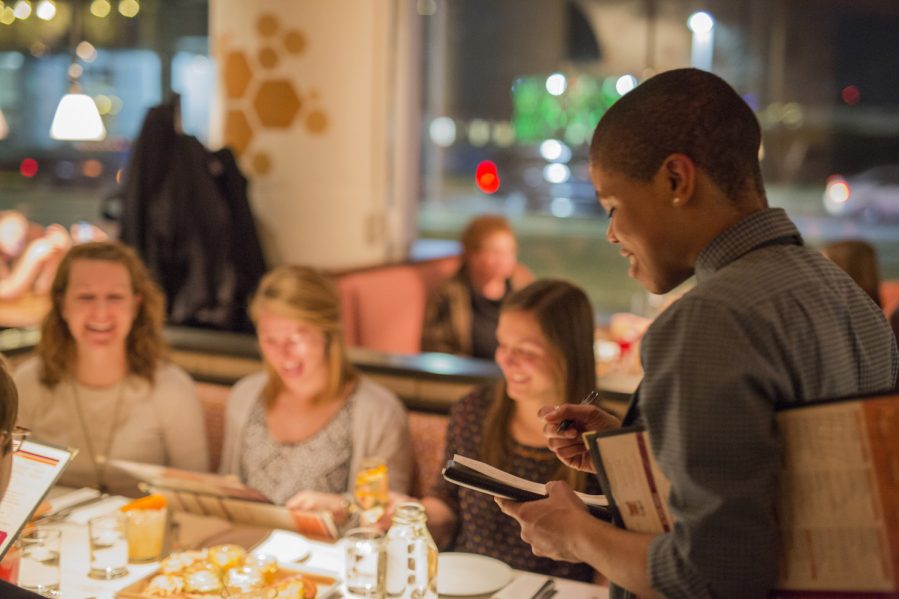 Come One, Come All for a Sunday Buffet
Tidewater is well known for its gracious hospitality, scenic beauty and generous meal time menus. Wydia's Bistro takes this one step further with an all you can eat Sunday buffet from 11 a.m. to 5:30 p.m every Sunday.
Normal hours for regular dining patrons and travelers passing through are 8 a.m. to 8 p.m. Monday, Tuesday and Thursday and 8 a.m. to 8:30 p.m. Friday and Saturday.
Community Support and Response
Owner Wydia Bailey credits the new Wydia's Bistro ambiance, décor and menu evolution to two very creative associates, Miss Shirley (Shirlie Camp) and Patricia Rawls whose advice and assistance made the resettlement of Wydia's Bistro to its new location a smooth transition. Misses Camp and Rawls are also credited by proprietor Bailey with being a ready source of community support.
For Avid Diners and Hungry Foodies
Now that Wydia's Bistro has its new location and a fresh new appeal in dining style and menu, these changes are certain to result in a broader range of interest in the Tidewater region and beyond. There is nothing like the enticement of great food in an attractive venue to catch avid diners eyes and spread by complimentary word of mouth.
Visit https://tidewaternews.com for more breaking news.