Sheriff Josh A. Wyche in Southampton County, Virginia has declared that his office will not be enforcing any new gun laws considered unconstitutional by the sheriff, according to The Tidewater News. This is another example of the ongoing battle between gun owners who favor the Second Amendment and those interested in enacting new gun regulations to save lives.
"The United States Constitution comes before any other laws," stated Sheriff Wyche. "I have taken an oath of office to support the Constitution of the United States, the laws of the Commonwealth of Virginia and Southampton County. My office will not enforce any laws deemed unconstitutional."
This outcome is the type of backlash expected due to a change in the political environment throughout Virginia. The majority of General Assembly members within this state government as well as newly elected Governor Ralph Northam are part of the Democratic party.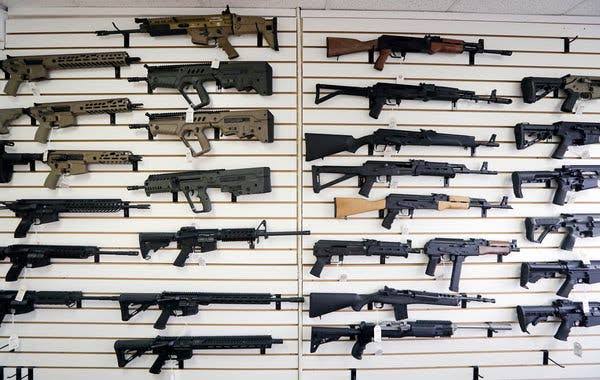 The Democratic party supports enacting new gun restrictions in order to save lives while the Republican party supports the Second Amendment of the Constitution without any further restrictions. The Second Amendment states: "A well-regulated Militia, being necessary to the security of a free state, the right of the people to keep and bear Arms, shall not be infringed."
The position taken by Sheriff Wyche is related to the resolution passed by the Southampton County's Board of Supervisors. This resolution is based on protecting the second amendment of the US Constitution. Essentially, it entails not using public funds to restrict the second amendment rights of Southampton County residents as well as to use legal ways to protect said rights to "keep and bear arms."
More importantly, the resolution also aims to use legal actions and other powers to restrict law enforcement from enforcing any laws deemed unconstitutional. However, the resolution fails to explain who decides whether a new gun regulation is unconstitutional.
Sheriff James Clarke Jr. in Isle of Wight County has stated to take a stance that is slightly different in that his office would enforce all new gun regulations unless they were favorably disputed in court.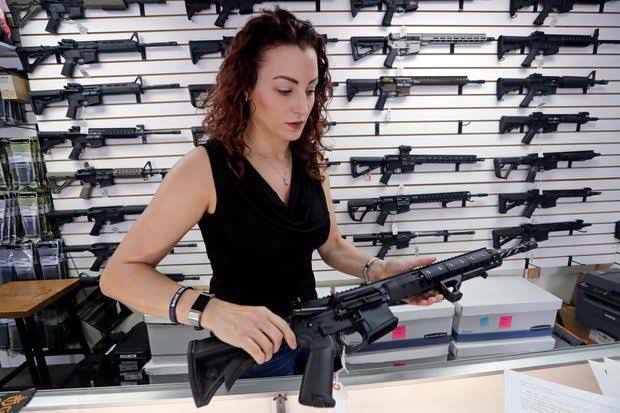 However, Virginia Attorney General Mark Herring declared that any resolutions passed by counties or towns around Virginia stating that they are exempt from new gun regulations have "no legal effect." Furthermore, sheriffs or their offices are not exempt from state laws.
Herring claims that any new actions or regulations from the State Assembly are "presumed to be constitutional." It is also vital to consider the statistics that have led to calls for new gun regulations. More than 10,000 Virginians have died due to gun violence since 2007. Throughout Virginia, hospitalizations due to gun-related non-fatal injuries has grown from 521 patients in 2010 to 820 patients in 2016.
"Neither local governments nor local constitutional officers have the authority to declare state statutes unconstitutional or decline to follow them on that basis," Herring stated. "Nor may localities or local constitutional officers decline to enforce laws enacted by the General Assembly on the theory that requiring them to do so would 'commandeer' local resources."
Lastly, Virginia Governor Ralph Northam stated that localities will not be facing any retaliation for calling themselves "Second Amendment sanctuaries," but will face some form of consequence if their police officers and other law enforcement officers do not enforce gun regulations.
The United States has a gun violence epidemic taking place, but the politics of the situation are likely to continue moving back and forth for years to come. Politicians will need to work together to meet the needs of their constituents and develop effective strategies to put an end to gun violence.
Visit https://tidewaternews.com for more breaking news.