Virginia is leaping ahead of states such as New York and Massachusetts in terms of population. Once home to both Thomas Jefferson and George Washington, it's a state that has always played a major part in the American story. Still, recent data shows that the rising numbers of Americans drawn to Virginia are specifically interested in living in Tidewater, a region along the coast. There are a slew of reasons why Virginia's Coastal Plain area is becoming such an attractive place to call home, but here are just five.
Its beaches
While ocean areas are lovely to look at, many have high concentrations of jellyfish or sudden rip currents. Tidewater's coastal beaches are ideal for recreation, however. The water tends to be warm. The sand feels smooth underfoot. The Hampton resort area is one example of a perfect place for a calm getaway, but Tidewater is synonymous with oceanfront recreation. Surfers, jet skiers and swimmers are drawn towards its uniquely green-colored waves.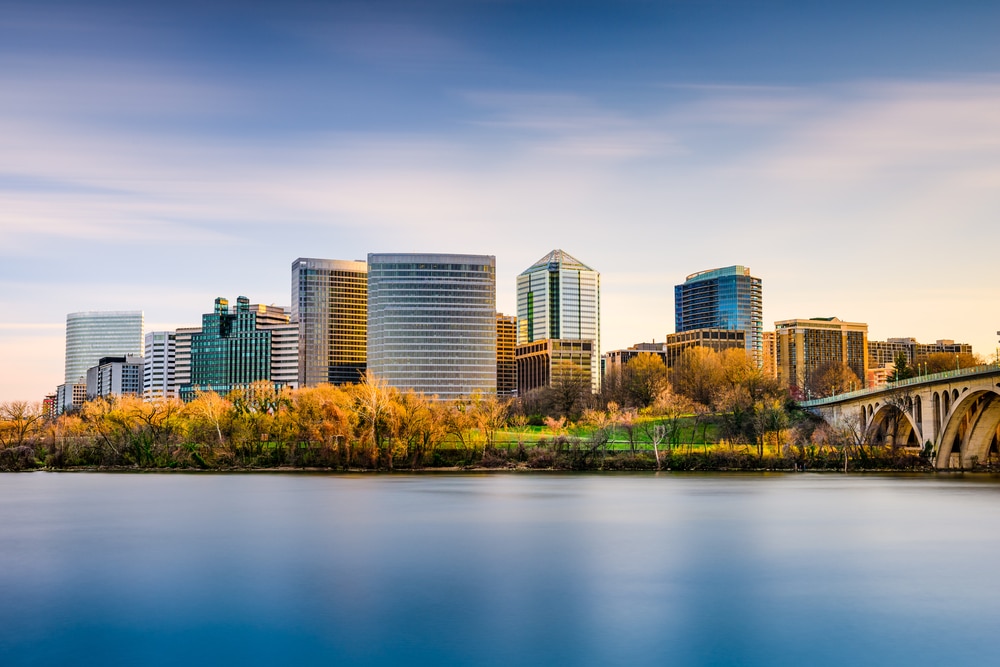 It's pleasure oriented
What's not to like about not having to travel far for a good day out? Tidewater, unlike many areas of the U.S. where roller coasters and water slides are not nearby, offers a range of ways to have fun outdoors. The area has an assortment of kidcentric water parks such as Ocean Breeze and Great Wolf Lodge. Some are sprawling and interactive, others more quiet. Drifting and people watching along the Virginia Beach Boardwalk can be a perfect way to spend a lazy afternoon. Touring aquariums, lighthouses and beautifully restored historic homes are common ways that singles, couples and families spend their free time. Taking a dip in the ocean is always an option for those who live in the Hampton Roads metropolitan area that comprises Virginia Beach, Norfolk, Williamsburg, Hampton, and Chesapeake, but there's tons more to do.
Eating out
Tidewater has its own distinctive food culture that's easygoing and intimate, something you won't find in much denser urban parts of the U.S. Fried fish and chips slathered in tartar sauce may be what comes to mind for those visiting towns in this region for the first time, but deep fried goodies are barely scratching the surface. There's a refreshing intimacy to the foodie scene surrounding Virginia Beach. Walk into certain cafes with your rod still in hand and they'll prepare the fish you just reeled in. Expect to find an array of farm to table spots where meals are made with local pungent herbs and other fresh ingredients, some establishments located in cozy rustic cottages.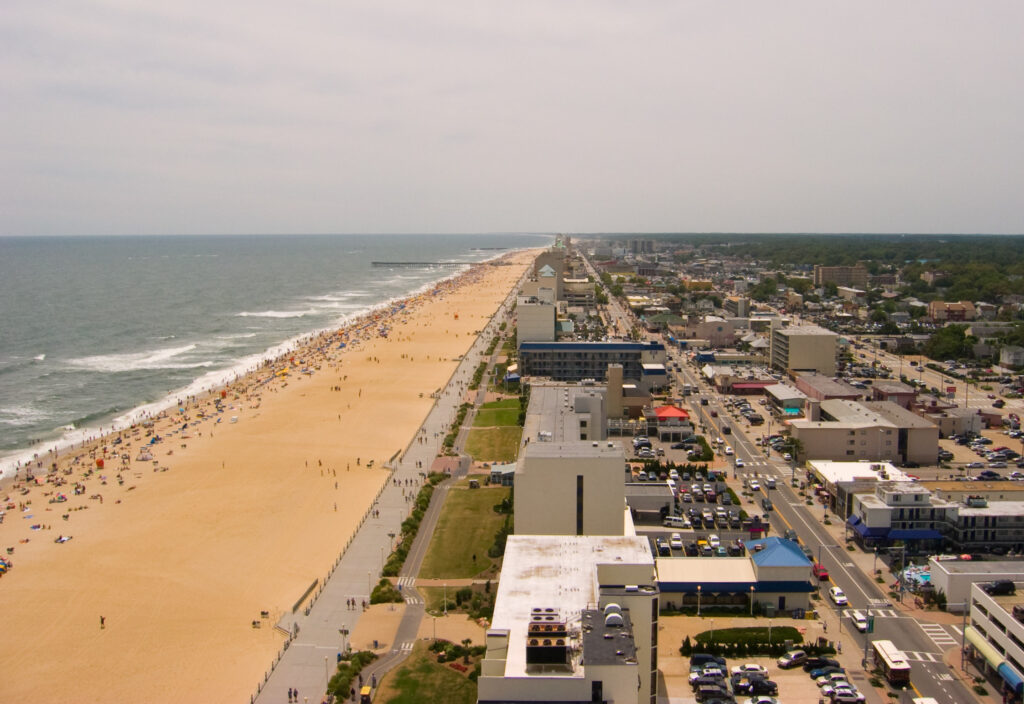 Buying property is a promising investment
According to data from Neigborhoodscout.com, the average cost of a house in Virginia Beach is $284,136, which is below the nationwide average, so becoming a homeowner in Tidewater is within reach for buyers with more modest budgets. The southeast Virginia area has a population of about 3 million. That's a lot of prospective tenants. Accomack, Arlington, Caroline, Charles City, Chesterfield, Essex and Fairfax are just some areas where fixer-uppers can be bought at modest prices. Houses that need more intricate renovating can go for as little as $150,000.
It's telling that the tech community has aimed its sights on the Virginia Beach area in terms of it potential to become the next big work hub. The local government's new focus is on job growth. Telxius, a subsidiary of Telefónica Group, recently installed 4,000-miles of telecom cable between Bilbao, Spain and Virginia Beach, so it would be short-sighted to attribute Tidewater's appeal to the great views and easygoing lifestyle it offers when much bigger plans are underway.
Visit https://tidewaternews.com for more breaking news.