Christopher Newport University located in Newport News, Virginia has a new star on their tennis team, Mason Kolls. Mason was ranked as the 14th best tennis recruit from the state of North Carolina. Christopher Newport University gladly offered him a seat at the table of their academics and Men's Tennis Team. Kolls gladly accepted. At the moment, the Men's Tennis Team is winning more games than losing. Their record as of the October season is 13-9. Mason Kolls' addition is helping keep the University Men's Tennis in a winning spot.
Mason Kolls played tennis for Walter Hines High School in Greensboro Highschool. Kolls helped bring four straight conference championships to the school. As a senior, Kolls excelled so much as a tennis player for his school he was awarded the Conference Player of the Year and Area Player of the Year. If that is not impressive enough, Kolls also received the title Impact Player of the Year and Clutch Player of the Year honors as well as being named MVP as a senior at Walter Hines High School. Mason Kolls is not only a good tennis player, but he is also an excellent student.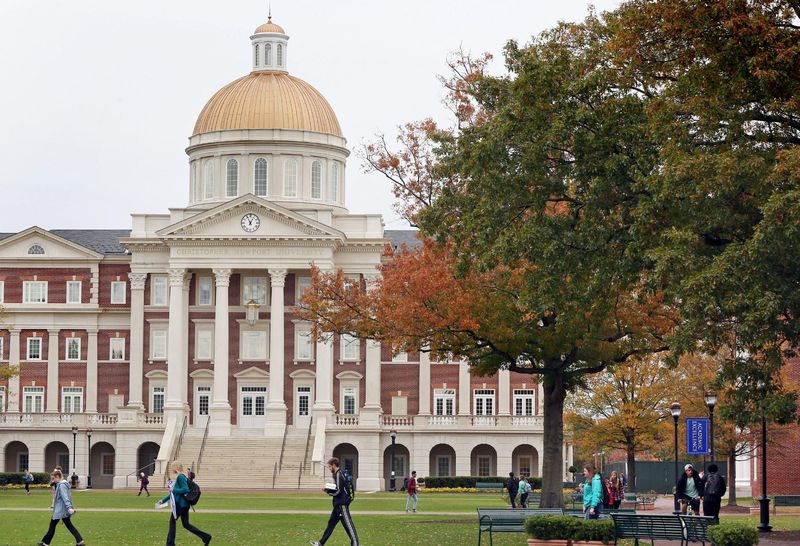 Mason Kolls has a GPA of 4.6. He took AP classes while attending Walter Hines High School. Kolls was also a member of the National Honor Society. He excels in both athletics and academics. When it was time to choose a University to attend, Christopher Newport was happy to offer him a spot on their list of incoming freshmen. Kolls continues his good academics and excellent tennis-playing while at the University. Christopher Newton University and Mason Kolls have proven to be a good match.
Mason was born in San Angelo, Texas. Althelicsim runs in the family. His father plays professional golf and also played for his college Angelo State. Mason Kolls has a twin sister. Kolls idolizes Rodger Federer and enjoys watching him play tennis. He learns a lot by what Federer does on the tennis court. Plying tennis is part of Kolls' life but not his whole life. Kolls enjoys a well-rounded life with friends and family.
Mason is getting a good education from Christopher Newport University and graduating with good grades. He is interested in making a good living to support his family. He will continue to play tennis for the Men's team at Christopher Newport. There is no telling where his love of tennis may take him. He seems most interested in being good at everything he put his mind to. It is no wonder he chose Christopher Newport as his college of choice as it is a University that offers a good balance of academics, a community-based student body, and good tennis department.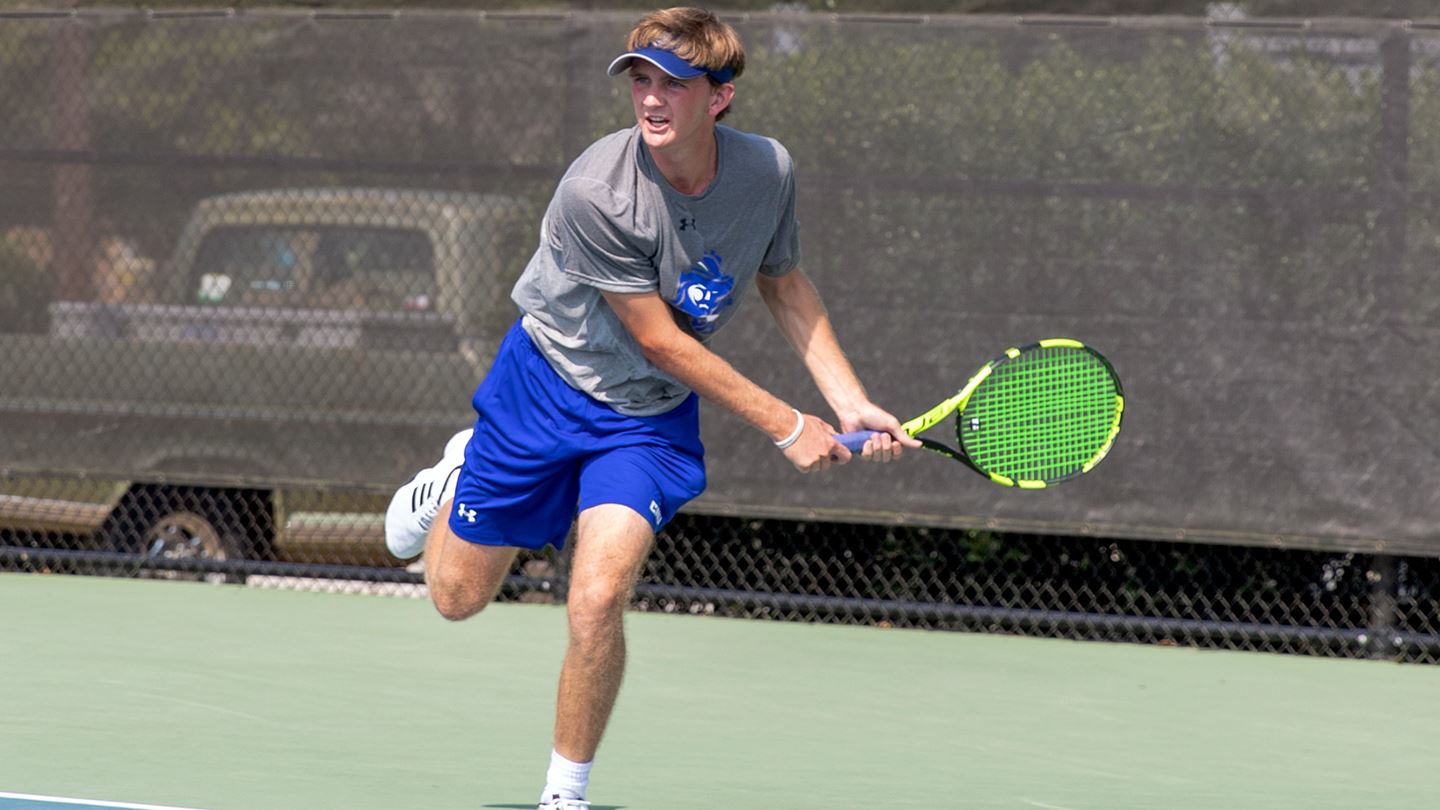 We often hear about the top person this and the top person that, but it is important to read about those people who are striving in between. Mason may not be in the top ten of the professional or even college level tennis players but he is good at tennis. He should be very proud of the ranks that he has climbed through in North Carolina and his continued success in tennis at Christopher Newport University.
Mason Kolls is a fine young man who is fun to watch playing tennis. He will be someone to keep an eye on to see what great things he accomplishes in the future. Every tennis match and every academic class gets him closer to the man he will become in adulthood. So far he has stepped up to the plate in improving and excelling in both academics and tennis. Mason Kolls has nothing but a bright future ahead of him.
Visit https://tidewaternews.com for more breaking news.