Iconic music artist, actress and producer, Queen Latifah, hosted the Women's Achieve Summit at the Richmond Convention Center on Tuesday. The sold-out event, which ran from 8 a.m. to 5 p.m., saw 1,400 attendees.
In the program's opening, Latifah addressed the issue of women historically being denied a role in democracy. She went on to say that women are finally playing an active role in democratic development. She also reminded women to have conviction in their strengths and capabilities.
The summit was a segment in the series "American Evolution"; the series celebrates the 400th anniversary of several significant historical events that took place in Virginia in 1619 that continue to shape America today. 2019 marks the 400th anniversary of the recruitment of 147 English women by the Virginia Company of London to join male settlers in Jamestown.
Queen Latifah took to a political platform in the show when she asked Virginia's Democratic Senior Senator, Mark Warner, about the Equal Rights Amendment (the amendment failed in Virginia's statehouse, which is Republican-controlled).
Warner, who was the program's honorary co-host, responded by saying, "If we switch a couple votes in the Virginia House and the Virginia Senate, Virginia will become, I think it will be the 38th state, and the Equal Rights Amendment will become not only the law of Virginia but the law of the land."
Warner's response stirred up heavy applause from audience members. He was also vocal in encouraging women in the audience to vote in this year's statehouse elections. He stressed that their political party affiliation shouldn't be a factor in their decision to vote.
In addition to Queen Latifah, other notable women took part in panel discussions and interviews during the program. Such women included, Connie Nyholm, CEO and owner of Virginia International Raceway; former astronaut, Wendy Lawrence; Mika Brzezinski, co-host of MSNBC's "Morning Joe" and author of Earn It! Know your Value and Grow Your Career, in Your 20s and Beyond"; Jay Ell Alexander, founder and CEO of The Vaughn Strategy and Black Girls RUN!; Eboni K. Williams, attorney, author and television personality; Anne Richardson, chief of the Rappahannock Tribe; and Nancy Redd, Miss Virginia 2003.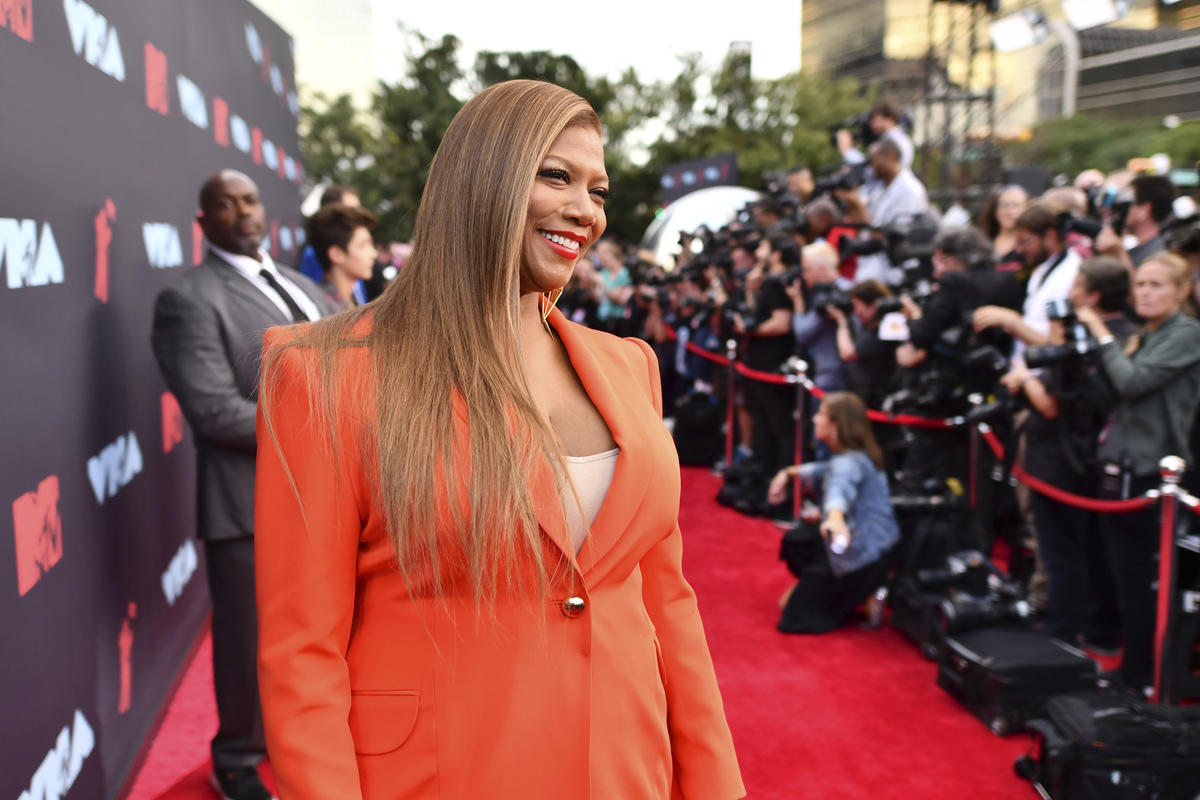 Virginia First Lady Pam Northam and former First Lady Susan Allen participated on a panel, "Stepping into Public Life and Beyond: A Conversation with Virginia First Ladies."
Monica Beltran, a Virginia National Guard Sgt. of the 1173 transportation unit VA Beach, said she was honored to be a part of the summit. Additionally, she expressed that she was proud to have been assigned a seat next to Queen Latifah during the program.
Panels that were included in the program were "Breaking the Glass Ceiling: Women Trailblazers", "Innovation and Entrepreneurship" and a "Well-behaved Women Seldom Make History" story slam.
After the summit was over, Executive Director of "American Evolution", Kathy Spangler, commented, "Queen Latifah was absolutely the perfect person to be our host today. She has family ties to Petersburg, so she's got that Virginia connection."
Visit https://tidewaternews.com for more breaking news.