Steven G Montano Case
The defendant, Steven G. Montano, is accused of a series of crimes ranging from sexual assault against two juveniles from August 1, 2012 to April 11, 2013. The suspect was wanted by the Franklin Police Department for those specific crimes and on April 16th, 2013 the Murfreesboro Police Department arrested him and charged with those two counts. Prior to his arrest, an investigation was launched regarding the claims against him and enough evidence was found based on the testimony of two female juveniles to arrest Steven. The suspect is also facing five other charges including rape-related and potential child neglectance. Until the trial takes place, the suspect is being held in jail without bond despite requesting it. The reason for him being denied bail is based on the female testimony and the belief that there is enough evidence to convict him.
Get the latest stories from the tidewater news site.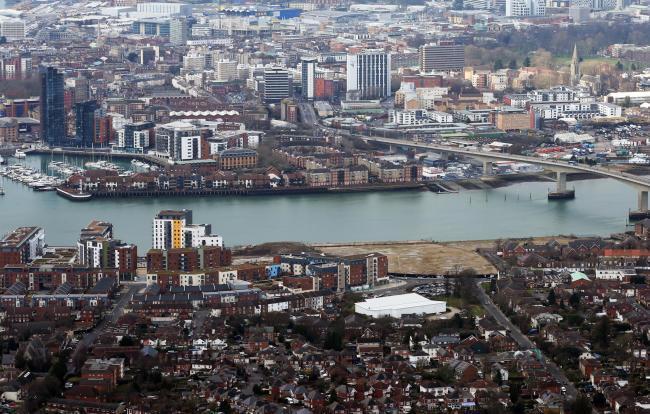 Robert White Supervisor Chair
Robert White, who is a member of the Southampton Planning Commission Committee for over 4 years has a desire to run again for re-election as he believes that he has so much to offer for the community. His vision is that he wants to create new businesses in the area and help create new jobs. Robert White is a businessman also who is currently 57-years-old and he enjoyed being a member of the Commission Committee as he continues to find new ways to help people out. His goal is primarily to give back to the community after so many years. The main reason for his decision to re-run for the member of the committee came after Barry Porter, who was a representative of the Franklin District, chose not to run for re-election again due to personal reasons. And prior to making this choice, Barry Porter approached White and asked him if he is interested in running for the committee. And this is what encouraged White to make that decision to run for the committee. Comparing the work that Porter has done, White believes that he can do an even better job than Porter and make a massive impact in the community. Robert White's father has also been a supervisor for the Planning Committee in the 1970s and his father has worked as a truck driver throughout the majority of his life. Robert White managed his father's trucking business since 1978 for over 40 years and this background is going to likely play a big part in him being voted into the committee again. White also serves on the Citizens Transportation Advisory Committee, which helps specialize in road projects for the Virginia Department of Transportation in helping provide drivers safe roads. Being an instrument rated pilot, White believes that there is also room of improvement for the airport as well.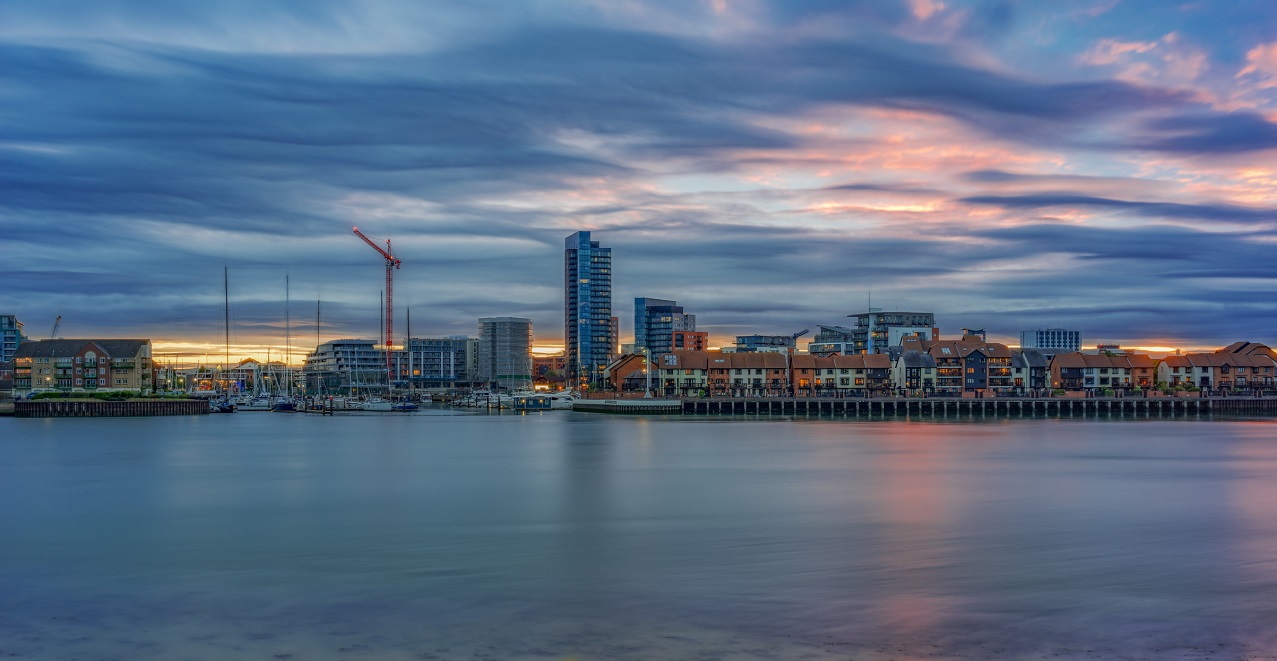 Armory Park Provides New Multiverse Basketball Court
New tennis courts for Armory Park were introduced in a ceremony to allow a youth-soccer development program. The Obici Healthcare Foundation granted this privilege to Sammara Bailey, who is the Interim Director of Parks and Recreation. She believes that this will bring a bright future to any children who want to participate in sports and hopefully make a career out of this someday. Not only will this be used for a youth soccer development, but this also will be used for softball, football, kickball, and basketball as well. So this means that anyone can use these courts and they will provide anyone recreation time whenever they are not in work or at school. This is considered a big achievement in the county because this will likely help make a big difference for everyone regardless of where they come from.
Visit https://tidewaternews.com for more breaking news.