According to a press release on Oct. 15th, governor Ralph Northam announced that SRP Companies will relocate a major portion of their warehouse distribution activities form Pennsylvania, Utah, and Oklahoma, resulting in a $1.16 million dollar investment in the Virginia Beach area.
Since their founding in 1969, SRP has become a major distributor of merchandise to over 60,000 retailers across the nation, and an international leader providing services to a variety of partner companies and their customers.
SRP Companies CEO, Darrin Eisele, expressed his confidence in the decision to relocate. "We are very excited to be expanding our warehouse and distribution operations into Virginia Beach in 2020." He also stated his belief that moving near the Port of Virginia will enable them to increase the efficiency of import operations and thereby serve customers better.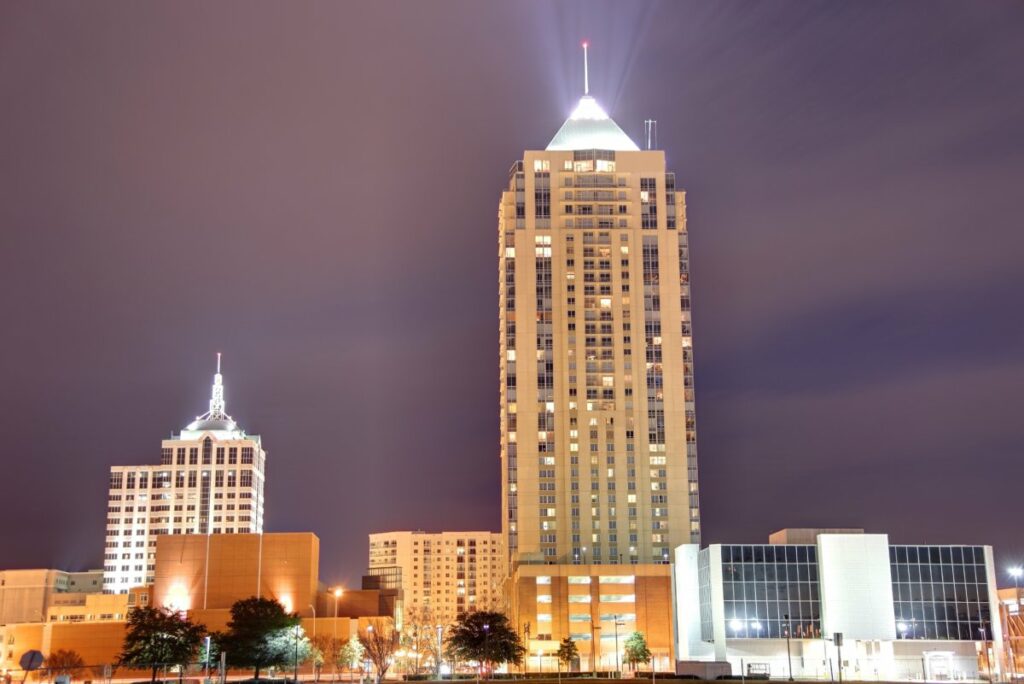 Gov Northam exhibited a positive attitude toward the endeavor in saying "SRP Companies' decision to move its operations to Virginia is a significant win for the distribution industry in Hampton Roads and the entire Commonwealth." He also recognized the potential for growth and profit that SRP will experience through locating near an international port.
Various other government officials emphasized the optimistic expectations of the community at large. Officials such as Mayor Robert "Bobby" M. Dyer who said, "We are delighted to welcome SRP Companies to Virginia Beach. It is joining an increasingly diverse and dynamic business environment in one of the most livable places in the country."
Also, there is Senator Bill DeSteph who declared, "We look forward to welcoming SRP Companies to Virginia Beach, and I wish them a bright future."
It seem the entire community at large is excited about the move. In addition to the workforce that SRP will require, the increase in business activity will benefit area retailers, restaurants, hotels, etc. Local government can also expect to be aided by additional tax revenue.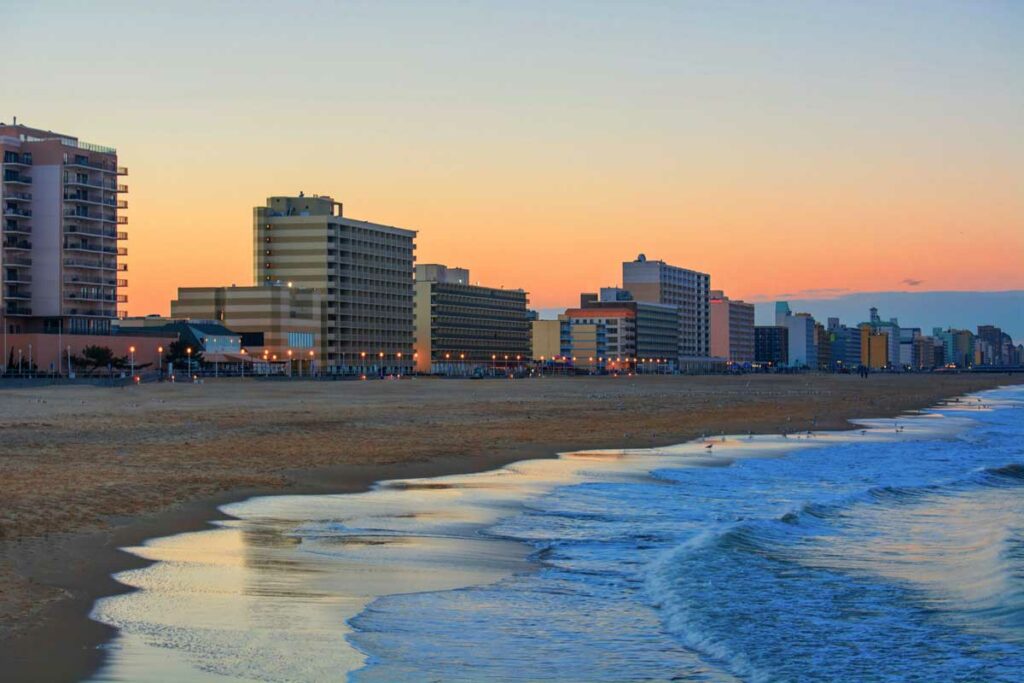 Many public agencies and entities were involved in this merging of business and community. The City of Virginia Beach, the Port of Virginia, and the Hampton Roads Economic Development Alliance, worked together with the Virginia Economic Development Partnership to facilitate and secure this ambitious undertaking.
Authorities believe many other attractions influence companies like SRP to locate to the Virginia Beach area. Advantages such as:
• A fertile environment for business growth
• Superb educational facilities
• Quality of life
• Highly educated, trained and motivated workforce
• Availability of veterans with leadership experience
The Naval Air Station Oceana military personal, and tourism attracted to the well-known local area beaches, also adds considerably to the local economy.
No wonder SRP Companies settled on the Virginia Beach region for their expansion, consolidation investment in the future.
The integration of SRP Companies into the Virginia Beach community illustrates an extraordinary example of shared benefit. All of the work and negotiation processes required to bring the project from paper to functional operation, should begin to pay off beginning as soon as 2020. Consensus between SRP leadership and public officials predict a win-win situation for the company and the entire region.
Visit https://tidewaternews.com for more breaking news.