In the summer of 2019, large farms will see a new rule go into effect. The Food and Drug Administration has come up with the Food Safety Modernization Act's Produce Safety Rule.
On February 23rd, the Virginia Farm Bureau Federation Apple and Specialty Crops Variety Committee met. Erik Bungo, the program supervisor of the safety program put on by the Virginia Department of Agriculture and Consumer Services, spoke at the meeting. While speaking to local farmers, he said that the rules were being put into place so that the risks of food-borne illnesses would be minimized.
The Centers for Disease Control and Prevention have kept track of the number of foodborne illnesses from 1998 to 2016. Within those years, there have been 754 outbreaks of illnesses that have come from produce. As a result of these outbreaks 85 deaths, 27,000 illnesses and 2,592 hospitalizations have happened. The outbreaks were related to forty different fruit and vegetable crops.
The new rules had to be put in place in order to stop these terrible outbreaks. Local farmers in Virginia preferred that VDACS take care of the rules instead of the FDA because they wanted things to remain more local.
The rules will first influence farms that make $500,000.00 or more in sales. This includes about 400 produce farms in the state of Virginia. The rules have been based on scientific evidence about what the safest ways are regarding growing, packing and storing produce.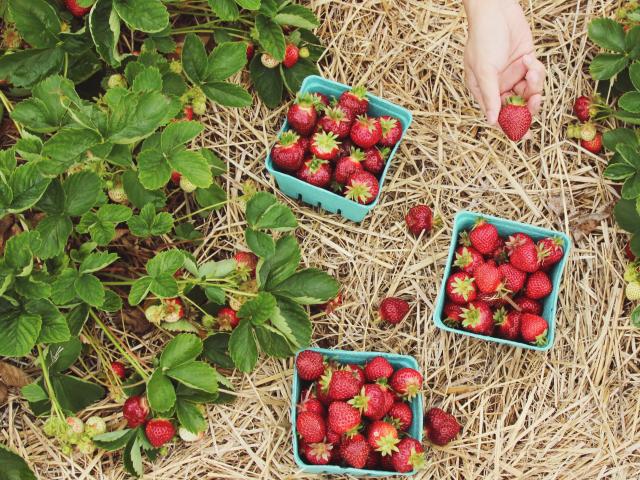 The farmers have to do record-keeping that relates to the rules that are being set in place.
VDACS is currently focusing on community outreach. They are disseminating learning materials about the new rules that are being put in place. They are also putting on classes and presentations about the subject.
The dates that farms must comply vary and depend on the size of each farm. With the exception of farms that have been exempted, farms must follow training programs to ensure that they are following the rules that have been set in place.
In April, VDAC will review how ready farms are to comply. Their mission is to make sure that farmers understand the guidelines, and that the guidelines are properly being followed.
The topic of safety is quite serious when it comes to produce. Something like a leafy green can get a person very ill if it hasn't been exposed to the right conditions and treatments. There are microbial and environmental contaminants. Microbial contaminants include bacteria, fungi, mold and viruses. Environmental contaminants include heavy metals, pesticides and various other chemicals.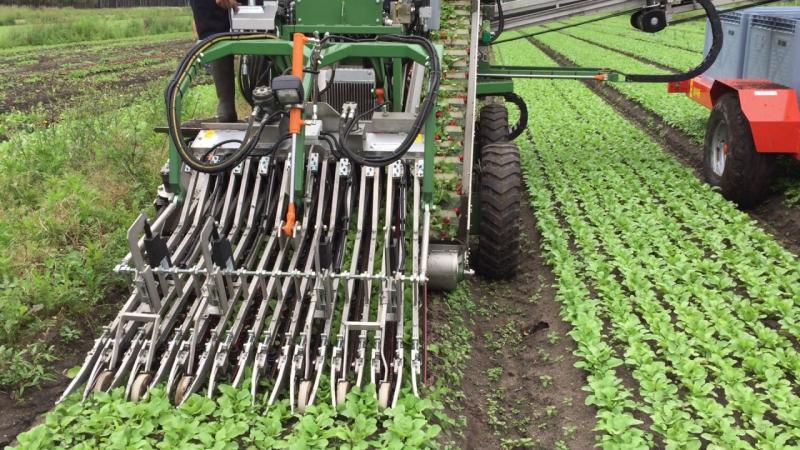 Food products go through a complex series of steps that start in one place and end at the dinner table. These steps make up the food production chain. As products go through the food production chain, they can become contaminated at many levels. For example, food can become contaminated during production, processing, distribution and preparation. The food production chain quite complex.
Production is when the most basic components of foods, plants and animals, are grown. Processing is when those items are processed into a variety of different goods. When it comes to plants, processing includes washing them, cutting them and shredding. Animals have to be slaughtered, cut apart and properly stored. Milk is pasteurized and/or made into cheese. If food items have been washed with dirty water, they are contaminated. Meat becomes contaminated when feces and intestinal substances get on it.
When is food is getting distributed, it can become contaminated if things leak into it, or if it is stored under improper conditions. For example, perishable food will become contaminated if it is not refrigerated.
Visit https://tidewaternews.com for more breaking news.