Rachel and Silvano Piferi were youth group leaders at Sedley Baptist Church in 2014 when they decided to try to do more acts of kindness for people in the community. They wanted these acts to be random in nature, especially over the Christmas holiday. One reason why the couple wanted to perform these acts was to show their youth group how it would make them feel to give to others who needed assistance instead of only giving to themselves or not receiving anything in return at all.
The youth leaders took almost two dozen young adults with them on December 17, 2014, to a Walmart located in Franklin so that they could purchase gifts for families. The group had an envelope that contained several gift cards that had a $5 value. Thinking that they wouldn't be able to get many gifts with such a little amount, the group was suspicious at first. However, once they started thinking outside the box and following the direction of their leaders, they realized that even the smallest gift could make the biggest difference in the life of someone who wouldn't get anything for Christmas.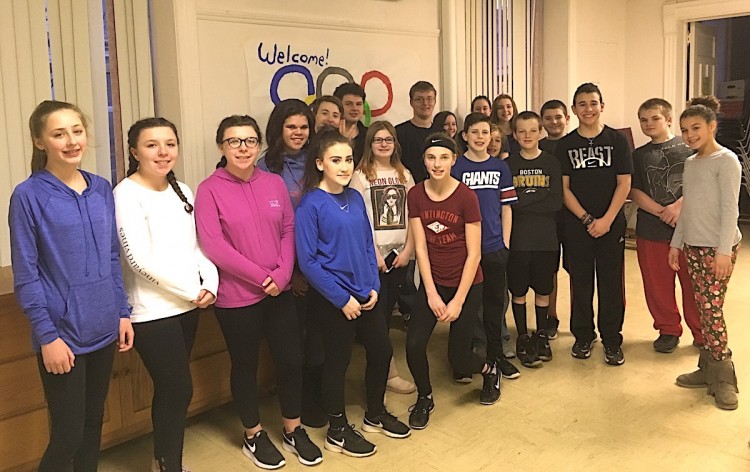 Aside from purchasing gifts, the group gave gift cards to strangers in the store. They would simply walk up to someone who they wanted to bless and give them a gift card or two. Sometimes, they would give an entire envelope of gift cards to strangers as there were envelopes with dozens of $5 cards in them that were put together for that purpose.
As the group handed each stranger a gift card or an envelope, they would wish the person a "Merry Christmas." The group would then quickly rush to another area of the store to find other people who they could help. Some members of the group decided to split up and walk through the store on their own so that even more people could be blessed with a few gift cards for the holiday season.
The youth leaders were humbled by the kindness that their group displayed in Walmart. The event is still a favorite for the youth group and for Rachel and her husband. There are also some members of the group who are no longer of the age to attend the meetings but who still want to help others by giving out gift cards or donating money so that more cards can be purchased to give to others.
The group knows that this is a way that they can give to other people and feel blessed without getting a thing back in return, which is how Jesus treats people. They want to be the hands and feet of Jesus and to spread His love to others by using a few simple gift cards.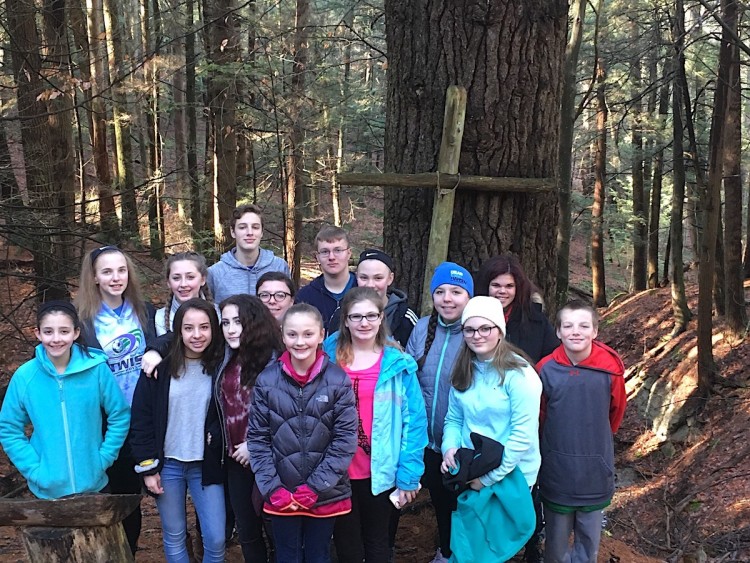 Sometimes, people who receive the cards are a bit surprised. They don't really understand what's going on until they look at what they have in their hands. When they see that they have been given gifts to purchase items for their children, they are thankful and express their appreciation to the group if they are able to find them in the store once again.
Over 60 envelopes were given away the first time the group participated in the event. The cards totaled over $325, making it a Merry Christmas for everyone who received the envelopes. Even though local news stations and newspapers have interviewed Rachel and her husband, they don't give the cards to receive recognition. Instead, they give out the cards so that they can be an example to others and so that they can show that it's better to give than to receive.
Visit https://tidewaternews.com for more breaking news.