Gregg Schoof is a conservative Baptist missionary from the U.S., but he's also been labeled a "controversial pastor," and now he's been deported from Rwanda. The family, including six children, were ordered to exit the East African country because their visas were not being renewed.
Rwandan officials stated that Schoof had neglected to follow Rwandan laws, and they initially shut the door on the pastor's Christian radio station there. The Amazing Grace Christian Radio had its broadcast license yanked in 2018, following Schoof's alleged insults against women.
At the time, the Rwanda Utilities Regulatory Authority issued a press release on the broadcasting license revocation. RURA also used social media's Twitter to announce the action, writing that the Christian radio station had failed to comply with RURA's sanctions after a sermon aired on January 29, 2018. A radio presenter had repeatedly insulted women referring to them as evil, said the tweet.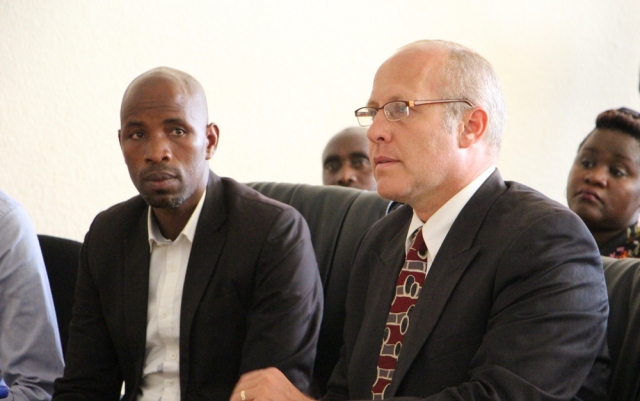 The pastor says that his church would never spread hate against women, but women's rights activists from Rwanda have claimed otherwise.
Schoof was recently arrested and handed over to the Rwanda Investigative Bureau, according to reports, because he had attempted to hold a news conference without Rwandan authorization. He was charged with disturbing public order. Schoof says he wanted to discuss the court cases against him and the loss of his Christian broadcasting license before leaving the country.
The pastor says he has done nothing wrong and says both his church and radio station were illegally closed. He's frustrated by the government's action and hopes to return to Rwanda someday to reopen his church.
Rwanda's Immigration and Emigration department told the media that Schoof was being deported for two reasons. First, Schoof's work permit had expired, and second, his church and radio station were closed, so Schoof's purpose for staying in Rwanda was no longer valid.
Schoof's church was not the only one whose doors were shut. Some 700 churches across the East African nation were closed in February 2018 due to non-compliance with building regulations and noise pollution.
Before he was arrested, the pastor had passed out press releases to the journalists present. Schoof blasted the Rwandan government for easing up abortion restrictions, teaching children evolution in school and passing out condoms to students.
Schoof has had a long presence in the country since 2003, and his website, Schoofs2Rwanda, includes photos and blogs about his time spent there.
Amazing Grace FM had the power to broadcast his Gospel message to five countries and more than 20 million people, the website says.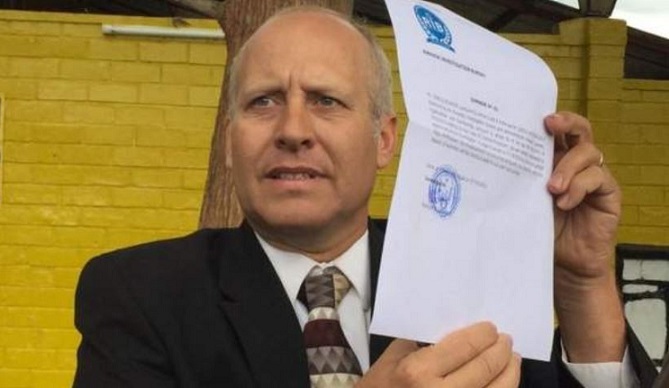 Meantime, Schoof and his family are planning a missionary move to Uganda where he has hopes of establishing a church there to preach his message of evangelism. Schoof also plans to get back on the air by starting several new radio stations in Uganda.
On another Christian missionary website, Schoof explained to followers in June that he and his family had to leave Rwanda but were appealing the cases against him. He thanked Christian Radio International for sending him $1,650 to cover half of the attorney costs for his appeal. The radio organization asked other stations to match the amount.
Schoof and his wife, Angela, are members of First Baptist Church of Hammond, Indiana. The couple are both graduates of Hyles-Anderson College. Their children include Caleb, Hannah, Timothy, Virginia, Micah, and Zachary.
Caleb is 19-years-old and had been suffering from heart problems, according to the website. He was in severe pain, but doctors were unable to determine a cause. The family found a specialist from Indonesia who placed Caleb on blood pressure medication, and he's doing much better.
Visit https://tidewaternews.com for more breaking news.