Roger Farm's of Wakefield has a lot to celebrate now that Paul Rogers Jr. is going to receive one of Virginia's most coveted business awards, which is the Agribusiness Council's 2013 Distinguished Service Award.
A lot of business people who work in agriculture covet the reward because it could help a company in different ways. It can promote the company, and it could also be used to gain new support from investors and customers.
The award was presented to Paul Rogers Jr. by Clay Roberts, who is a member of the Council Board of Directors of Mechanicsville. The reward was presented to Mr. Rogers Jr. on March 28th during Virginia's Board of Agriculture and Consumer Services meeting that took place in Richmond.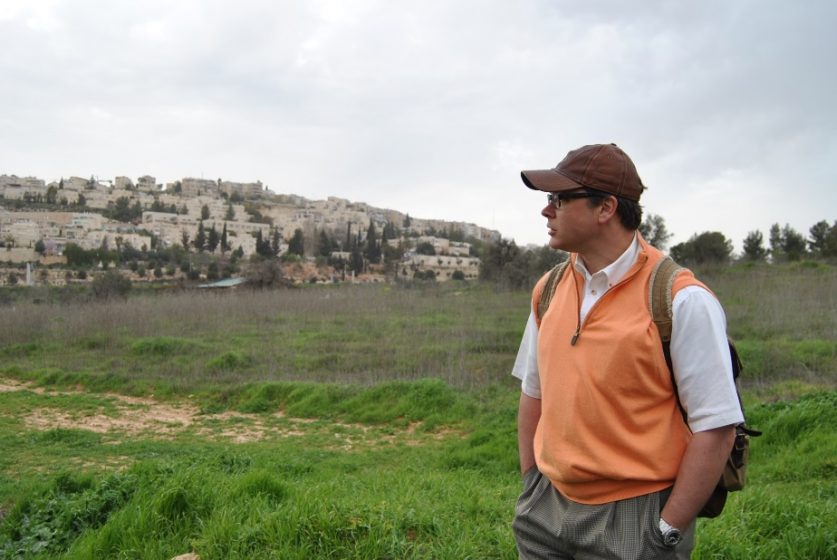 The night was full of surprises, but there is no doubt that was one of the biggest surprises of the day for Mr. Rogers Jr. and the company he represents. There is no telling what else is in store for Roger Farms, but it seems like the company is in good hands after receiving such a prestigious award.
Getting this reward also means the company who receives it has entered a new stratus of influence within the agricultural community in Virginia. It means that several companies linked to agriculture now support the company who received the reward. It also signifies that the company is going to have much more say in the way agribusiness moves forward from now on. Having this kind of power can help expand the business, and that is always good news for any business owner.
It tells others involved in agribusiness in Virginia that the recipient is a friend to agriculture. This person is the kind of person who is going to help propel the industry forward and is in line with the mission of the rest of the agriculture companies. It should be pointed that Rogers Jr. was an active member of the Council's Board of Director for a year back in 2003.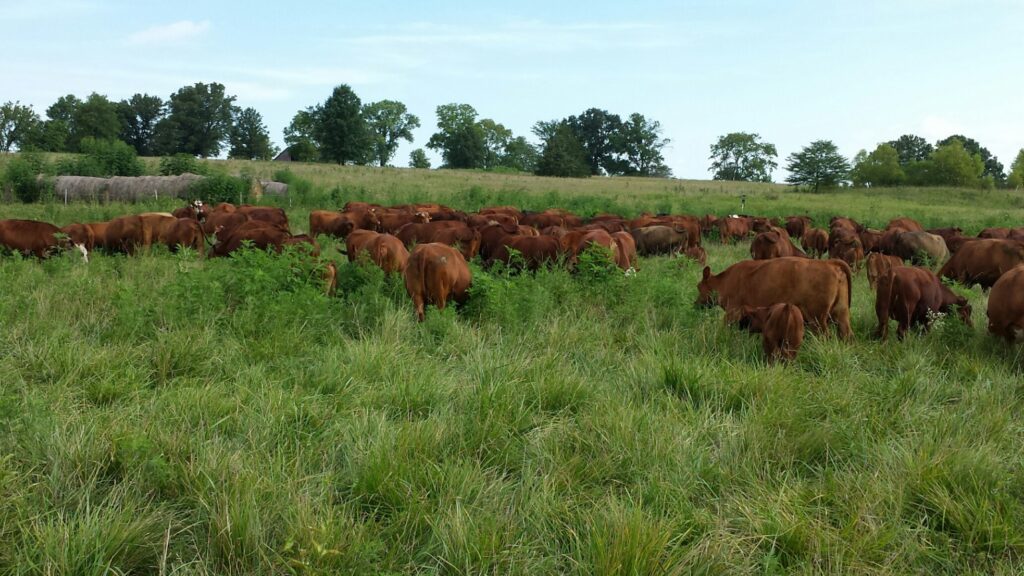 Rogers Jr. is the President of the Board of Agriculture and Consumer Services and is also a part of Virginia's Tech Board of Visitors. He may be modest if you talk to the man, but he actually serves as the Board of Agriculture for the tech board.
As a member of all of these boards and organizations, he has been a voice of reason who continues to try to propel agribusiness in various ways. He attempts to make it clear how important agriculture programs are as well as education. He knows that the future is in the hands of younger people, and he wants them to know how important it is to seek a career within this industry.
Rogers Jr.'s contributions to agriculture related things does not stop with advocacy for education. The man has also been a member of the Colonial Farm Credit Board since 1982. This organization helps potential agribusinesses get off to a good start by providing not only revenue but counsel. He is also an active member of the Virginia Cotton Board, the Virginia Agriculture Council, The Peanut Standards Board, and the Virginia Peanut Growers Association, and that is just to name a few.
Some people wonder how he is able to do so much with so little time, but he'd probably tell you that the work may feel intense, but the reality is all he is doing is following his passion, and that is not really work.
When the reward was presented, the presenter mentioned some of Roger Jr.'s accomplishments, and they are definitely a lot of them. He is a true asset to agribusiness in Virginia, and this reward recognizes some of the things he's done for the industry and the state. Those who want to learn more about the organization that offered this award could visit the council's online site: www.va-agribusiness.org.
Visit https://tidewaternews.com for more breaking news.