The need for pro bono lawyers in the western Tidewater area is so strong that the Virginia Legal Aid Society is trying to double the number that are available.
The society, which is a nonprofit law firm based in Lynchburg that provides legal representation, advice and information to low-income families and individuals in the state who are facing civil cases, is launching what they are calling "Building Pro Bono Capacity in a Small-City and Rural Service Area."
The program hopes to do more just dramatically increase the number of available pro bono attorneys in rural areas and small cities. It will also create task forces of local individuals, which will include judges, private lawyers and Legal Aid Society staff, whose purpose will be recruiting new pro bono attorneys and supporting their participation in cases. The program will further support a clinical program that is being developed in cooperation with Liberty University School of Law, and it will continue the development of an online portal that will feature pro bono lawyers across the state.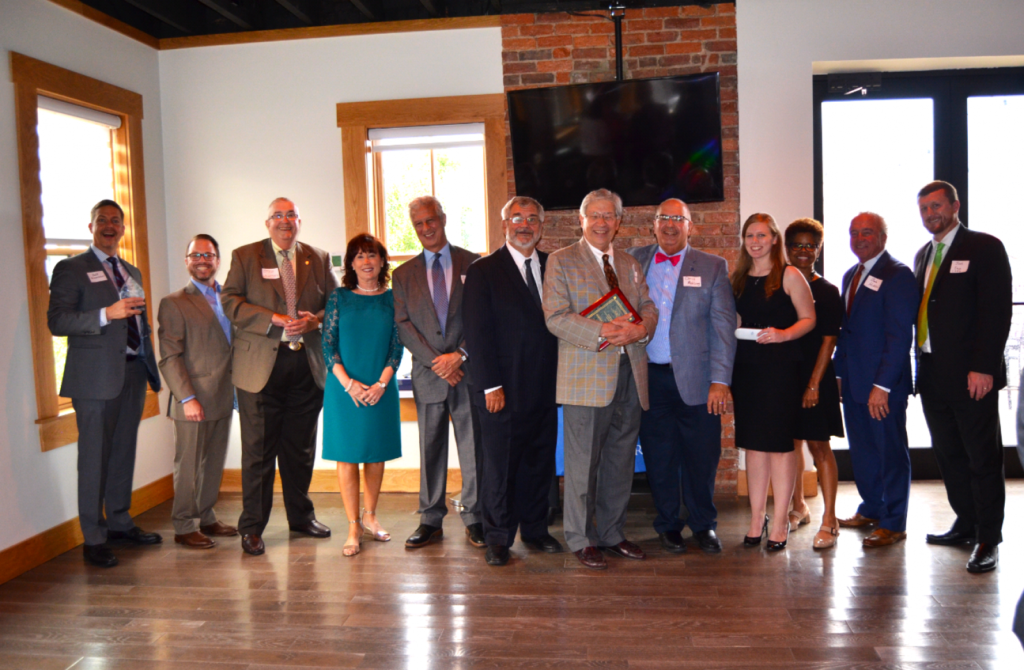 At the moment, the focus of the program is the recruitment of pro bono attorneys specifically in the following areas: Suffolk, Farmville and Danville. But it is hoped that both the Southampton and Franklin areas will also benefit, as there is currently only one pro bono lawyer representing the society in these areas.
Michael G. Stulz, who is a managing attorney in the Suffolk office of the Virginia Legal Aid Society, said that, over the next few years, they hope to significantly increase the number of pro bono lawyers in these areas.
The Virginia Legal Aid Society covers a region that includes 20 counties and 6 major cities. The region extends from Danville and Lynchburg all the way to the western Tidewater area. In this region, more than 600 private attorneys practice law, and about 170 of them provide a variety of legal services free of charge to clients with low incomes. These attorneys completed more than 150 pro bono cases last year. Stulz says that, based on data from the Virginia State Bar, nearly 25 of these 170 lawyers serve the Southampton and Franklin areas.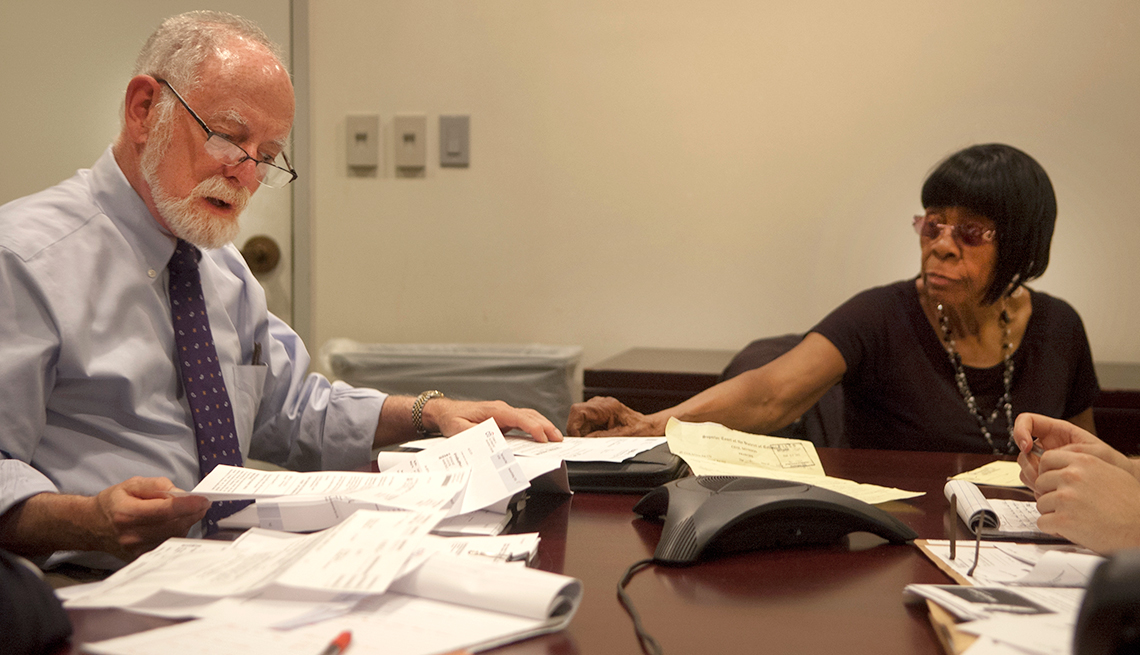 The clinical program that is being developed with Liberty University School of Law includes the use of 8 law students. These students will represents low-income clients while being supervised and supported by both private lawyers and Legal Aid Society staff.
B. Keith Faulkner, who is the dean of Liberty School of Law, said that his school is very excited about their partnership with the Legal Aid Society. He added that the partnership with benefit the local community and help their students gain practical experience, and that their faculty in cooperation with the Legal Aid Society will ensure that the students help those in the community who are most vulnerable and improve their lives.
In excess of 140,000 people in the area are eligible to receive services from the Legal Aid Society in a wide variety of civil matters. These matters include access to healthcare, housing issues, family issues, public benefits and income related matters and consumer lending and assets issues.
David Neumeyer, who is the executive director of the Virginia Legal Aid Society, says that the keys to a successful pro bono program are early exposure of lawyers to pro bono work, peer recruitment and ease of case selection, and he thinks that the society's new program accomplishes all of them. He is further grateful for partnership with Liberty School of Law and for funding from the Legal Services Corporation, which was created by the U.S. Congress to fund legal aid programs.
Visit https://tidewaternews.com for more breaking news.