Several events occurred in Tidewater in 2012 that made the news. From January to December, there was a wide range of stories about people in the community who came together to help others along with a few stories that were heartbreaking. The Southampton County Public School Superintendent retired in January, leaving the door open for two other people who were qualified to accept the position. Residents learned in January that they wouldn't receive as many tax benefits from a construction project as they had hoped to see.
Calvin Taylor learned that he would spend nine years in prison after robbing someone and holding a knife to an 87-year-old man. Lundyn Flythe was the first baby born in 2012. Even though she was born 11 days after the new years started, her parents received numerous gifts as a way to welcome her to the community. Almost 200 people took part in a march for Dr. Martin Luther King Jr. on January 18. At least five men sentenced for their roles in a drug ring that was disbanded in July of 2011.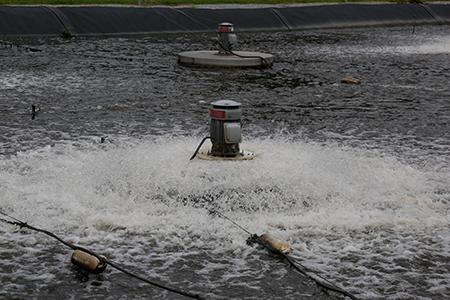 In February, hunters decided that they wouldn't hunt on Sundays. However, they were waiting for a ban to be lifted in the state before making a final decision. The Boykins sewer treatment plant workers received word that officials would likely borrow over $800,000 in order to make updates to the facility.
The month of March started with a meth lab being discovered and busted up along with those who were operating the lab arrested and taken to jail. A Zuni woman was found dead, but officials don't believe that any type of foul play was involved in her death. On March 14, officials asked that electric rates not to be raised in order to pay for a loss related to a fund that the city monitors.
In April, Taylor Vick learned that she won the title of Miss Teen Virginia. Even after officials requested that electric rates wouldn't be increased, residents in the town learned that they would have to pay more money for their electric bills in order for a $1 million deficit to be paid off.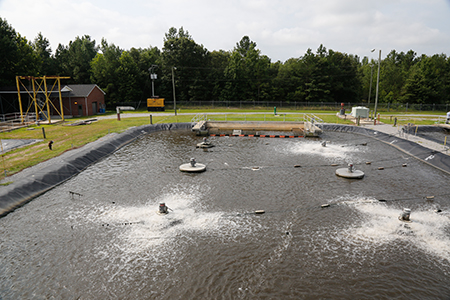 Jay Joyner was arrested in May after he killed his father and his stepmother. After six puppies were removed from a home, all of them died only a short time later. It is believed that they had Parvo. The $52 billion budget for Franklin County was released in May and included an increase in real estate taxes as a way for the county to make more money for essential needs. Test scores for writing in the county ranged from an 86 to a 96 with many students scoring above average in schools across the county. The end of May involved a daycare owner being arrested after officials learned that children were being put in a room alone because they misbehaved. The owner wasn't able to give officials copies of background checks for workers or information about classes that workers had taken before working in the daycare center.
Benjamin Holland turned 100 in June. David Witt retired after being with the school system for 43 years. Graduation ceremonies were held at schools across the county and at Armory Field. In August, residents learned that the Children's Center would add several more jobs as a way to upgrade the Head Start program for low-income families. New middle schools were built in September, and the City Council decided in December to restructure the county's debt in order to provide some type of relief for taxpayers. The year ended on a good note as residents learned that US Route 460 would be built in the future as a way to connect Suffolk to Petersburg.
Visit https://tidewaternews.com for more breaking news.