When the holiday season arrives, Lifetime often begins showing a variety of Christmas movies for viewers to enjoy. Among the movies released during the recent Christmas season is "The Magical Christmas Shoes." This is one of the movies that can offer a lesson for living life if you pay attention. Aside from this magical film, there are 28 other movies that Lifetime released during the season including those that feature actors who fall in love or those who experience difficult situations during the holidays. Even though there are movies that have similar plots, you'll discover that each one has its own lesson to be learned if you take the time to sit down and watch them.
Once you begin watching Lifetime Christmas movies, you'll usually get a warm feeling inside you as they are often designed to promote love, a festive nature for the holidays, and hope. If you have the time, then these are some of the lessons that you might take away from at least one movie that you watch.
1. Winter Storms And The Events That Follow
Winter Storm Meghan is often mentioned in many of the movies on Lifetime during the Christmas season as well as a few other storms. "Christmas Unleashed" and "Radio Christmas" are at least two of the movies that you can watch and pick up on the reference. The storm provides the snow for the movies and usually provides a festive backdrop for the end of the movies. A lesson you'll learn about snowstorms is that school and other events are often canceled.
2. Connect With Your Ex
There are a few situations that could result in connecting with your ex during the holidays. These include going back to your hometown or if your relationship status has recently changed. The chances of this happening go up if the ex has lost a spouse or a partner or if there is a child involved.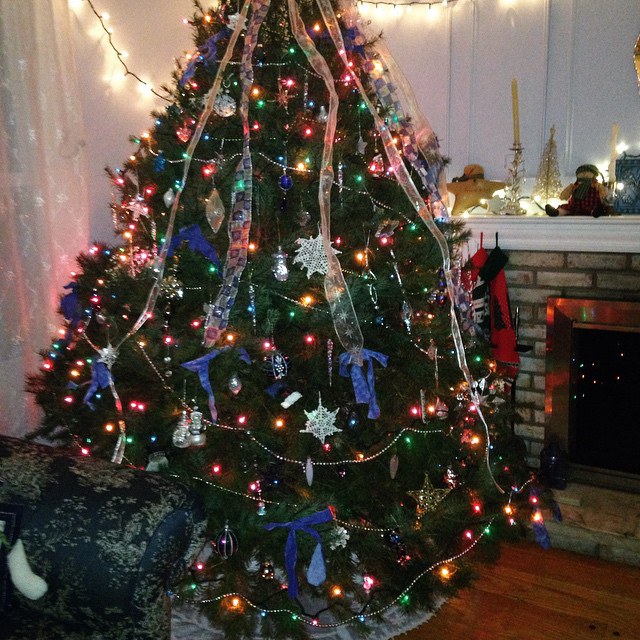 3. Remember Steve Urkel?
If you watched "Family Matters," then you remember the nerdy neighbor next door to the Winslow family. In "Staging Christmas," Jaleel White plays a normal boss who is simply trying to get through the holidays.
4. Hoarding
If you hoard Christmas decorations and gifts, then you'll usually find something that you can use later on in life. It could be a newspaper from a few years ago or cards that can be used to make other gifts.
5. Family Businesses
Owning a family business isn't always easy, and it's not always a successful operation. A movie that displays this lesson is "Christmas a la Mode." The family owns a dairy farm that is slated to be sold if one sister can't raise enough money to buy out the other sister. Fortunately, she meets a man who rescues her with apple pie and ice cream.
6. Canadian Movies
Most Lifetime movies are set in the United States. However, many of the movies presented by Lifetime were filmed in areas of Canada. The reason could be because of the colder temperatures and more snow on the ground.
7. Technology And The Holidays
In "Random Acts Of Christmas," a Secret Santa decides to try to make the lives of other people a bit merrier for the holidays. The lesson learned from this movie is that the iPad and other gadgets have made communicating a little easier than using older devices.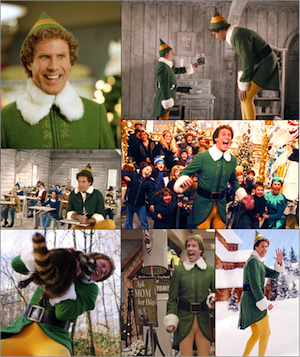 8. Repetitive Words
If you pay attention to Lifetime movies, then you'll usually hear the same holiday words over and over again, such as merry, bright, amazing, and wonderful. There are other words in the English language that can be used instead of developing a storyline with a minimal vocabulary.
<>9. Ted McGinley
The movie "Christmas Reservations" features Ted McGinley pursuing a relationship and not succeeding in the way that he wants. At one point in the movie, he sits in a hot tub while enjoying hot wings. This is not a sight that is necessary for a Christmas movie and can often be etched into your mind for weeks after the holiday.
10. You Don't Need Movies
The people in Lifetime Christmas movies enjoy time with each other instead of watching movies. They bake together, skate on ice rinks, decorate, visit their neighbors, and just spend time celebrating Christmas. You don't need a movie to do that with the ones you love.
Visit https://tidewaternews.com for more breaking news.