The good news is that Congress recently gave the thumbs up to legislation ensuring that 2.1 million government employees will receive 12 weeks of paid parental leave. The bill made up a portion of President Trump's defense bill signed into law, and the leave applies to both men and women.
The bad news is that those who work in the private sector remain unprotected for the most part. Some 80 percent of American employees have zero access to paid parental leave. In other words, the decision on whether a company provides the leave is up to the employer.
The legislation passed is significant, marking the first update to the federal family leave policy in a generation, since the Family and Medical Leave Act was enacted in 1993.
The United States does not have a federal policy in place for paid parental leave while most countries around the world do have such a policy.
Congress appears to be on board for creating a federal paid family leave act that would include all workers, but so far, the idea has been in limbo because both sides sharply disagree on how to pay for a plan and the approach to take.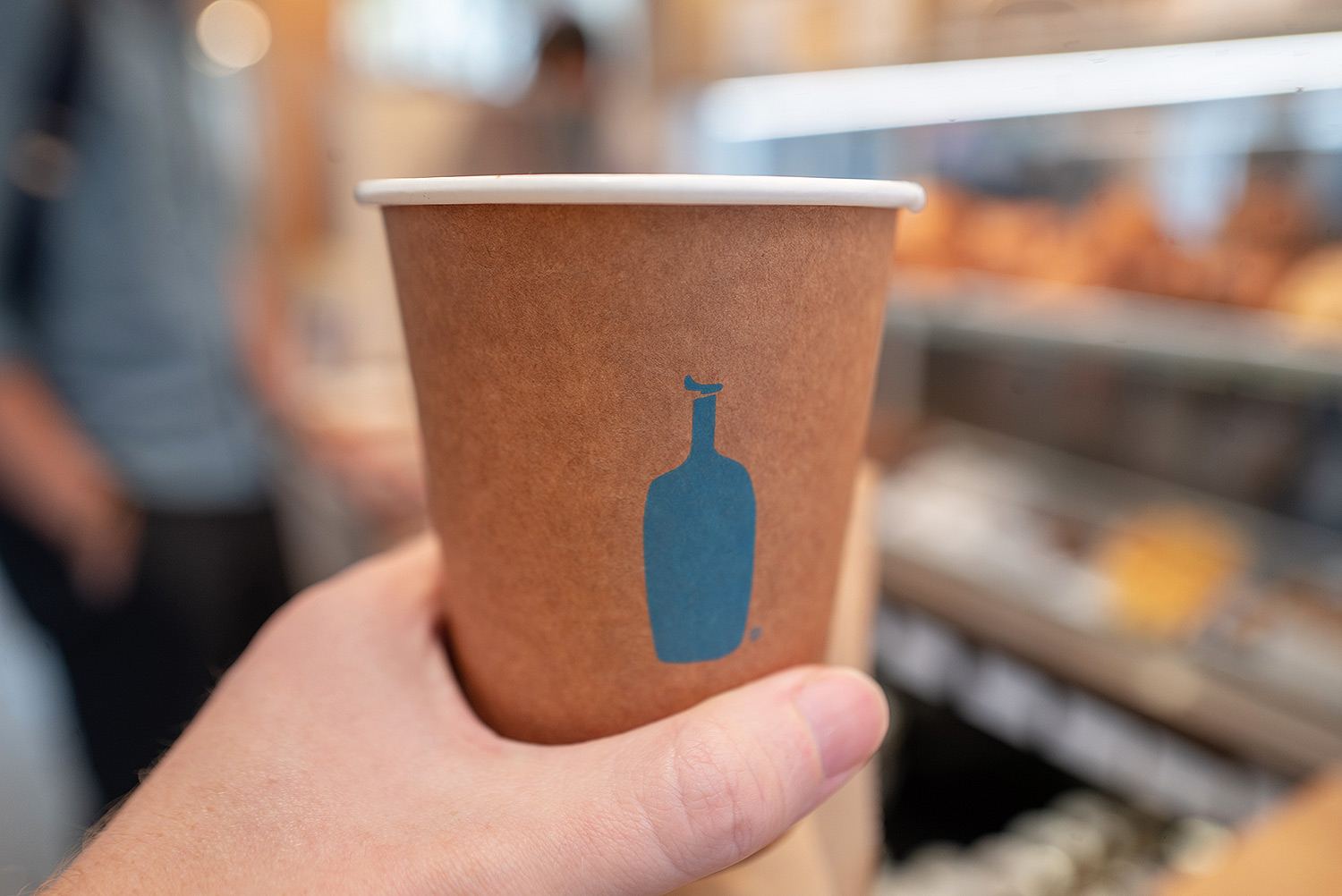 White collar employees are those who benefit most often from employers who choose to offer paid leave for parents. If you're a waitress like Nancy Glynn from Manchester, NH, the state's largest city, you're left to fend for yourself.
She had taken time off from her job to give birth via C-section and recover. During that time, her husband had fallen ill. Sadly, their newborn son passed away after his premature birth, and then, her husband needed surgery that suddenly came about.
For Mrs. Glynn, it was a tragic time for dealing with their loss and having to pay a pile of bills. In addition, the couple has a 3-year-old child to raise. At one point, the gas company shut off their supply. A cousin decided to set up a Go Fund Me page online to get the public to help the family meet their monthly rent.
Mrs. Glynn went back to her waitress job only a few weeks later and often cried in the restaurant's office. She had to make up the money lost, and the family was struggling. Paid parental leave would have helped the Glynns tremendously.
There are a lot of stories like Nancy Glynn's, and many of them concern women who are part-time workers and the least likely to be offered paid leave.
A Virginia mother named Daniella Knight was struggling to make ends meet with a daughter, husband and $80,000 in student loans they owed. She took an online position that was part-time.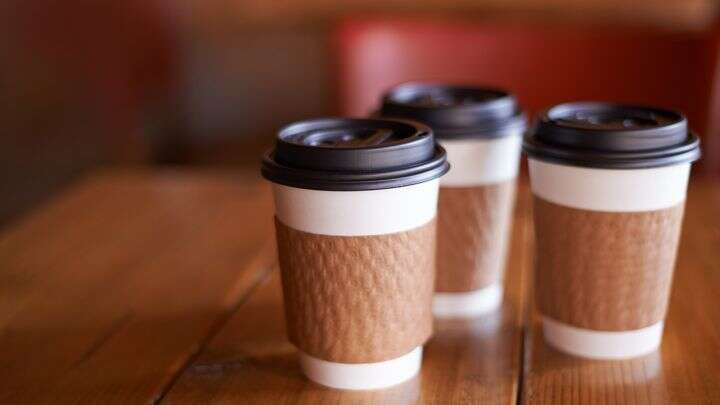 Mrs. Knight became pregnant with her second child and learned that the company did not offer paid leave. The family was strapped enough, so she kept the online job and used up two weeks of her vacation time to handle her growing family's needs.
Three years later, a surprise pregnancy occurred for Mrs. Knight. Things became so harried for the couple that the pair drove to an abortion clinic to contemplate terminating her pregnancy.
The Virginia couple hung in there, and she had the baby and now works as a real estate agent, but those were very difficult times for the Knights.
In the meantime, there is still a long way to go for establishing a federal policy that would help every worker who needs the time away from their job.
The bill recently signed into law by the Trump Administration for government employees doesn't cover paid leave for family care-giving or personal injury.
Visit https://tidewaternews.com for more breaking news.