Most of us have heard of the old saying "Go fly a kite."
Well, Junious Bradshaw of Carrsville gets it and knows how to fly a kite and create them. In fact, he is a master crafter and has built more than 10,000 kites, thus far. Bradshaw is now 86 and still in love with kite making. When he gets a little inspiration, he has his tools ready nearby to begin making another one.
Bradshaw is well-known in the industry and was even quoted in a New York Times piece on kiteflying. He mentioned that he really likes flying kites and gets enjoyment out of the hobby and said that it's a calming obsession next to landing a big fish.
He's so revered in kite making that the New York City Police Athletic League (PAL) once asked Bradshaw if he could send them step-by-step instructions on building a simple, flat kite. PAL was planning its annual kiteflying contest and needed help for its young members.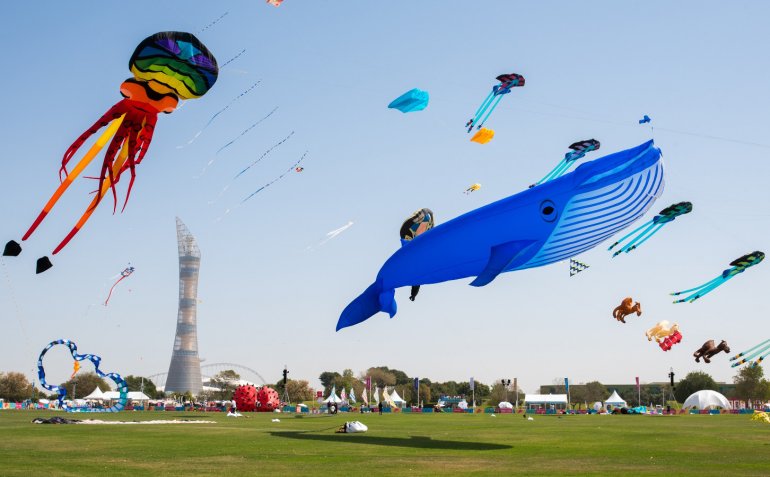 Bradshaw was flown out to NYC and held workshops there to teach them how to make a kite that soared high.
A young girl, the daughter of an NYC firefighter, won the $500 prize for first place thanks to Bradshaw's instructions.
These days, Bradshaw enjoys speaking with people on how he fell in love with flying kites and building thousands of them over the years. He says that the hobby was actually launched when his son Gerald, 8, was a member of the Boy Scouts, and that was some 35 years ago.
The Scouts were holding a kiteflying contest. Now, the Bradshaw duo could have purchased a kite for the contest, but the elder Bradshaw insisted they create their own.
Bradshaw decided to use paper from the company where he was employed. At the time, Union Camp Corporation was an American pulp and paper business and a private owner of timberland in the United States. The company was established in Franklin.
Their first effort was a good one but failed. Bradshaw and his eldest son didn't give up and kept trying to build the ultimate model, and they soon succeeded. The kite soared into the blue sky about a mile upwards, and the father/son pair proudly took home a gold cup for first place.
After that, Bradshaw never looked back or down and resumed his kite making prowess. Word got out among the Scouts, and he was asked to help the young men build kites across the area.
Bradshaw has maintained his humbleness over the years and was a guest on the Today show and the subject of numerous articles about kites. He was also the cover boy for a 1976 book about kiteflying by author Will Yolen.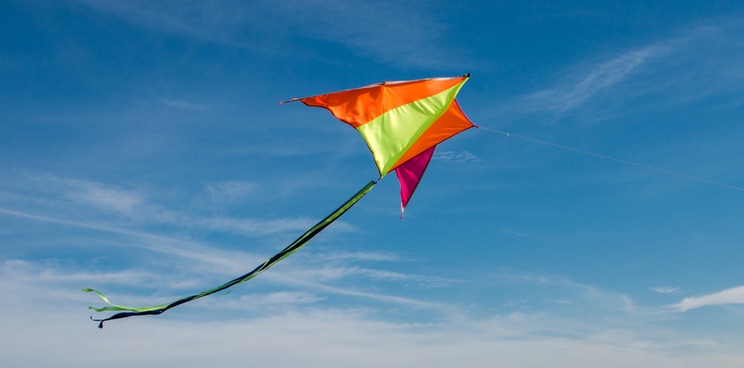 The hobby never waned, and his family was always supportive, including his late wife, Emily Freda and another son, Steven.
What's the recipe for the perfect, flat, high-flying kite?
Bradshaw says its starts with 40‐pond Kraft wrapping paper, two oak sticks for each kite and the brattle string properly tied on the front.
He even boasts about a motorized hand reel he invented back in the 1980s for supreme kiteflying. He claims that no one else has flown a kite that way.
Kiteflying has been around for a very long time, and here in the United States, Benjamin Franklin applied his background of kiteflying to learn more about the elements such as electricity.
Even the Wright Brothers flew kites, and that eventually led to the evolution of the airplane.
Junious Bradshaw knows that kiteflying, present in almost every culture, will never go out of style.
Visit https://tidewaternews.com for more breaking news.