Wood biomass fuel has quickly emerged as a big deal around the world, and wood pellets are a form of a timber-derived product that is converted to energy. To prove the point, three companies have recently announced plans to establish wood pellet manufacturing facilities within the area. One of these sites being seriously considered is the former International Paper mill in Franklin. There are three others proposed.
In Europe, wood pellets are all the rage for producing electricity. Add in the abundance of the southern yellow pine tree here in the area along with the area's Atlantic port advantages, and it all comes together.
Jason Berthiaume, a membership coordinator for the Pellet Fuels Institute in Arlington, has told reporters that southeastern regions of the United States have become home to these kinds of wood pellet manufacturing companies.
An example of this would include Wood Fuel Developers in Chester. In January 2010, the company released a press release that stated plans to build an $18.7 million pellet plant in Greensville County. The business was expected to create close to 40 jobs.
Only a year later, Wood Fuel Developers now proposes to replace a shuttered particleboard plant. The company has a plan for a new manufacturing center for wood pellets in Waverly. The $8.6 million project is expected to deliver 28 jobs to Sussex County.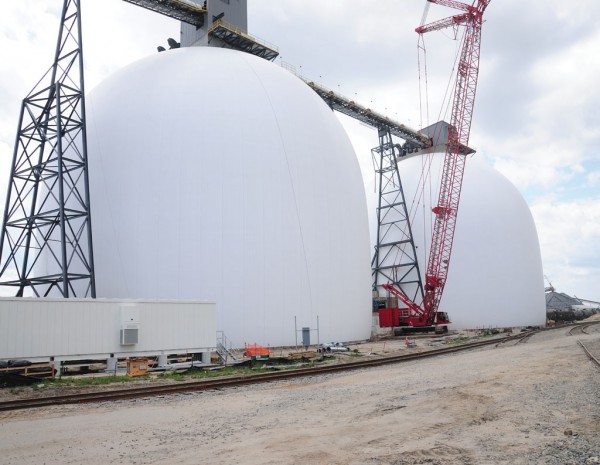 Another wood pellet manufacturer is making news around here. Enviva, the globe's largest wood pellet producer, announced in December its plans for the construction for a wood-pellet factory in Ahoskie, N.C. The biomass fuel experts plan to employ more than 50 at the plant. The site features the former Georgia Pacific lumber facility.
Enviva's new plant would have the capacity to generate 350,000 tons of wood pellets annually. The new building is scheduled to open later this year.
Enviva is not done yet. Back in February, the company had purchased the Giant Cement Co. port terminal in Chesapeake. The price tag for that one came in at a hefty $11.7 million. The facility will be designed to export its wood biomass products, including those made from Ahoskie.
Franklin Pellets is another company looking to do business here. Franklin Pellets is a newly formed alliance between Multifuels and CMI. In April, the company announced its interest in using International Paper in Franklin for a wood pellet facility. The mill is expected to begin operations in about a year and a half. How many jobs the new facility would create is not known at this time.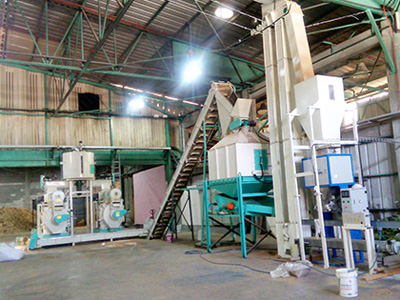 Former Virginia gubernatorial candidate Terry McAuliffe is a partner with Peter O'Keefe. O'Keefe says that opening a wood pellet plant is a sound decision because it's a market in Europe that has sky-rocketed, and the numbers seem to tell the story.
According to O'Keefe, the market has jumped from 11 million tons burned last year and should reach upwards of 100 million by the year 2020.
O'Keefe believes that the southeastern part of the nation is excellent for the wood pellet industry because of its ready wood supply and manpower. He says that folks living in the area get it when it comes to the timber trade and have been involved with the industry for about a century.
Berthiaume adds that when it comes to wood pellet use around here, it's a great option for heating homes and commercial establishments because the capsule-sized pellets are more economical and a cleaner choice than something like electric or oil heat.
Looking ahead to the future, Berthiaume believes that fuel prices will command the industry's growth. When fuel oil prices run high, the pellet industry profits.
Visit https://tidewaternews.com for more breaking news.