Courtland Health Care Center is the home for seniors where Juanita Sydnor has volunteered for more than 15 years. She estimates that she has spent 330 days at the facility over the last year. This comes to 775 hours she has spent sitting, talking, and establishing relationships with the residents of the senior care facility.
Sydnor says she has also spent as much as $4,000 of her personal money on decorations with the intent to bring a little cheer to the facility.
Sydnor says she thought about the residents everywhere she went. And when she saw something she felt they would enjoy, she purchased it. She says the residents of the senior care facility.
However, Sydnor quit volunteering at the facility in September.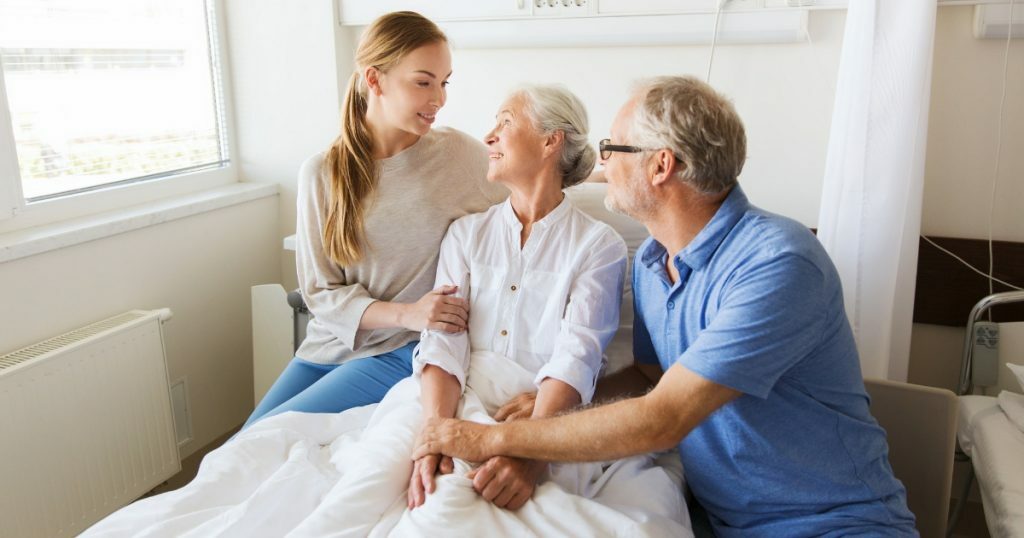 Sydnor says officials and employees at the facility hurt her feelings on a number of occasions. They began to tell her she could not decorate the facility as usual for a variety of reasons. She said the constraints placed on her began to sour the experience for her and she decided it was time for her to move on.
She says officials should take note that there is a problem somewhere when dedicated volunteers decide they no longer want to spend time there.
Kenneth Williams Sr. is the pastor at nearby Fountain Groves Baptist Church. Williams says he has also been troubled with some of the changes he has seen at Courtland recently.
Williams says Courtland has a good name in the community. He has served the community as a pastor for 40 years and says the senior care facility has been one of his favorite places to visit. He said the facility is now like a hornet nest that has been disturbed by an intruder. Everyone there is upset.
Sydnor and Williams agree the problems at Courtland began in February when the operator of the nursing home, Medical Facilities of America, hired a new administrator.
Williams says that since her hire, the new administrator, Mandy Pennington, has fired the former director of the senior care facility along with more than 20 nurses that once worked at the facility.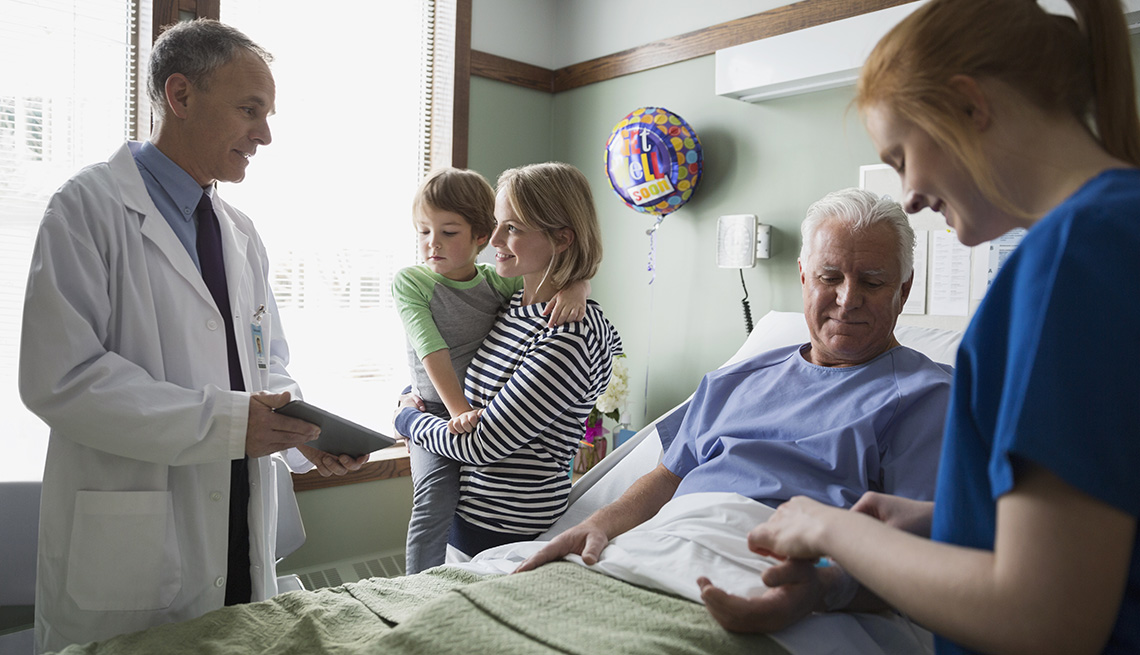 Williams says Pennington has cleaned house since taking over as administrator and someone empowered her to do so. The pastor says he is careful not to judge but 'even preachers' get upset at times.
Pennington did not want to take part in an interview but said she would answer any questions posed to her regarding the firings in written format. She did say, however, that it is untrue 25 people had been fired. Pennington said the staffing levels at the facility have been constant throughout her tenure and the facility does not use temporary positions to fill nursing positions.
Sydnor says many of the residents were troubled by the nurses that have been fired. She says volunteers and other staff were not allowed to talk with residents about the firings but they would ask what happened to the nurses they missed.
Sydnor is also upset with people who have criticized her for hurting the residents with her departure. Her response is why not worry about the number of nurses that have been fired. She says the residents miss the nurses also.
Sydnor defends her actions and says the changes became more than she can tolerate. She says all 'they' had to do was speak with her about the decorations and she would still be a volunteer at the facility.
Sydnor says she returned to the facility recently to visit the first cousin of her father. She says she was happy to find her father's cousin outside where she could sit and visit with her. She says she has not been inside the facility since she stopped volunteering. She says she wants to go back because many of the people inside are like family to her.
Visit https://tidewaternews.com for more breaking news.