At the same time cotton growers in Virginia are planning to increase their planting in the coming spring, peanut growers in the state are planning to reduce such plantings.
Peanut planting in the state is expected to be reduced by more than 20% this planting season, from 18,000 acres to 14,000 acres. This is according to an estimate made by the National Agricultural Statistics Service. Due to drought in the previous season, peanut growers in the state had a poor year. Peanut yields dropped and they produced 27% less peanuts than they did the year before.
Del Cotton, who is the director of the Franklin-based Virginia Peanut Growers Association, forecast the decrease in peanut planting last month. He said that planters would not be growing as much peanuts as the year before, especially in light of current cotton prices.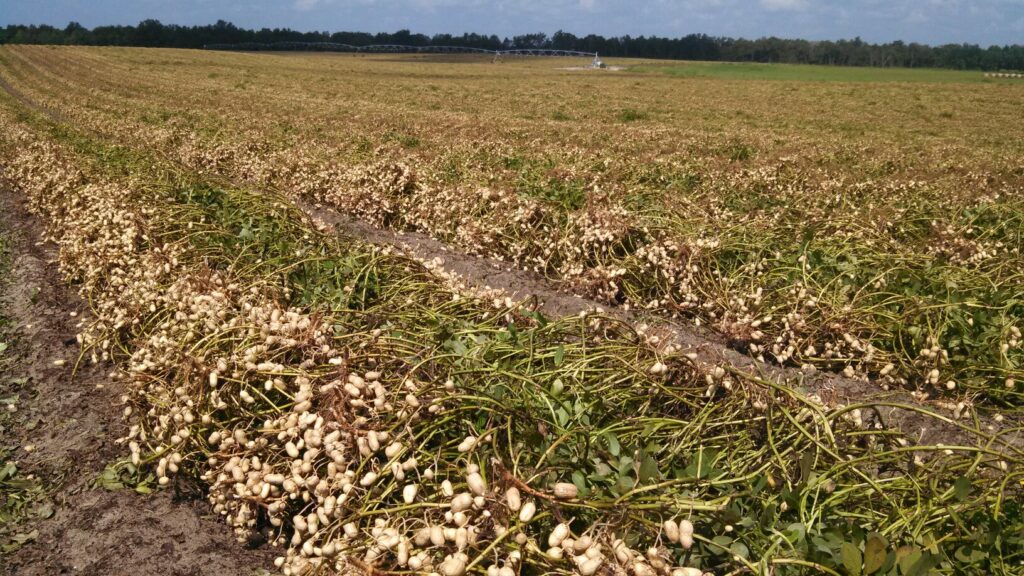 Cotton added that he expects to see a decrease in peanut production in both Isle of Wight and Southampton counties, as what is true of the state as a whole is true of those two counties as well.
Of Virginia's 18,000 acres of peanuts last year, Southampton County produced 6,800 acres of it while Isle of Wight County produced an additional 2,300 acres. In the year prior to this, of Virginia's 12,000 acres of peanuts, Southampton County produced 4,800 acres of it and Isle of Wight County produced another 1,200 acres.
Cotton mentioned two major challenges that are affecting peanut growers in the area. The first concern is the recent economic downturn and the second is the bad winter weather. Also, the demand for snack and candy peanuts has decreased during the previous 5 years. At the same time, there has been a more than 20% increase in demand for peanut butter. The problem is that Virginian peanuts are mostly used for snacks and candy while cheaper peanuts produced out of the state are what are mostly used for producing peanut butter. These peanuts are typically grown by other southeastern states.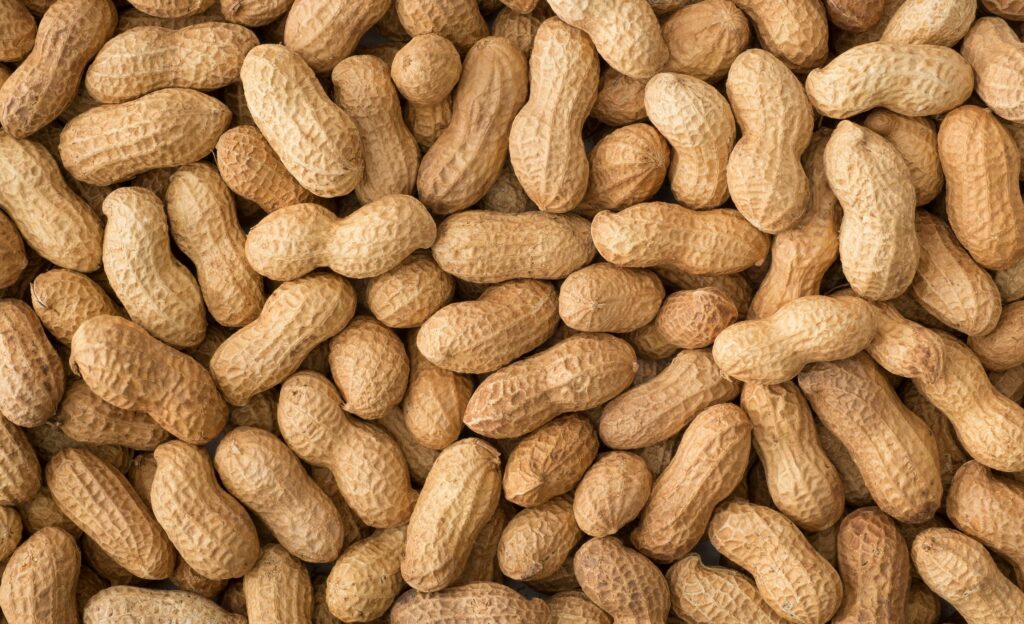 While the demand for Virginian peanuts has softened considerably, the demand for the state's cotton has risen dramatically, along with the prices of it. This has led many farmers in the state to switch from peanuts to cotton. Jonah Bowles, who is an agriculture market analyst for the Virginia Peanut Growers Association, says that cotton is not the only crop in the state that has seen significant rises in prices. According to him, both soybean and corn prices have also risen.
Bowles went on to say that cotton ending stocks have never been as low as they are right now. At the same time, demand for cotton in China has increased considerably. He added that, for a number of weeks, the price for cotton exceeded $2 per pound. He further said that, at the moment, corn is winning the battle for acreage over soybeans.
Gary Cross, who is a farmer in Southampton County that grows both peanuts and cotton, warns that peanut growers in the state could in fact reduce peanut crops even further than what has been estimated by the government. He said that peanut production is largely dependent on whether or not the spring weather is conducive toward peanut planting.
Cross insists that spring weather is such a key factor in determining the planting of peanuts that he could change his mind over whether or not to plant them on the very day that he intends to plant to them, or pretty close to this date. He indicated that if the region experiences a particularly dry spring, he will be more likely to plant cotton instead of peanuts.
Visit https://tidewaternews.com for more breaking news.