As Military Suicide Awareness Month returns, it is more vital than ever that we turn our thoughts to the people who matter most to us. Every hour of every day, a soldier or former soldier takes their own life, and many more will be affected by suicidal thoughts. With up to 20% of soldiers and former soldiers experiencing Post-Traumatic Stress Disorder (PTSD), few can say that the issue has not reached a crisis point in our society.
A Difficult and Complicated Issue
The question of how to help military members is an extremely complicated one. As many soldiers will tell you, the experience of active service is one that few members of the general public will understand. Indeed, many members of the military avoid talking about their service with people who have not been soldiers themselves.
Combatting Stigma
Because the military tends to have an ethos of personal strength and resilience in the face of challenges, active duty soldiers and former members of the military may also choose to forego therapy due to the stigma that arises around the experience of mental health issues. Despite the strength it requires to discuss their problems, they may view the process of asking for help to be a sign of weakness. In our own small way, we can therefore help people who are struggling with suicidal ideation by combatting the stigma that exists around mental health issues wherever we find it.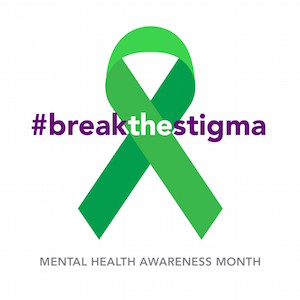 Seeking to Understand Loved Ones
If we have a friend or family member who has served or is serving in the military, we must understand that they should be able to discuss their problems in their own way and in their own time. We can offer to listen to what they have to say about their experiences, but we cannot force the issue; doing so may actually make the problems worse. But we may just find that being there for them helps in some way.
Understanding Our Own Response
We may even feel frustrated at times with friends or family members who are struggling with PTSD and suicidal ideation. We may fear for their safety. We may need to practice self-care or seek therapy to deal with these emotions. At times we may wish that they would just get better. Things can get better, it is true, but we cannot rush the healing process. However, we can help that process move forward by genuinely trying to understand what the other person is going through.
Responding to the Call
If someone does choose to discuss their experience with PTSD, we must remain sympathetic to their needs in our responses to the issues they are facing. While it may be tempting to give advice to someone who is struggling with PTSD, the truth is that most people just want someone to listen to them; they do not want someone to judge their problems or provide quick (and often ineffective) solutions. Most people want to get something off of their chest; if we're badgering them with advice on how to fix their problems, they will be unlikely to turn to us as a confidant in the future.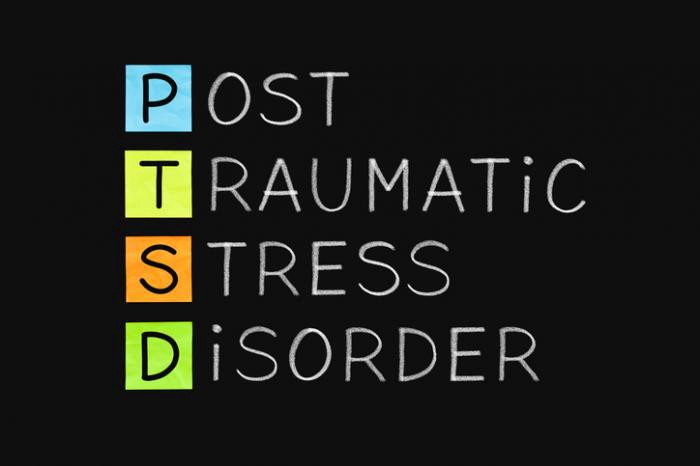 Reaching Out to Others
If we've served in the military ourselves, there is much that we can do to help soldiers and former soldiers struggling with PTSD. We may even have experienced PTSD in our own lives. Explaining to other people that they are not alone in their experiences can help them move beyond their trauma. Above all else, we must refrain from judging those who choose to confide in us.
For these reasons, the public's awareness of military suicides will likely remain a thorny issue for the foreseeable future. But it doesn't have to be. When we combat stigmas around seeking help and demonstrate empathy and goodwill to the people who have given everything to protect our society, we do much to provide individuals with the means to better their lives. Truly, that is the kind of action that makes a difference.
Visit https://tidewaternews.com for more breaking news.